Home
Paw Press
It's fall! Besides cooler weather, 'tis the season for wine-tasting experiences with your pup by your side. So why not celebrate the winding down of harvest and crush seasons by … Read story.
Where to stay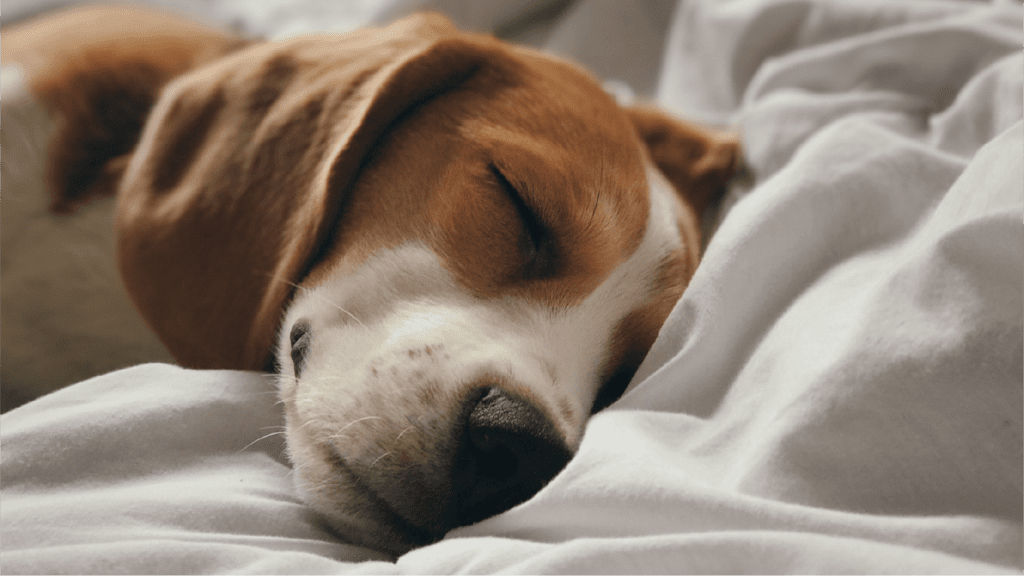 Hit the trail!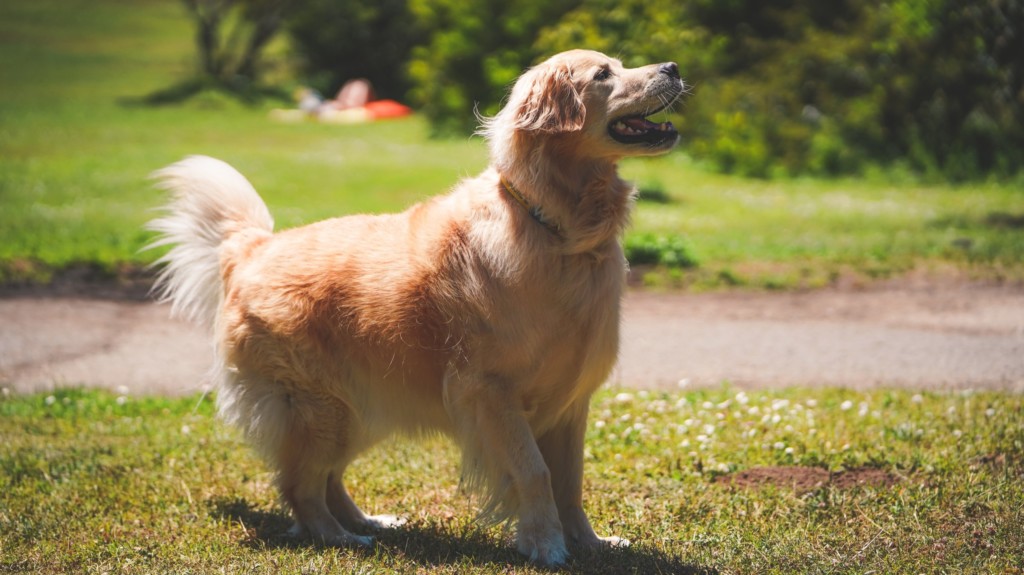 Water Fun
Enjoy time with your dog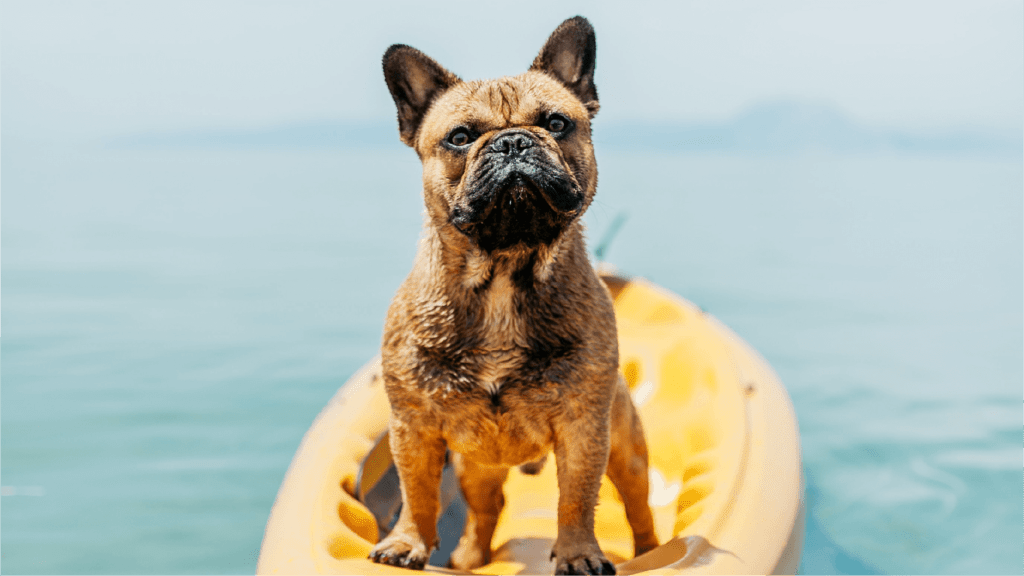 Find a helping hand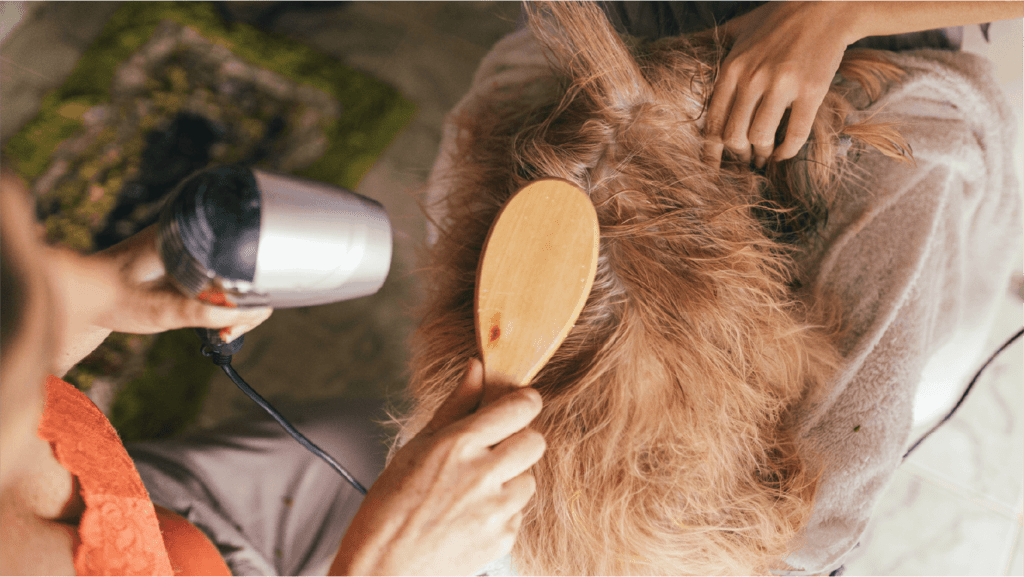 Where to eat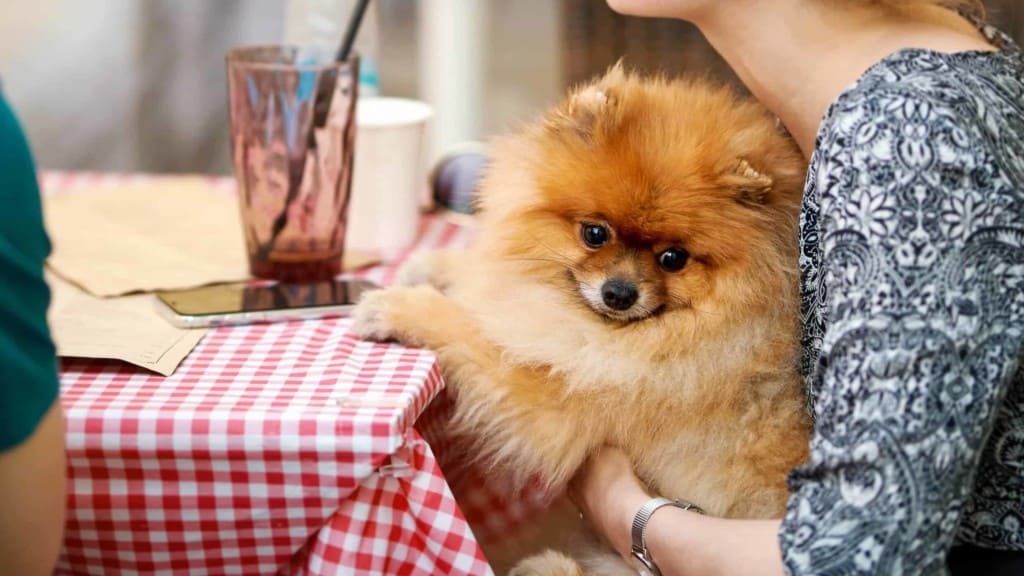 Find your adventure
DogTrekkers know Redding as "California's Trail Capital," thanks to 225 miles of trails found within 15 miles of town. Most of those miles welcome furry best friends, and many are within minutes of Redding's lodging properties. Read story.
4-paws promise™
It all starts with our 4-Paw Promise™: to deliver local and accurate listings, provide engaging and actionable content and focus on social commitment to the communities we serve. Read story.