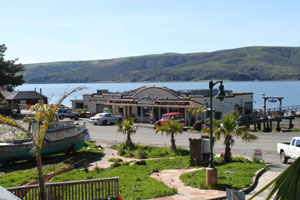 While oysters are perhaps the most visible crop in this West Marin coastal community, Marshall is where Marin's dairy industry began in 1852. Marshall is not only the launching point for some of Kayla's favorite beaches (Limantour Beach near Point Reyes Station), it's also the home of the very dog-friendly Nick's Cove.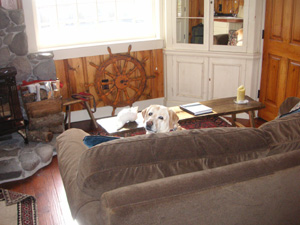 Nick's Cove is an elegantly restored historic set of seaside cottages that have cozy beds, wood burning stoves, claw foot bath tubs and stunning views and sunsets of Tomales Bay.
Kayla loves the way that the front desk staff always welcomes her back with treats, and has stayed in both the waterfront as well as water view cottages (8 out of the 12 cottages allow dogs).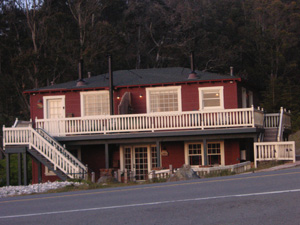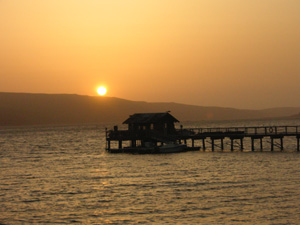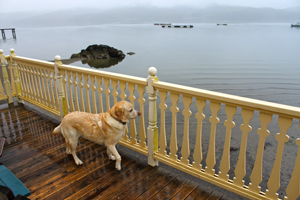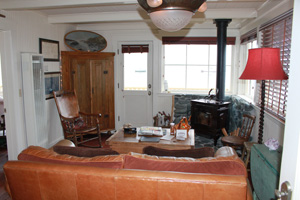 For more about what to do and see in Marin County, click here.
Posted on: June 29, 2022