Annabee's Doggie Boutique & Cafe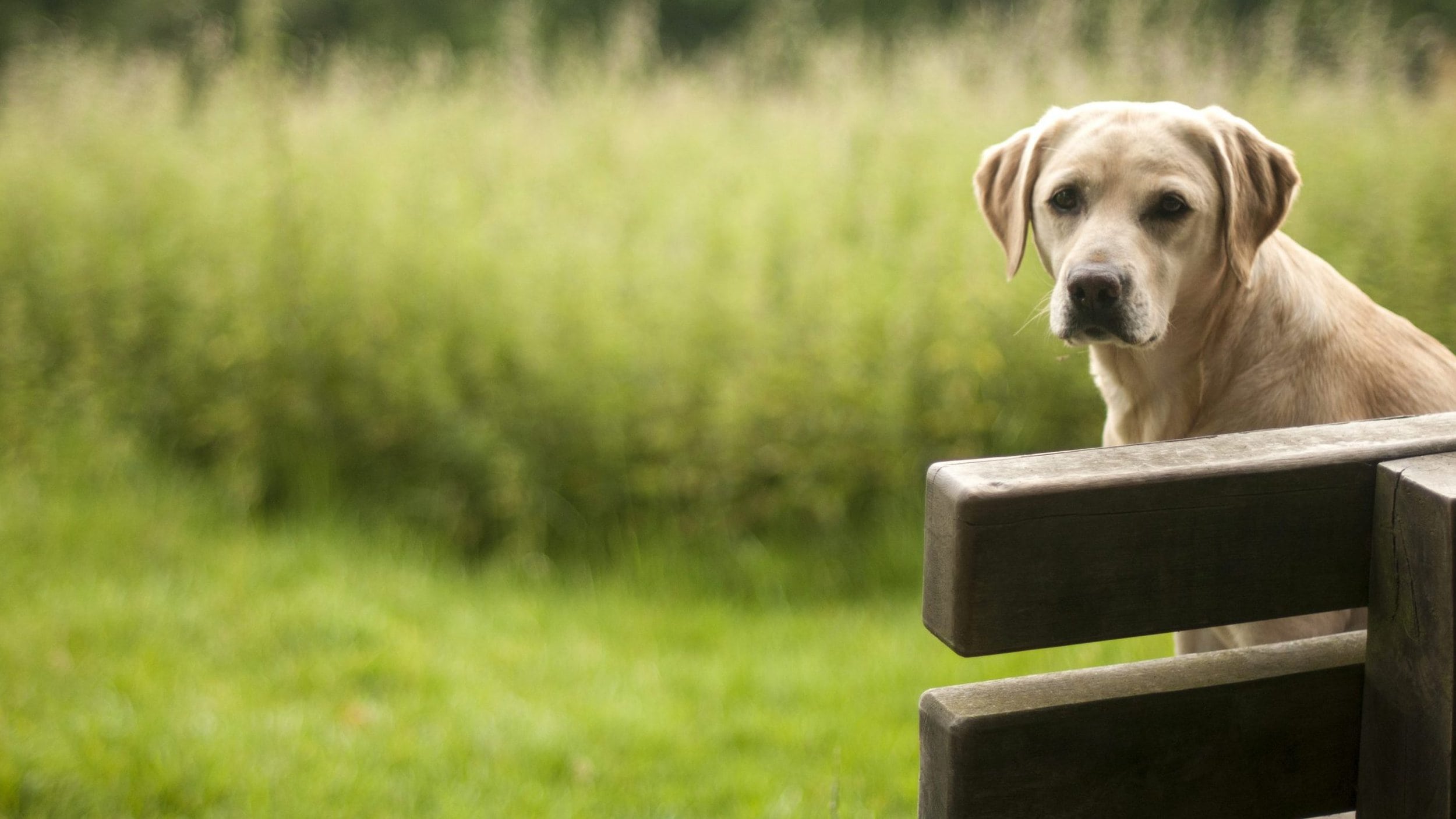 Annabee's Doggie Boutique & Cafe

Address: 5410 Coast Highway, Pacifica, California 94044
Phone Number: (650) 735-5566
Annabee's Doggie Boutique & Cafe
You will never want to leave this beautiful store and either will your dog! If your dog is cold they have jackets, if your dog is hungry the have a bakery and if your dog is just in need of a new toy, well they have plenty to choose from! You will not want to miss this store if you are in the Pacifica area! Your dog will seriously be the best dressed dog in the Bay Area! Whether you are looking for a hand-painted tattoo-inspired collar for your Chihuahua or an exclusively designed couture batik and velvet dress for your Mastiff, you'll find it at AnnaBee's.
Your pooch can choose from the following fine entrees: (pictures on their website)
Chicken Pot Pie
Duck Pâte brisée
Waffles (with peanut butter and bananas or yogurt and blueberries)
Maddie Girl's Organic Meatloaf
Bella Lucy Freeze Dried Lobster with keepsake box (for cats and dogs)!
AnnaBee's Holiday Feast!
The boutique, bakery & doggie cafe is open Tuesday through Friday from 12pm to 7pm.
Saturday from 11am to 7pm.
Sunday from 11am to 6pm.
They are closed Mondays.