Aqua Soleil Hotel and Mineral Water Spa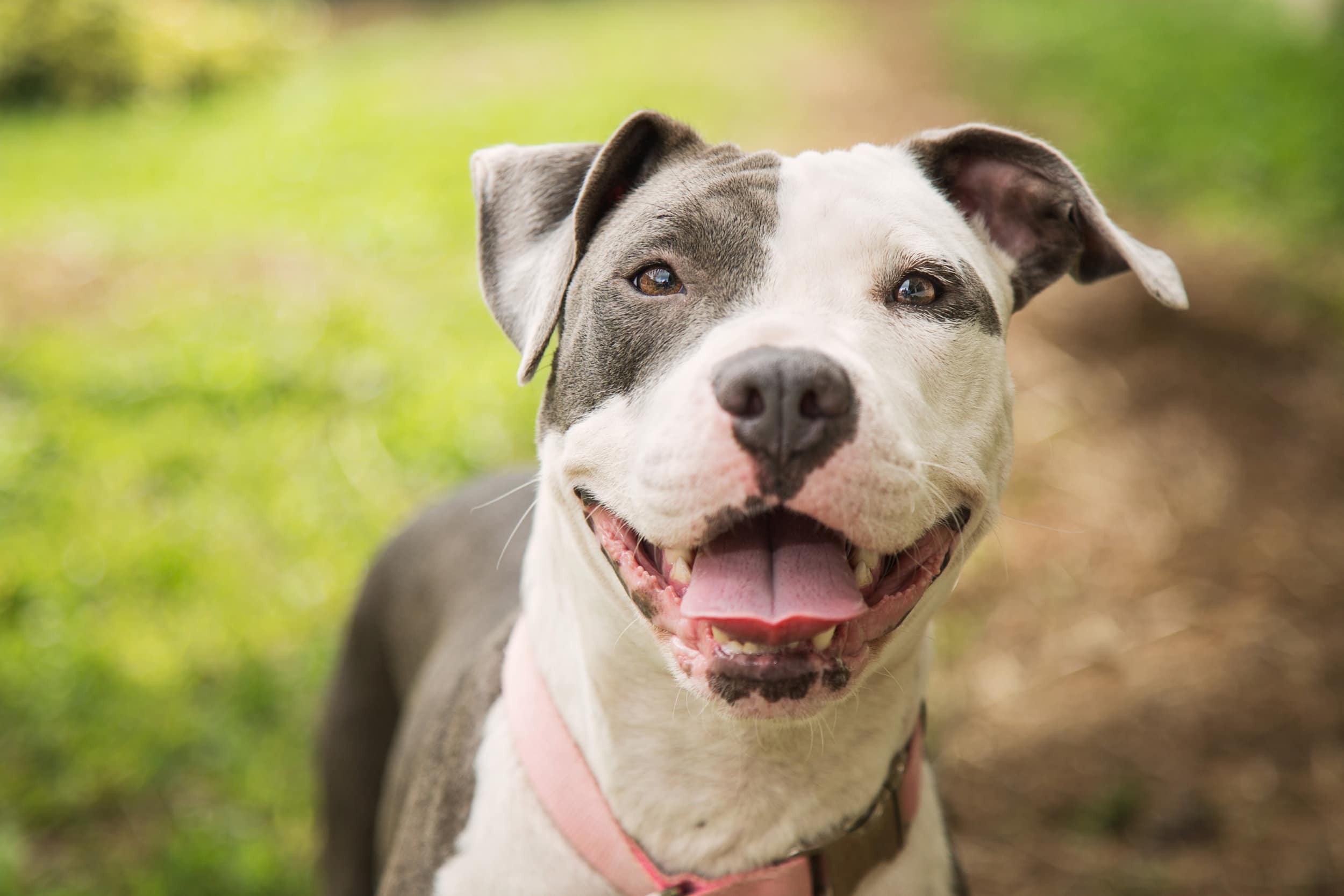 Aqua Soleil Hotel and Mineral Water Spa
Located in California's Coachella Valley, Desert Hot Springs is surrounded by the San Jacinto Mountains to the South, the San Bernardino Mountains to the Northwest and Joshua Tree National Park to the East.
This hotel features three gleaming pools filled with hot mineral water drawn from the Desert Hot Springs aquifer deep beneath the earth's surface by their onsite well.
Aqua Soleil Hotel and Mineral Water Spa has a limited number of dog-friendly rooms available; you must mention you have a dog when booking to ensure a pet-friendly room is available for you stay. Dogs are not permitted in Soleil Suites or inside the pool area and must be kept on a leash at all times in public areas.
Dog policies and amenities often change season to season, so be sure to call for the latest updates.