Cravings Pizza Co.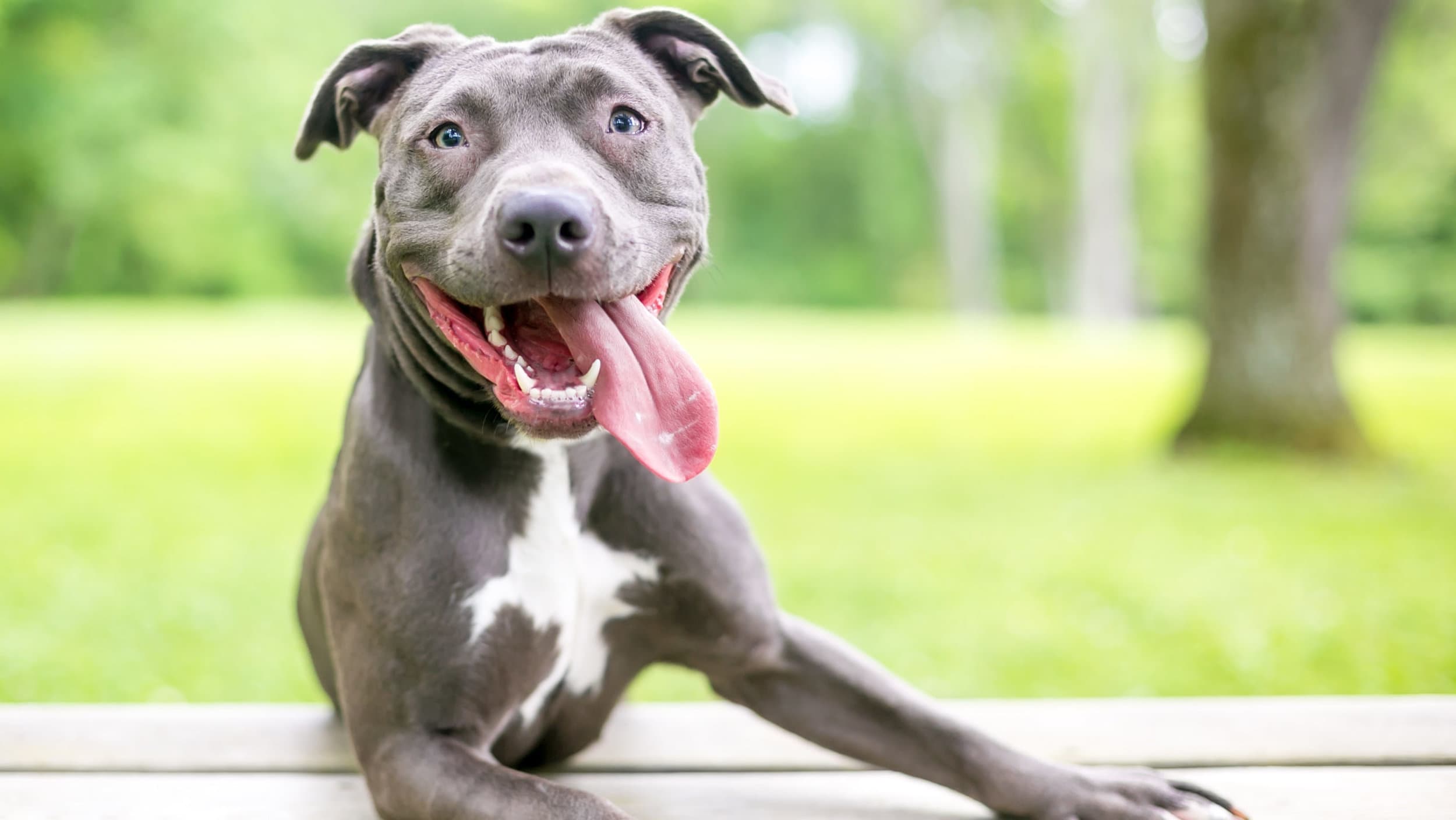 Cravings Pizza Co.
With a passion for pizza and a focus on fresh ingredients, Cravings Pizza Co. takes pride in every pizza that comes out of its ovens.
From Neapolitan and California to Deep Dish and Detroit, there's a style of pizza for every enthusiast.
With years of recipe perfection and a love for the craft, the hand-made pizzas are as unique as they are traditional. Come hungry!