Dashe Cellars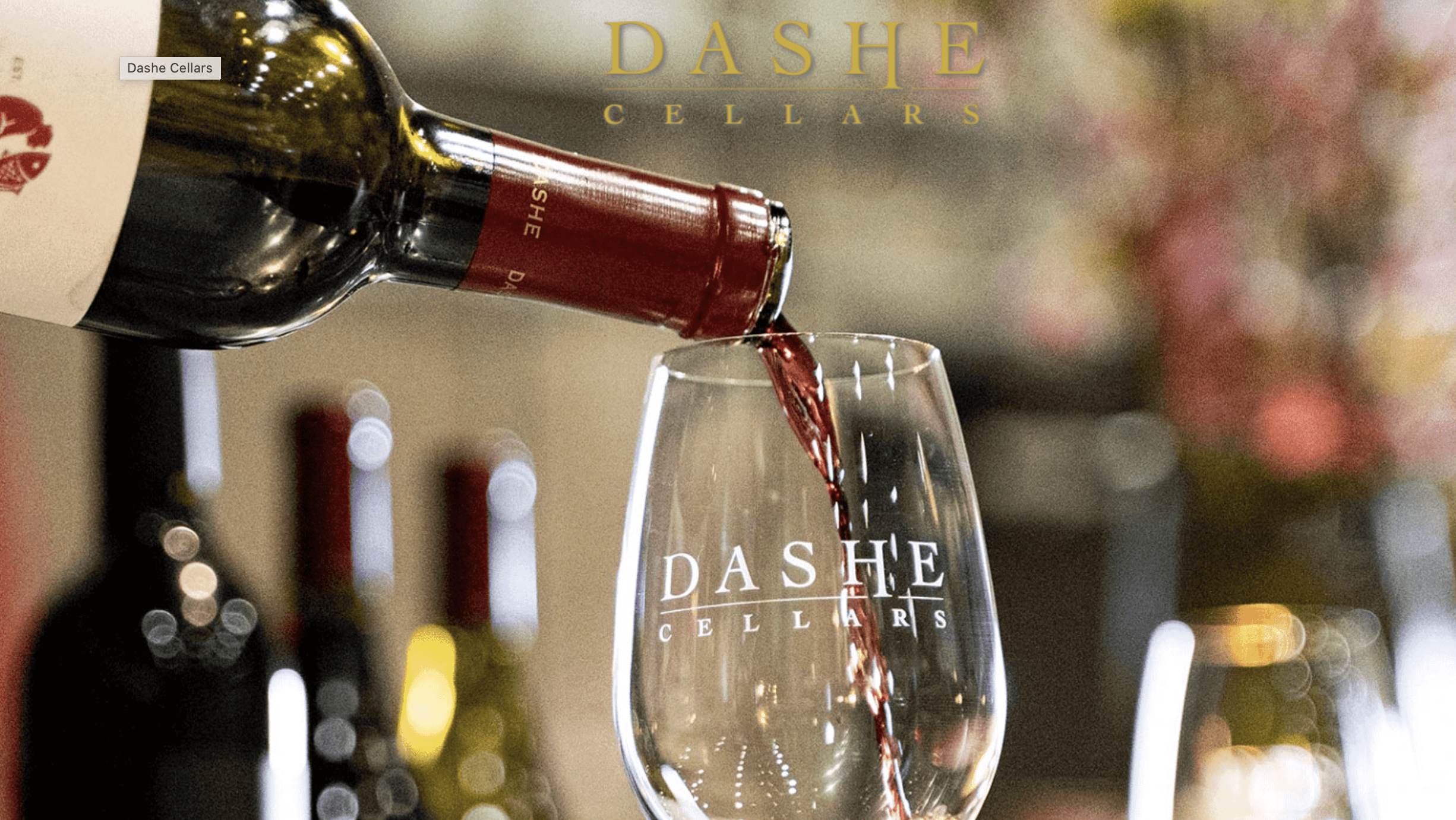 Dashe Cellars

Address: 55 4th St., Oakland, California 94607
Phone Number: (510) 452-1800
Dashe Cellars
Experience world-class wines in a real working winery—without the long trip to wine country.
Michael and Anne Dashe of Dashe Cellars create wines that capture the complexity and character of top vineyards throughout Sonoma County and beyond.
By using cooler climate fruit, low-yielding vines, native yeast fermentations, and minimal handling, Dashe Cellars makes distinctive, sensuous wines that let the vineyards shine through.