Days Inn and Suites Arcata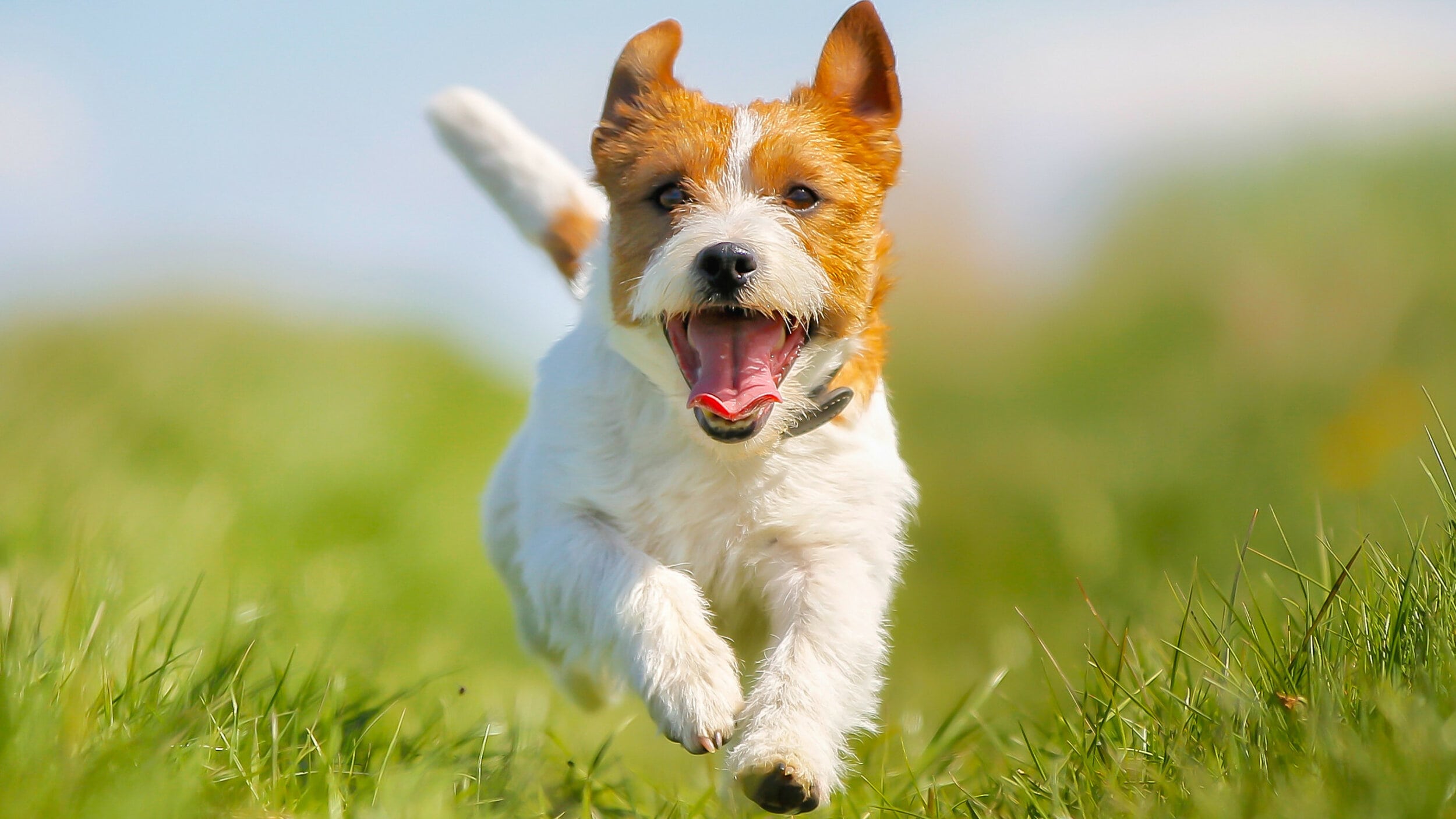 Days Inn and Suites Arcata

Address: 4701 Valley West Blvd., Arcata, California 95521
Phone Number: (707) 826-2827
Days Inn and Suites Arcata
The Days Inn and Suites is conveniently located just five miles from Humboldt State University. This Arcata hotel is near several area attractions including the Bayshore Mall, Carson Mansion, Trinidad Beach and Redwood National Park. The Eureka Airport is five miles from the hotel.
There is a secure exercise area for your dog(s) to be off leash on the property.
Dog policies and amenities often change season to season, so be sure to call for the latest updates.