Deep Peninsula Dog Training Club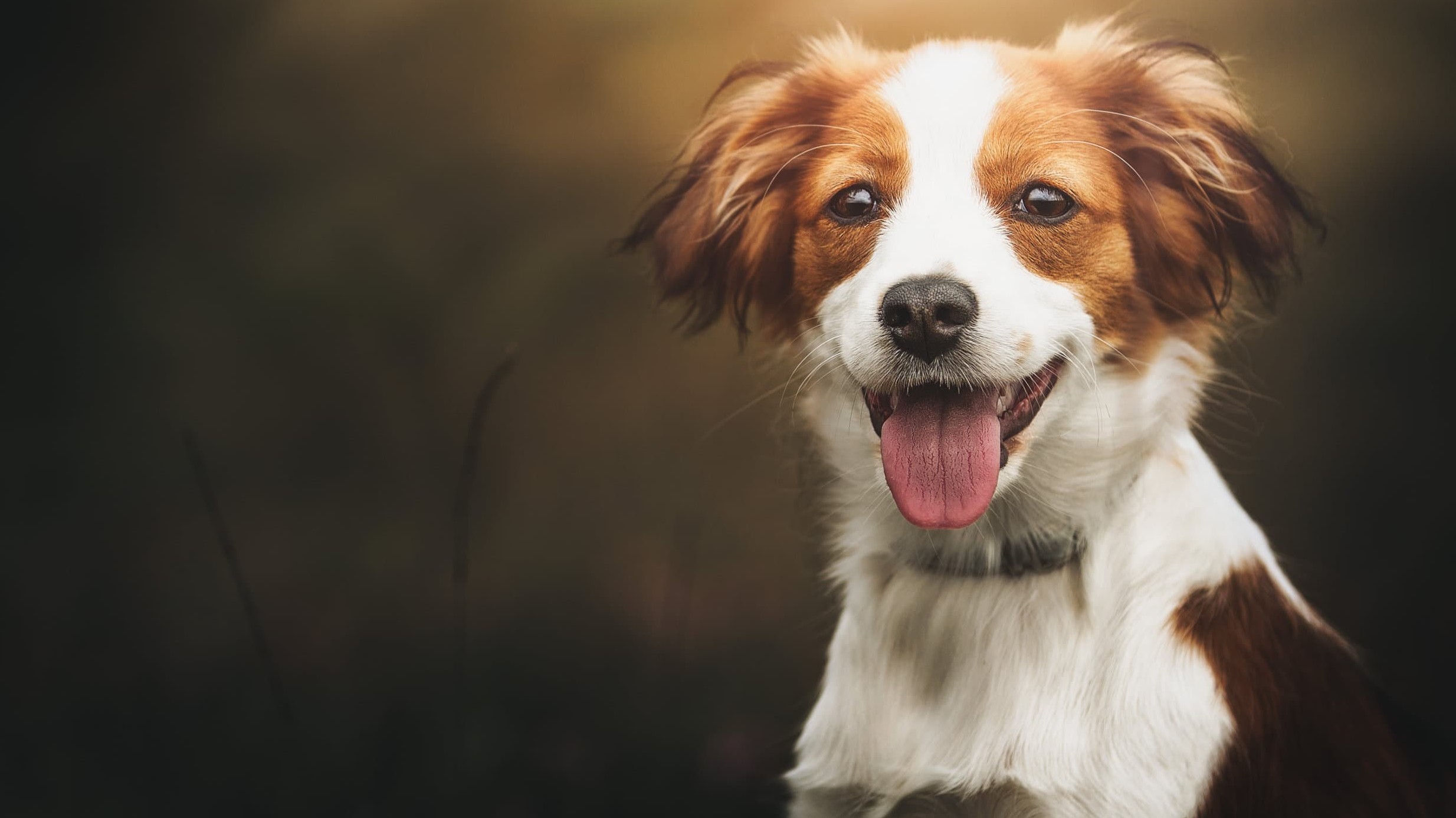 Deep Peninsula Dog Training Club
Deep Peninsula Dog Training Club (DPDTC) is an AKC licensed, non-profit club that offers obedience classes for dogs and handlers of all abilities. Whether the interest is training the dog to be a good citizen and family member or to enter dog obedience competition, the classes necessary to meet these goals are available.
Classes are open to both purebred and mixed breed dogs alike. All of our instructors have many years of showing their own dogs in AKC obedience competitions, two are currently AKC judges, and all are up to date on AKC rules and regulations regarding these competitions.
We train at Rengstorff Park in Mountain View on Monday nights. Go to the Class Information page for more details.