Eagle's Nest Bed & Breakfast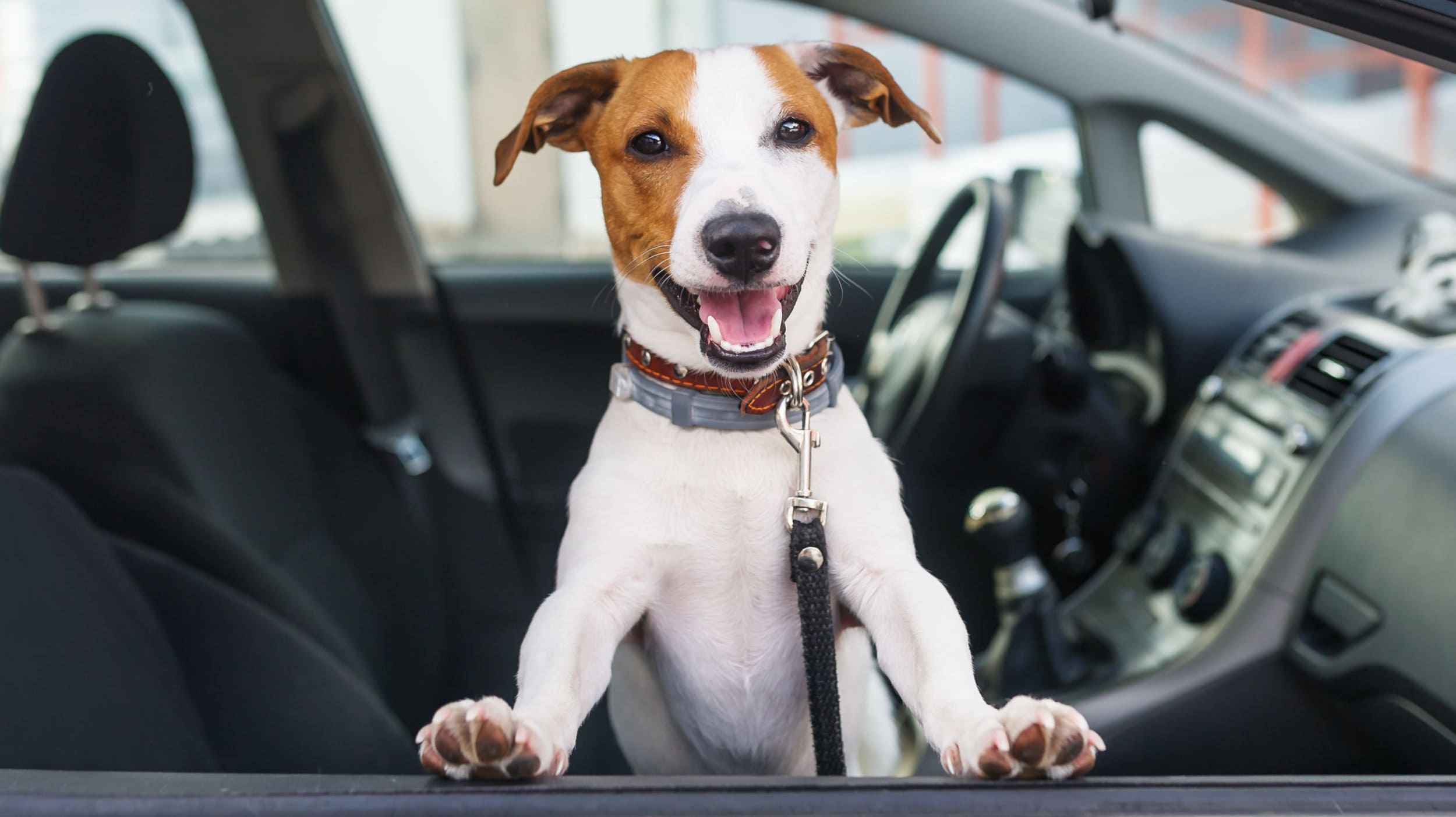 Eagle's Nest Bed & Breakfast
High in the San Bernardino Mountains you will find the Eagle's Nest Bed and Breakfast Lodge and Cottage Suites. Located in the heart of Big Bear, Eagle's Nest is close to the lake, major ski resorts, quaint shops and gracious dining.
Stay in B&B guestrooms (not dog-friendly), the HIghland Cabin (dog-friendly), or cottage suites (some are dog-friendly).
Dog policies and amenities often change season to season, so be sure to call for the latest updates.