Fair Oaks Responsible Dog Owners Group (FORDOG)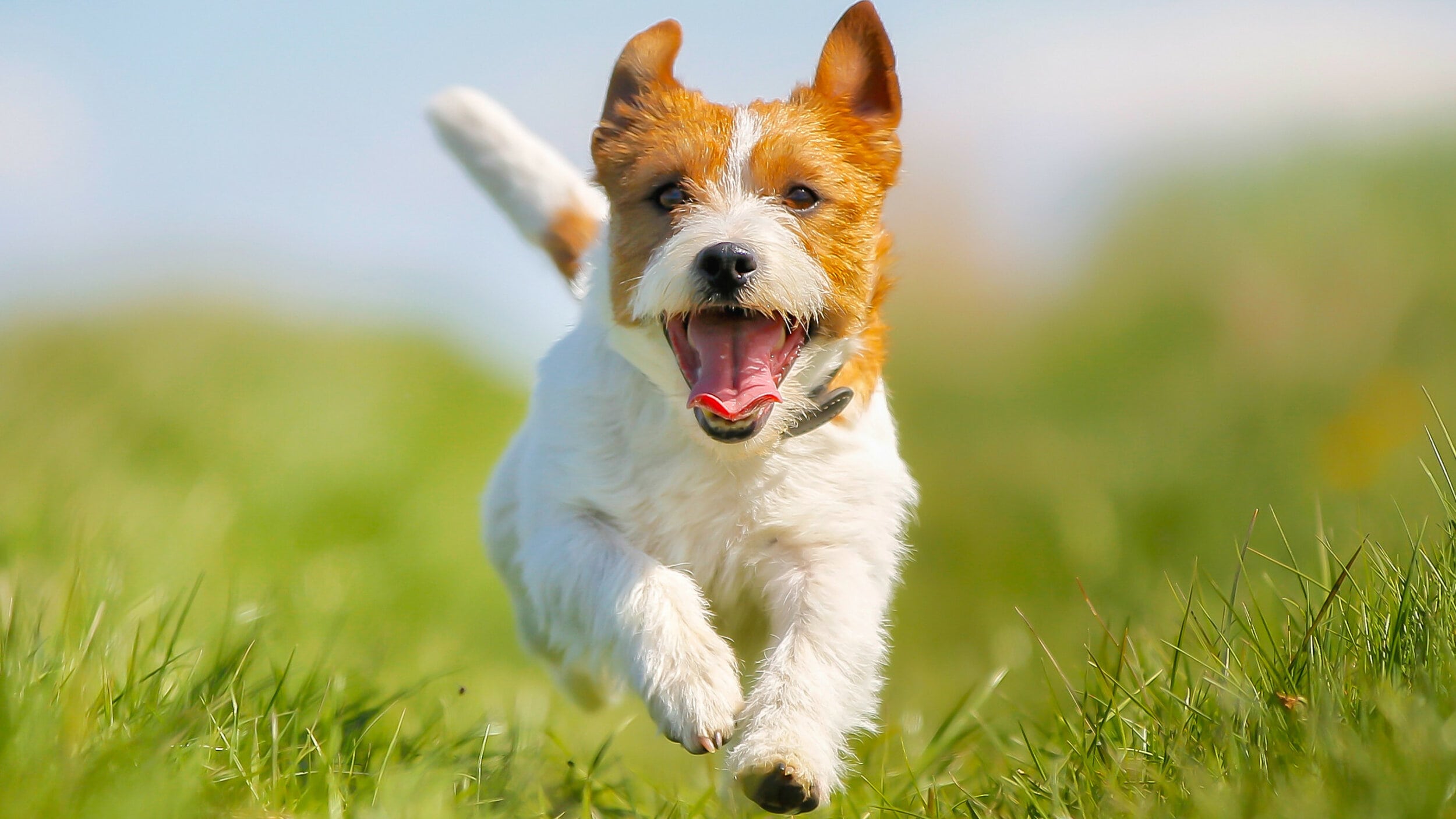 Fair Oaks Responsible Dog Owners Group (FORDOG)

Address: 8863 Greenback Ln., #114, Orangevale, California 95662
E-mail: FORDOG95628@GMAIL.COM
Fair Oaks Responsible Dog Owners Group (FORDOG)
FORDOG (Fair Oaks Responsible Dog Owners Group) is a volunteer organization of dog owners who support the off-leash facility at Phoenix Park in Fair Oaks, California.
Our primary purpose is to work with the Fair Oaks Recreation and Parks District to ensure the success of this dog park. We also support activities and organizations that promote the health, welfare and sociability of dogs in our community. To achieve these goals, we:
• Provide input and support for Fair Oaks Dog Park.
• Provide volunteers to help maintain and keep up the dog park.
• Engage in fundraising activities to enhance dog park utility.