Fremont Older Open Space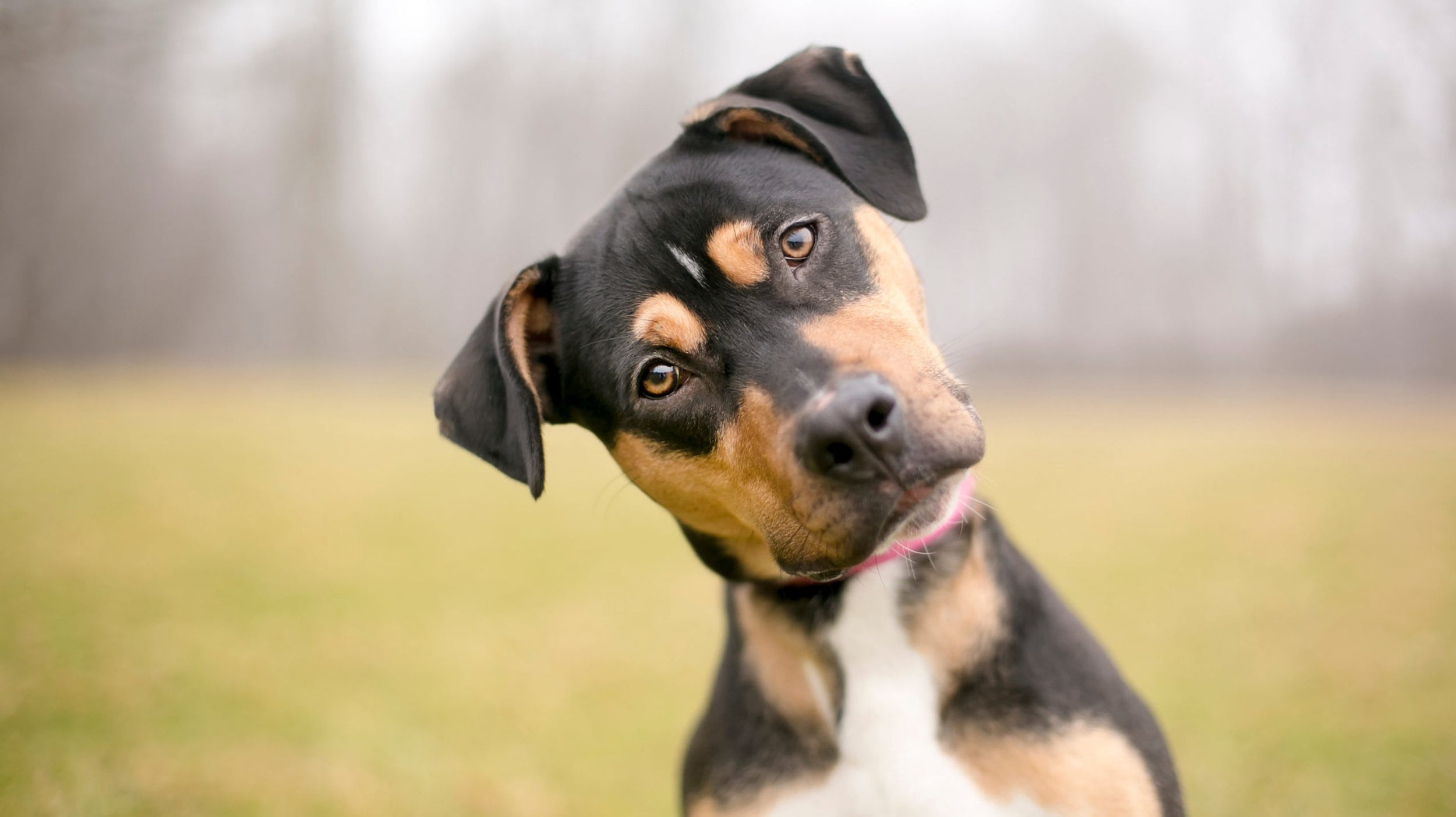 Fremont Older Open Space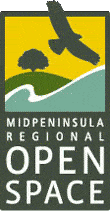 Residents of Cupertino and Saratoga will find Fremont Older Open Space Preserve of particular interest because of its proximity and richness in local history.
Located on the urban fringe and extending towards Mt. Eden Road to the south and Stevens Creek County Park to the west, the 739-acre Preserve offers a variety of experiences to hikers, bicyclists, and equestrians.
Visitors are usually attracted to the open hayfields, Seven Springs Canyon, and Hunters Point, a 900-foot hilltop offering sweeping views of the Santa Clara Valley.
To the west are chaparral and oak-covered ridges dropping steeply to Stevens Canyon.
A popular hike is from the Prospect Road entrance up through the hayfield to Hunters Point and then around the Seven Springs Trail loop.
• Length: 2.5 miles
• Difficulty: Moderate
• Open to: Hikers, dogs on leash, equestrians, bicyclists
• Please remember to Leave Only Paw Prints™
For directions, click on Visit Website on the top of the page or use the DogTrekker mobile app.