HooDoo Patio Restaurant & Bar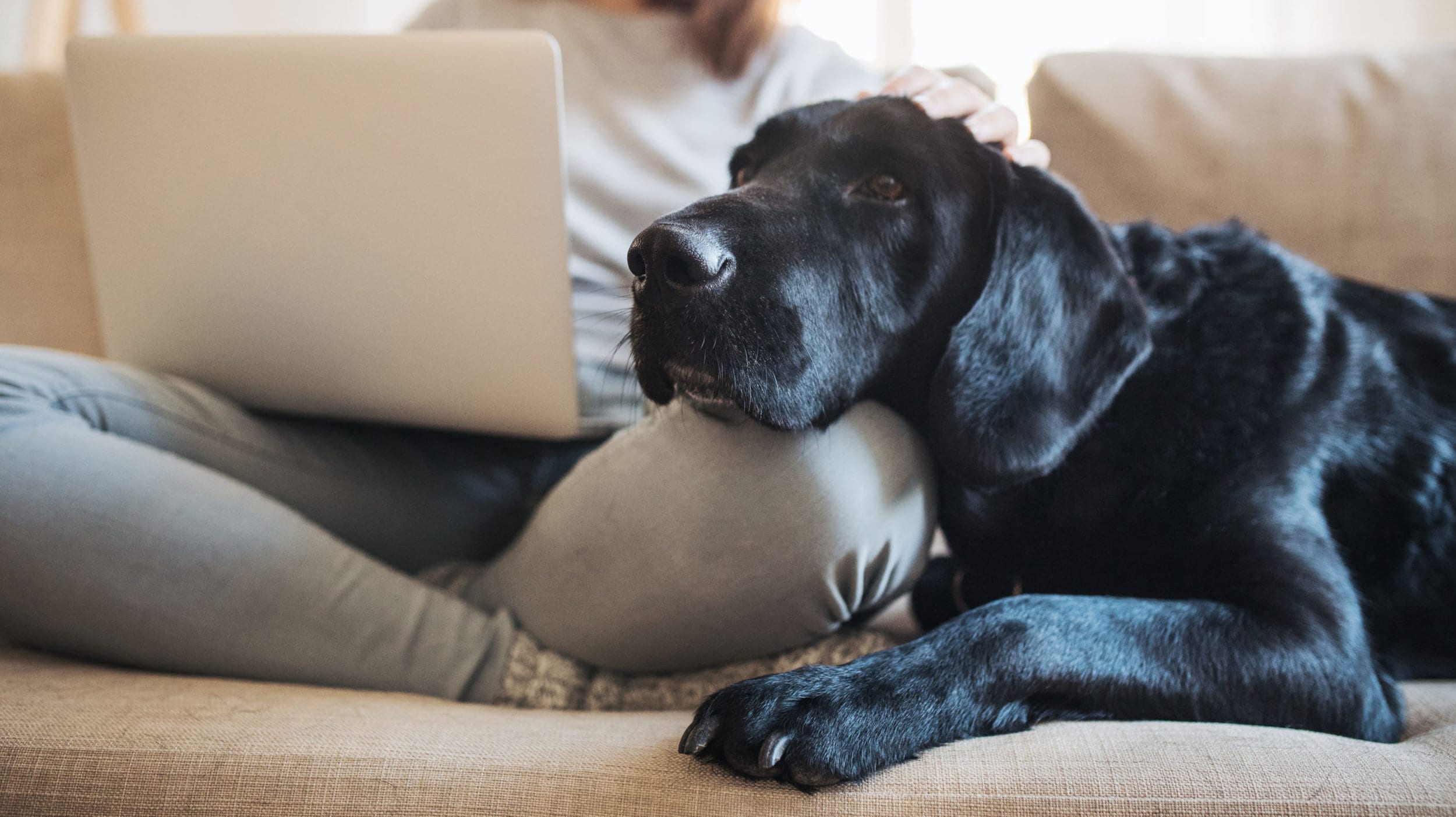 HooDoo Patio Restaurant & Bar

Address: Hyatt Regency Palm Springs, 285 N. Palm Canyon Dr., Palm Springs, California 92262
Phone Number: (760) 322-9000
HooDoo Patio Restaurant & Bar
The HooDoo Cocktail Garden is a social outdoor drinking and eating experience unique to Palm Springs, which is all about people watching in style and listening to the next generation of Grammy contenders.
The HooDoo Bartenders artfully blend seasonal fruits, fresh organic ingredients and the finest spirits to create our signature cocktails. Quality and freshness is guaranteed with our wines and select cocktails on tap. The brew aficionados in your party will enjoy our selection of newly sourced Pilsners & Ales.
The menu is fondly referred to as "Cocktail Cuisine" and features grown-up beverage-infused recipes, many of which are ideal for sharing, although you may not want to.