Into Canine Adoption, Rehabilitation, and Education Dog Rescue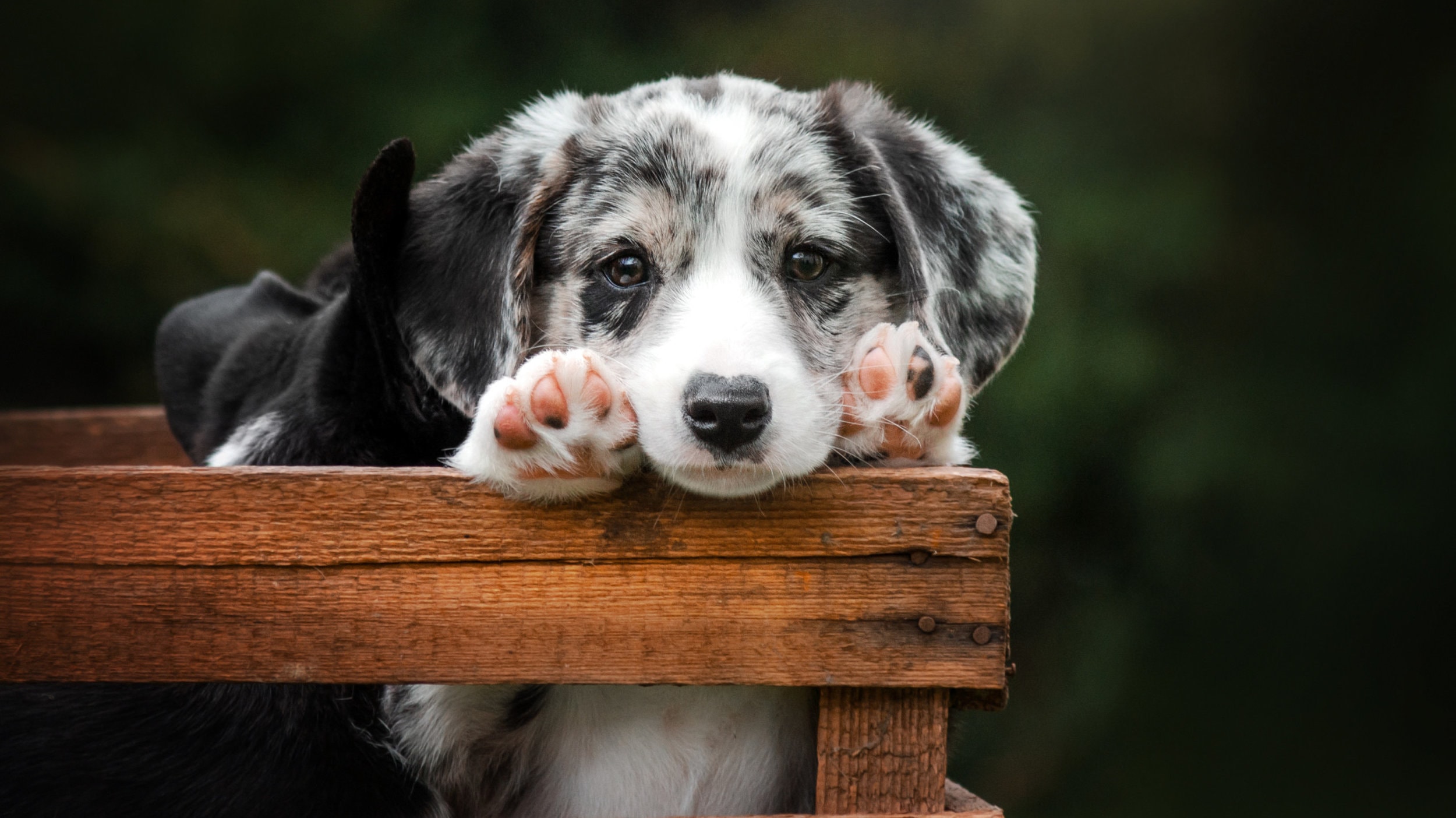 Into Canine Adoption, Rehabilitation, and Education Dog Rescue

Address: 31441 Santa Margarita Parkway Suite A-194, Rancho Santa Margarita, California 92688
E-mail: rescue@icaredogrescue.org
Into Canine Adoption, Rehabilitation, and Education Dog Rescue
Into Canine Adoption, Rehabilitation, and Education (I.C.A.R.E.) Dog Rescue is a 501(c)(3) non-profit, all-breed, no-kill dog rescue organization based in Rancho Santa Margarita, CA.
I.C.A.R.E. rescues dogs from shelters at risk of being euthanized as well as abandoned, abused, and stray dogs. They also rescue many dogs from owners who are forced to surrender their dogs due to financial or personal issues.
I.C.A.R.E. Dog Rescue is dedicated to reducing the number of dogs that are euthanized in shelters each and every day. Their primary goal is to rescue and rehabilitate these dogs in loving foster homes until they are adopted into their permanent homes.