Jean Lauer Trail at Pillar Point Bluff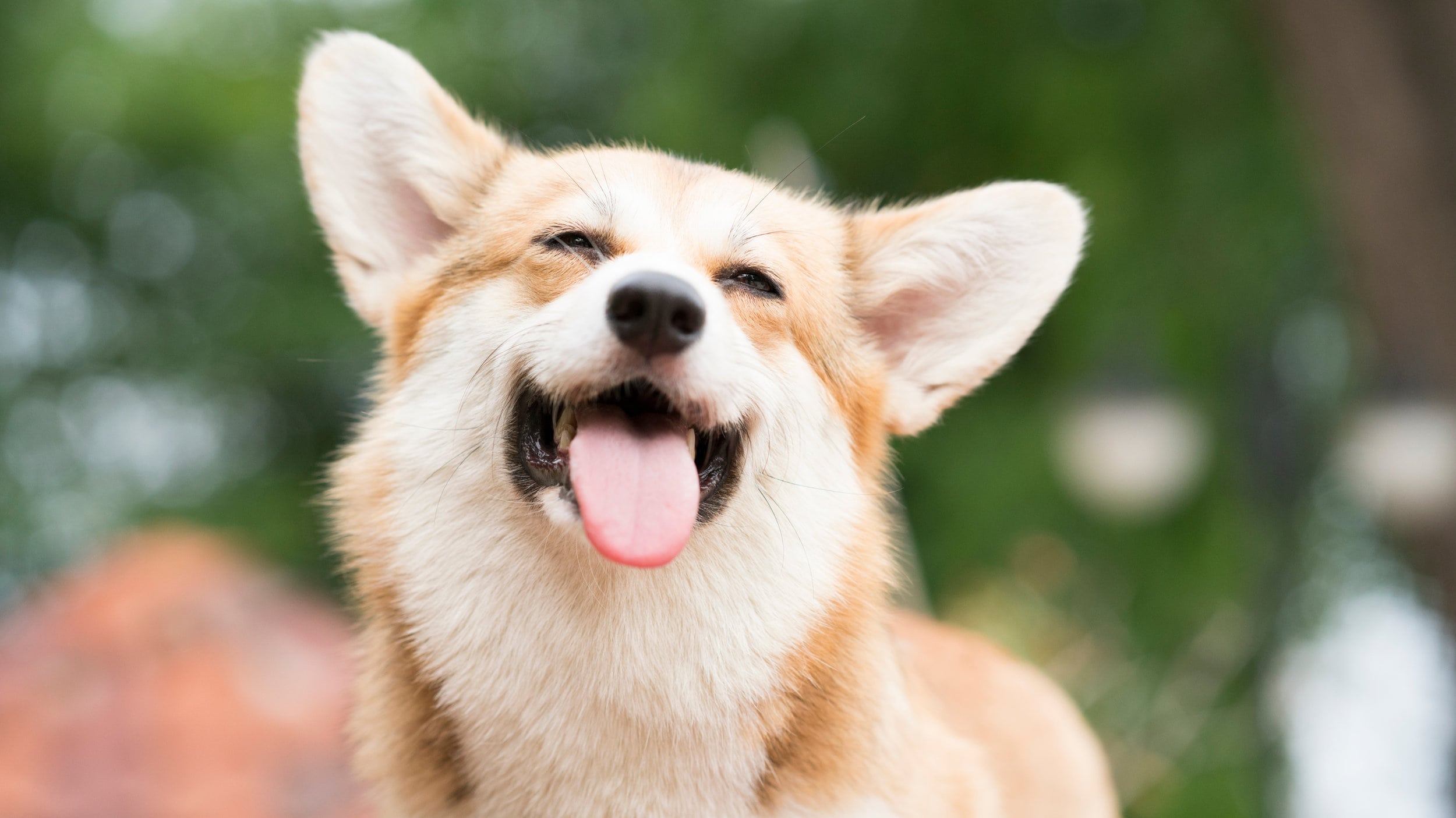 Jean Lauer Trail at Pillar Point Bluff

Address: Moss Beach, California
Phone Number: (650) 363-4000
Jean Lauer Trail at Pillar Point Bluff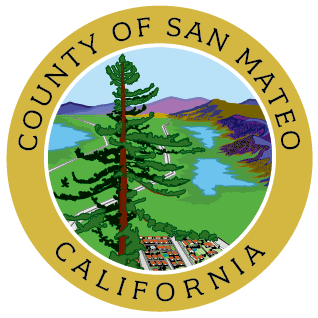 Jean Lauer Trail wanders the windswept heights of Pillar Point Bluff. It is part of the California Coastal Trail, and connects from the Pillar Point Bluff parking lot to Bernal Ave and is open to hikers, joggers, bicyclists, equestrians, and dogs on leash.
The Jean Lauer Trail is an ADA (Americans with Disabilities Act) accessible (5% grade) dirt-packed trail. From the parking lot, the trail crosses a seasonal wetland area and heads north (right) to the bluff. The ADA trail continues to the north along the service road and ends at Bernal.
Single track trails along the bluff allow visitors to loop around the bluff, bringing them back to the main section of the Jean Lauer Trail.
• Length: 1.4 miles round trip
• Difficulty: Easy
• Open to: Hikers, ADA, dogs on leash, equestrians, bicyclists
• Please remember to Leave Only Paw Prints™
For directions, click on Visit Website on the top of the page or use the DogTrekker mobile app.