McLean Company Rentals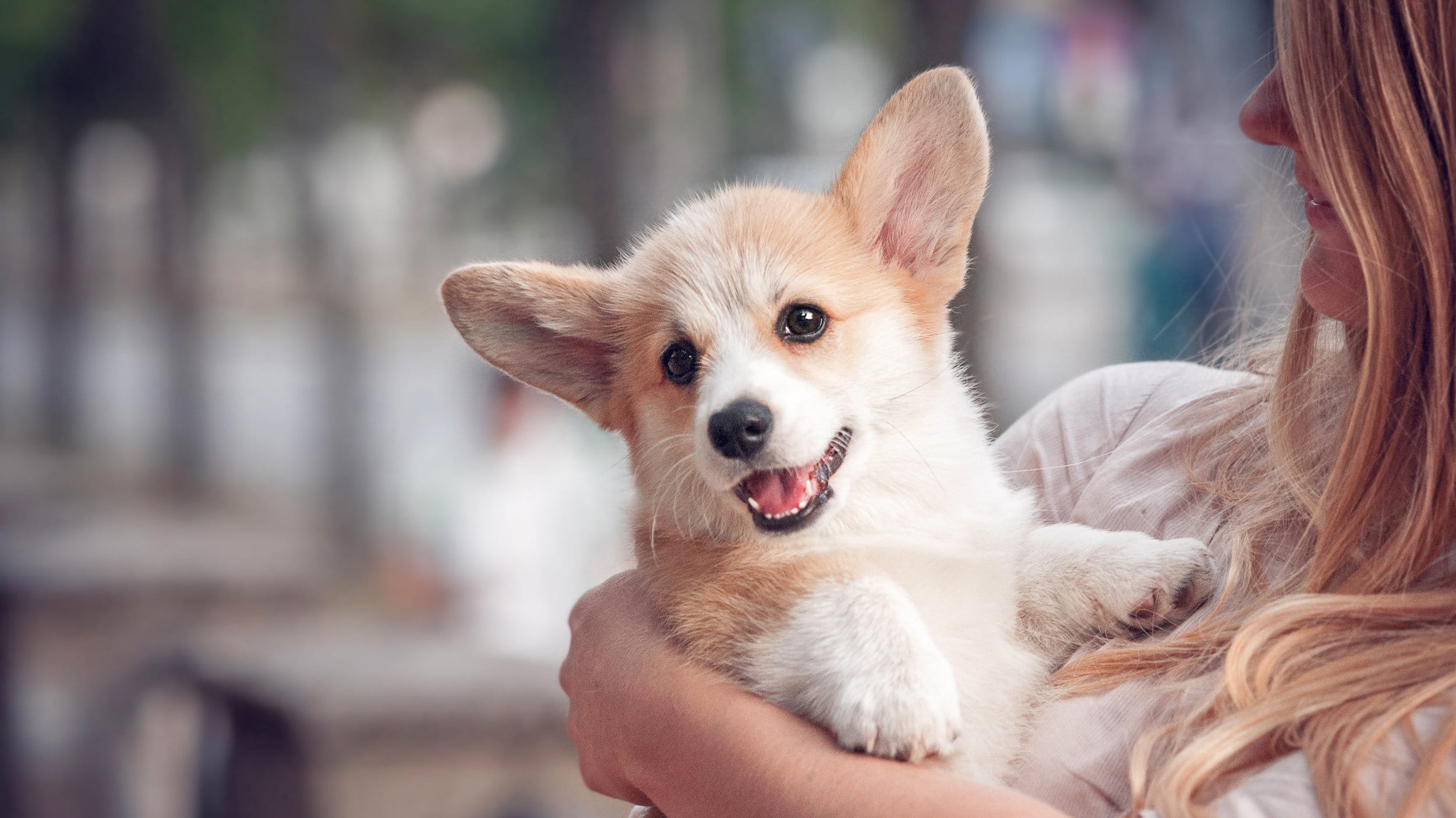 McLean Company Rentals

Address: 477 S. Palm Canyon Dr., Palm Springs, California 92262
Phone Number: (760) 322-2500
McLean Company Rentals
McLean Company Rentals represents hundreds of Palm Springs vacation rental homes, luxury rentals, single family homes, villas and condos in all desert city locations. They can help you rent just about any size private home or condo, from one bedroom home or condo, to thirteen bedroom private estates.
We understand that selecting a vacation rental company is an important decision. Locating a reputable and reliable company will assure you and your family of an enjoyable, worry free vacation experience.
Dog policies and amenities often change season to season, so be sure to call for the latest updates.