Nuena Photography
Nuena Photography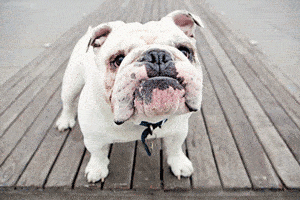 Almost 9 years ago, Kira Stackhouse moved to San Francisco with the dream of doing something different.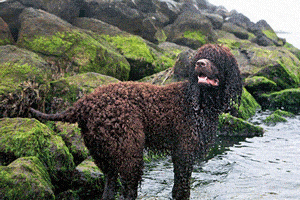 Since I am a huge animal lover, I started Nuena Photography in 2007 and have been shooting ever since. You can often find me shooting pet-related events in the Bay Area, and photographing adoptable dogs for local dog rescue organizations. I love helping out as much as I can and San Francisco is an amazing place to be a "dog person"!
I'm absolutely in love with creating fun, memorable images that people will love and cherish forever!
Photos: Kira Stackhouse, Nuena Photography