Pier View Suites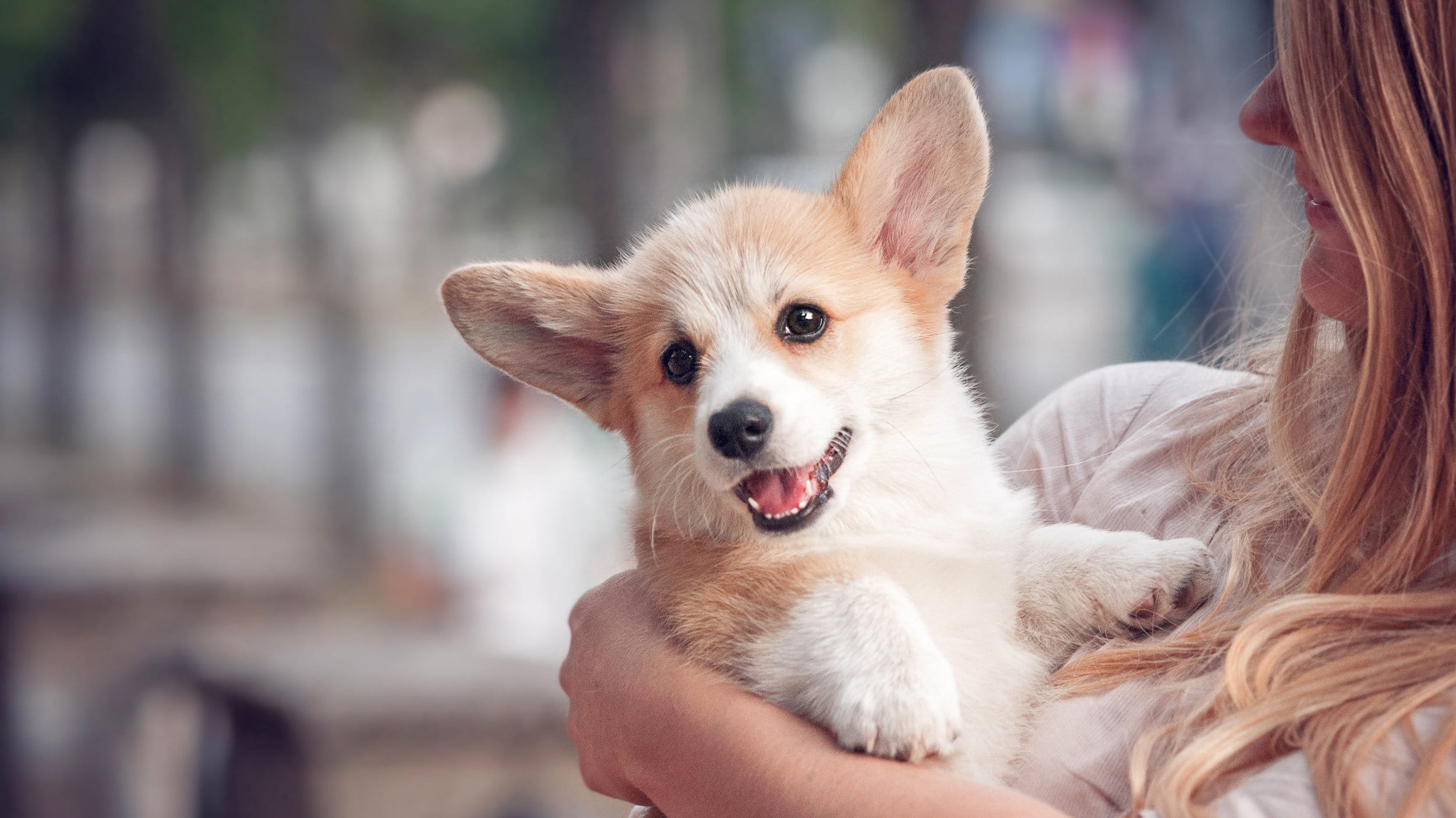 Pier View Suites
Pier View Suites is the only beachside boutique hotel in Cayucos, a coastal community half way between Los Angeles and San Francisco known as "California's last small beach town."
It has gained notoriety amongst both international travelers and local explorers for its remarkably spacious bungalow-style accommodations, luxuriously-furnished ocean view balconies, and superb guest service.
Owned and operated as a family business, Pier View Suites continues to provide personalized hospitality for nightly, weekly, and even monthly visitors. Centrally located for guests to experience a large selection of sightseeing, local cuisine, culture, and wine tasting, all within minutes from the property.
If less than 4 people are staying, dogs stay free! 4 or more guests, each dog is $30 per night.
Dog policies and amenities often change season to season, so be sure to call for the latest updates.