Pussy & Pooch Pethouse and Pawbar – LA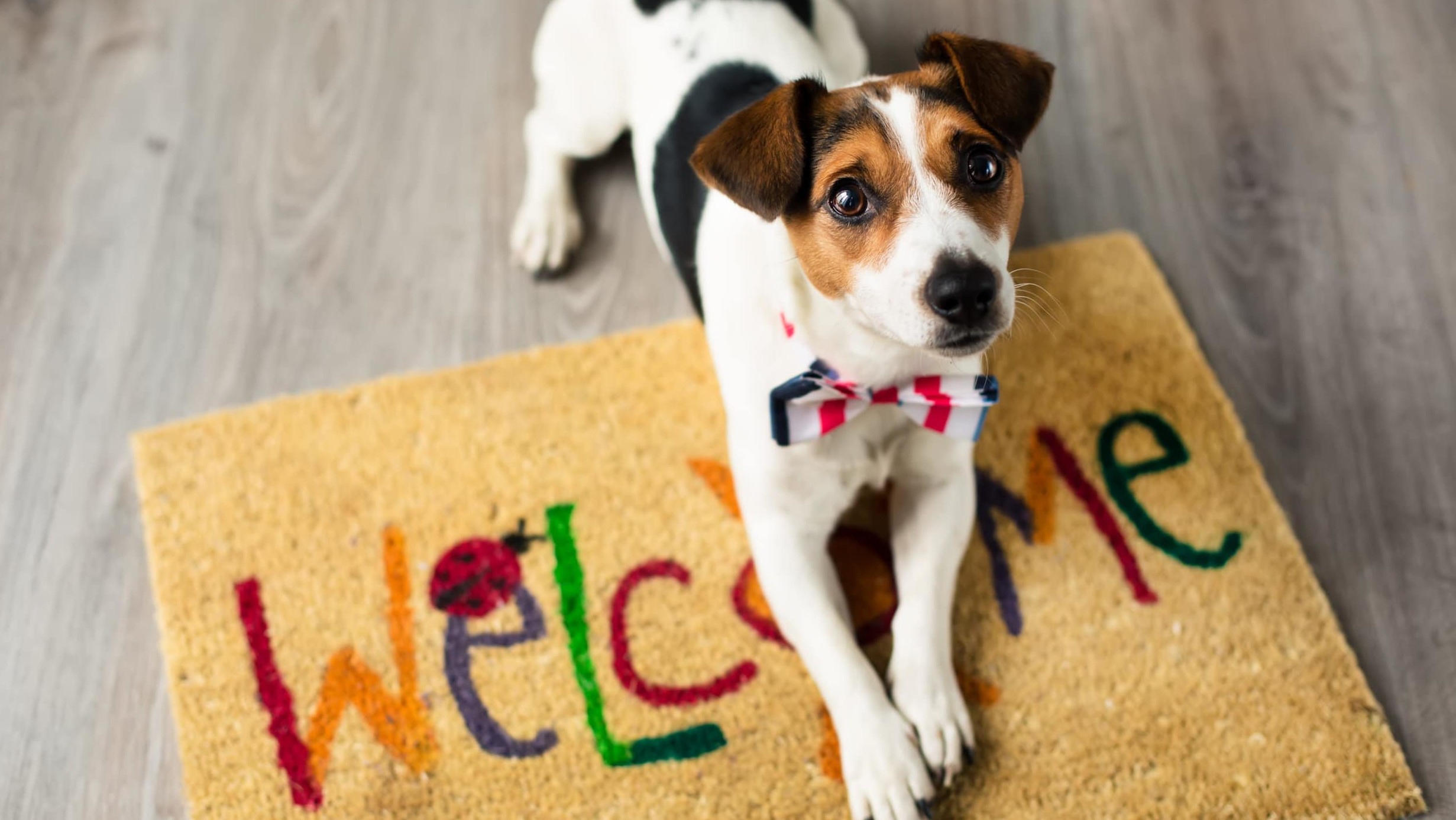 Pussy & Pooch Pethouse and Pawbar – LA

Address: 564 South Main Street, Los Angeles, California 90013
Phone Number: (213) 438-0900
Pussy & Pooch Pethouse and Pawbar – LA
The Ultimate Pet Lifestyle Destination…Located in downtown Los Angeles, Belmont Shore Long Beach, downtown Long Beach, and Beverly Hills (Pet Lifestyle Center). P&P is an award-winning pet lifestyle boutique for modern pets and their owners, offering an interactive social setting and featuring distinctive products and Everyday Essentials (food & supplies) with a focus on Healthy Nutrition and Green Living.
Pussy & Pooch is the exclusive home to the one-of-a-kind Pawbar (in-store pet café), offers Full-Service Dog/Cat Grooming Services, and monthly Mutt Mingle social events.
Outdoor patio seating is also available.