River Street Inn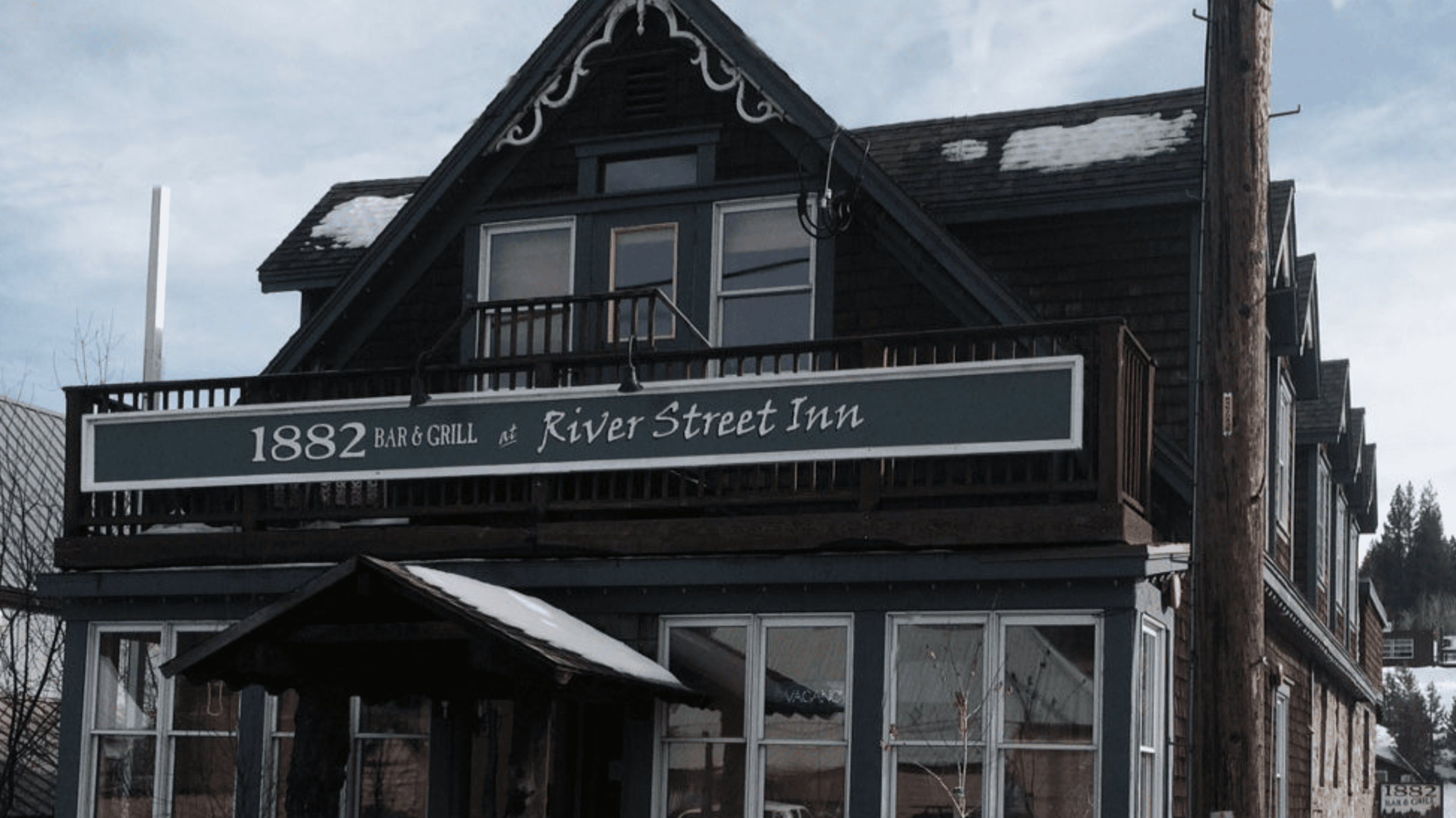 Photo by River Street Inn.
River Street Inn
The River Street Inn offers small Hotel charm in historic Old Town Truckee. A perfect vacation getaway, just minutes from Lake Tahoe. Built in 1882, this Bed and Breakfast sits on the Truckee River and located in the heart of Old Town. Historic Alpine lodging and river views make the River Street Inn a unique Sierra Mountain Experience.
Dog policies and amenities often change season to season, so be sure to call for the latest updates.