Rodeway Inn Capitol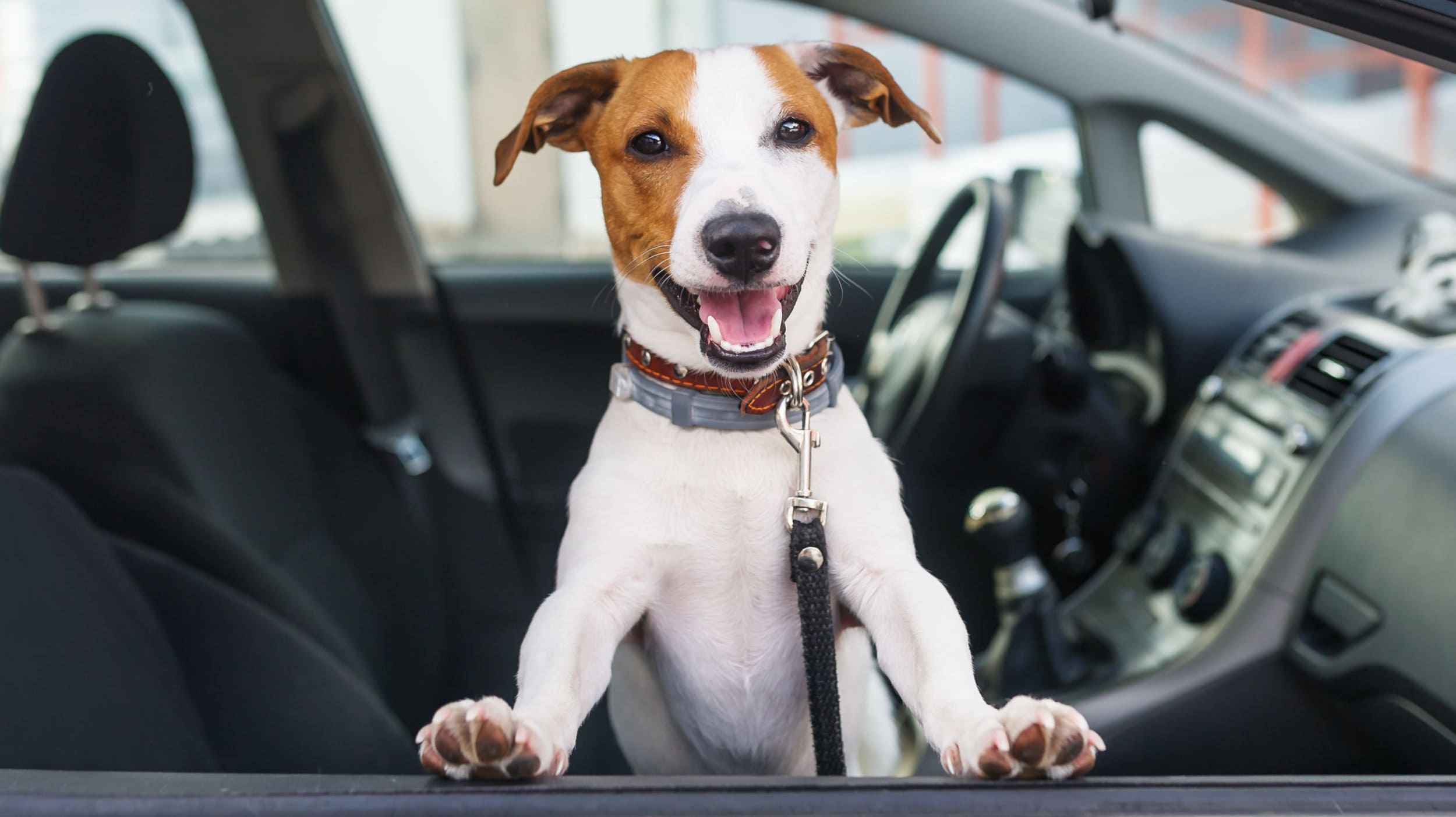 Rodeway Inn Capitol

Address: 817 W. Capitol Ave., West Sacramento, California 95691
Phone Number: (916) 371-6983
Rodeway Inn Capitol
Conveniently located off West Capitol Avenue, Rodeway Capitol gives you easy access to other local sites, activities and attractions, such as Raging Waters Sacramento, Old Town Sacramento and the Sacramento Zoo, plus:
• California State Capitol and Museum
• California Exposition and State Fair
• Discovery Museum Science & Space Center of Sacramento
• California State Railroad Museum
• Wells Fargo Pavilion
All of the fresh, clean guest rooms feature microwaves, coffee makers and hair dryers, along with free premium movie channels and a nice, hot shower to wake you up in the morning. Select rooms come with hot tubs and irons and ironing boards.
Dog policies and amenities often change season to season, so be sure to call for the latest updates.