The Rossi Hotel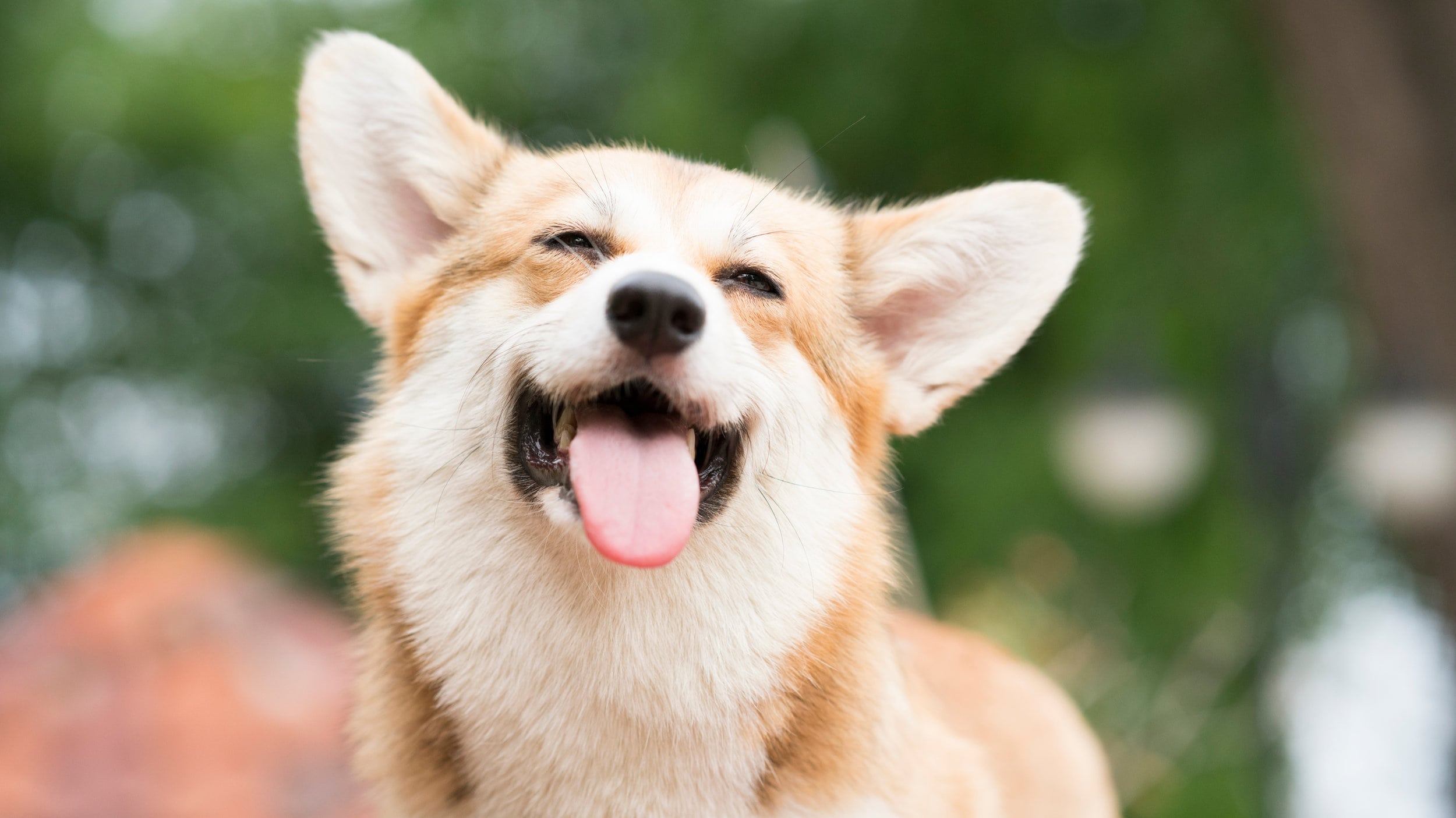 The Rossi Hotel

Address: 375 W Arenas Rd., Palm Springs, California 92262
Phone Number: (760) 325-7100
The Rossi Hotel
Tucked away perfectly between booming Downtown Palm Springs and the serene San Jacinto Mountains in the historic Tennis Club District, The Rossi embraces old school charm with an eclectic flair in a lush tropical setting.
Though newly re-opened as The Rossi Hotel in 2017, the property has been a notable hotel destination since the 1920's, originally known as "The Wigwam."
Each of the eight spacious suites boasts a private patio and jacuzzi with spectacular mountain views, allowing the guest experience to become one that is truly secluded and restorative.
Each suite has a different "personality" and is decorated with antiques from around the world aswell as both local and international artwork. The Rossi is a blend of elegant and funky, tranquil and exciting.
The Rossi Hotel welcomes you and your pet. Your pet is more than welcome to hang out with you around the hotel grounds or lounge by the pool. Pets must be on leashes at all times while walking through The Rossi grounds.
Dog policies and amenities often change season to season, so be sure to call for the latest updates.