Thirteen Palms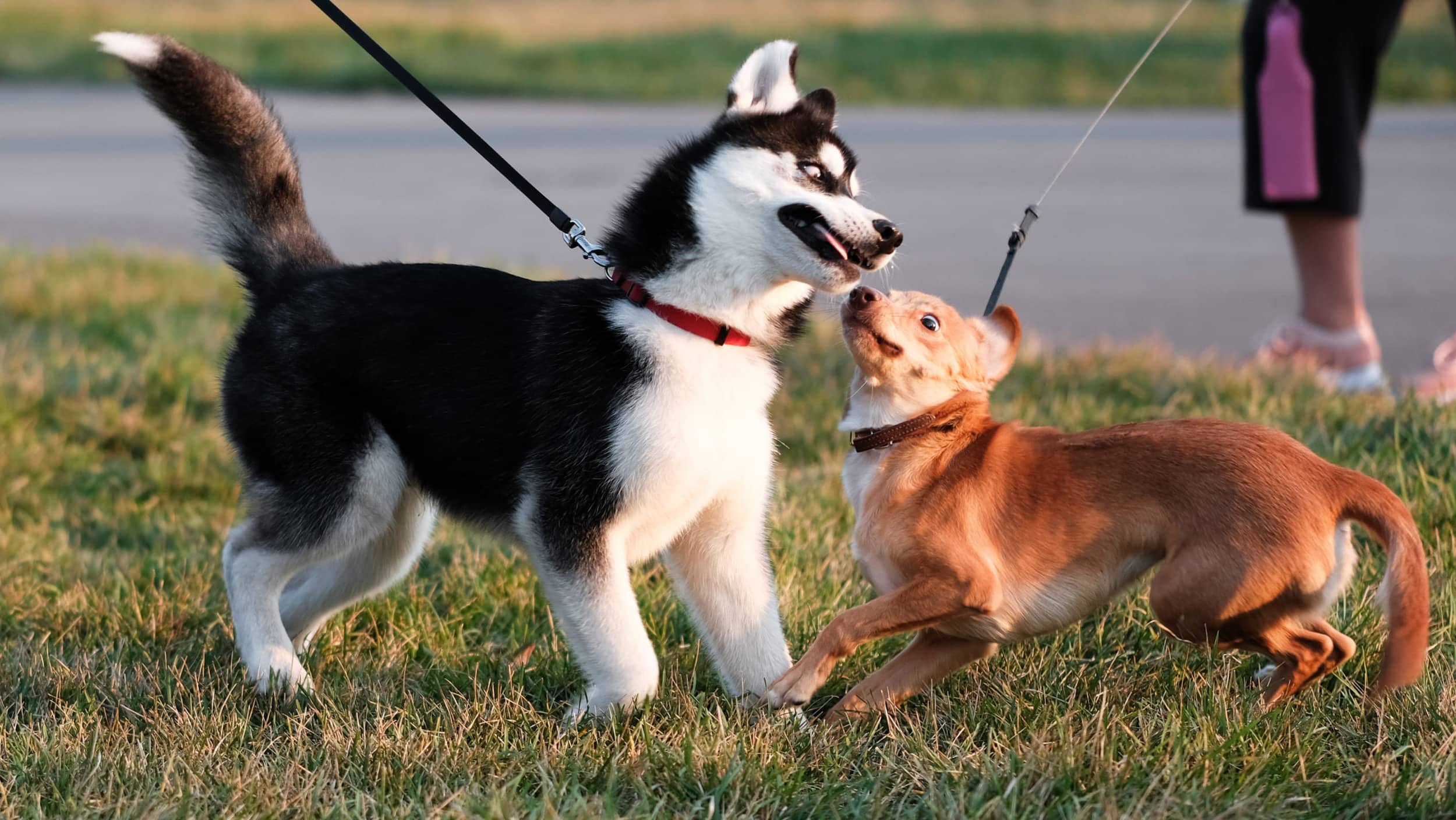 Thirteen Palms

Address: 962 E. Parocela Pl., Palm Springs, California 92264
Phone Number: (760) 413-2910
Thirteen Palms
More intimate than a hotel and more sophisticated than a typical vacation rental, Thirteen Palms is a private, versatile property in a quiet Palm Springs neighborhood that lets you fashion your stay in the desert to be whatever you want it to be.
Created specifically to exist in harmony with the desert, Thirteen Palms is located in the heart of Palm Springs yet offers expansive privacy, with five fully furnished flats wrapped around an intimate courtyard, tranquil pool with in-ground spa, and lush cactus gardens the local hummingbirds love to explore.
Dog policies and amenities often change season to season, so be sure to call for the latest updates.