Topel Winery and Tasting Room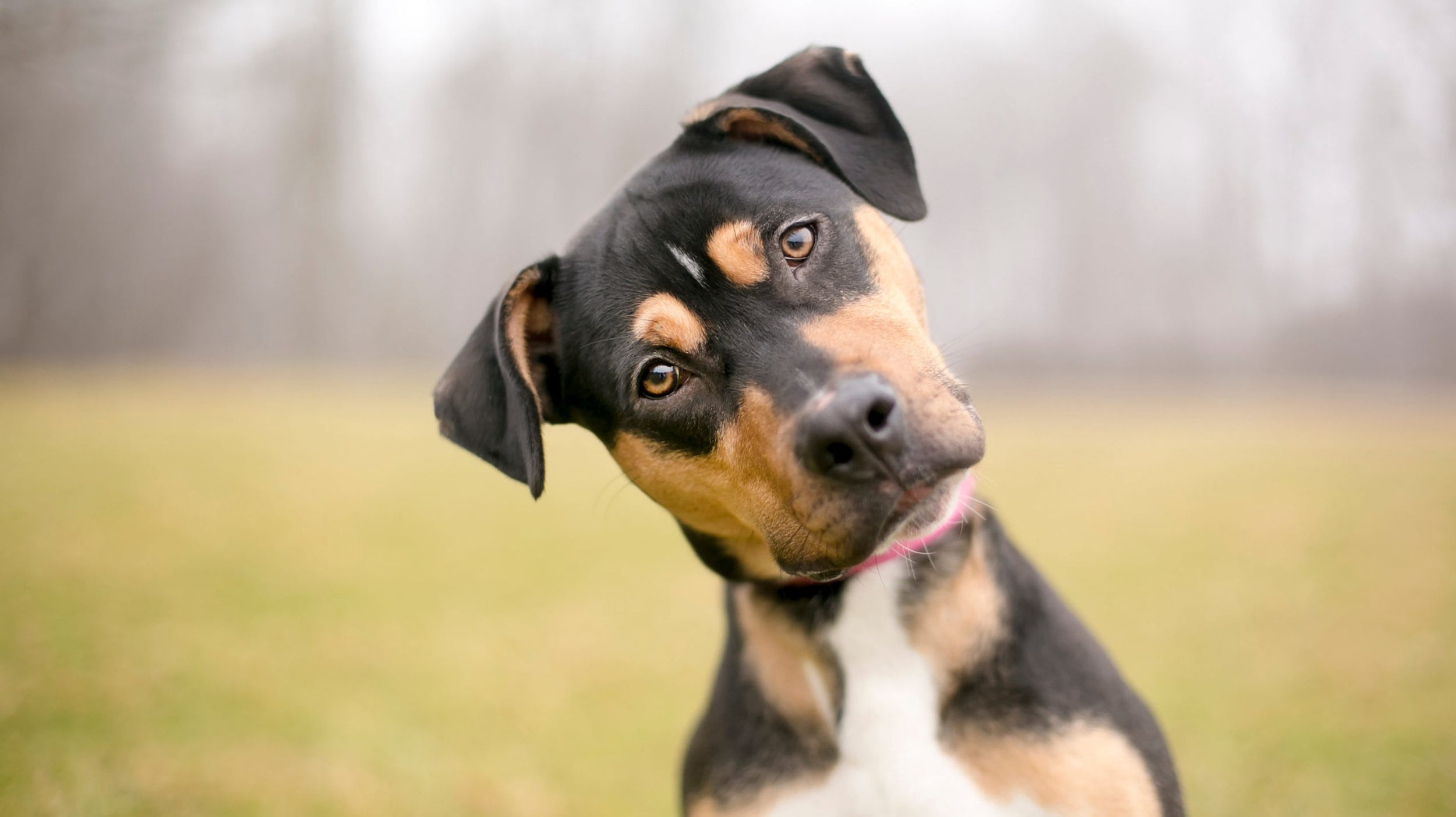 Topel Winery and Tasting Room
Mark and Donnis Topel are hands-on growers and winemakers. For more than 30 years, they have committed themselves to the preservation of 160 acres of pristine, sacred land, 25 acres of which are planted to organic Estate mountain vineyards on Duncan Peak in southern Mendocino County.
Topel Tasting Room is one of the most pet-friendly establishments in Wine Country, so whether you're mobile on two legs or four, the door is always open. The dog-passionate tasting room is in Healdsburg, just off the downtown plaza.
Please check winery website for days and hours of operation.