Upper Newport Bay Nature Preserve & Ecological Reserve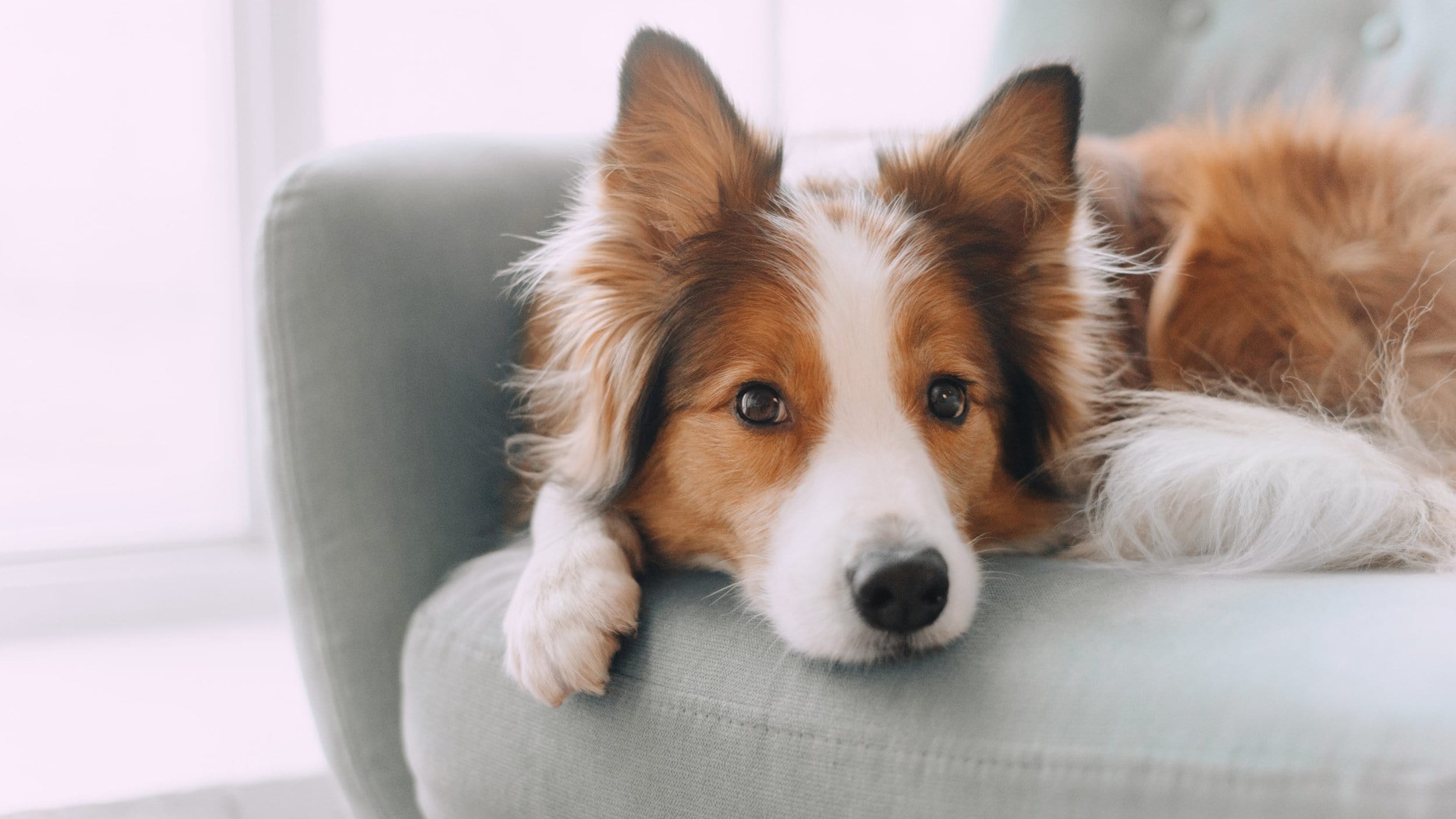 Upper Newport Bay Nature Preserve & Ecological Reserve

Address: 2301 University Dr., Newport Beach, California 92660
Phone Number: (949) 923-2290
E-mail: unbic@ocparks.com
Upper Newport Bay Nature Preserve & Ecological Reserve
Upper Newport Bay is one of the best places in Orange County for recreation and wildlife viewing. Upper Newport Bay is a Mecca for birders, joggers, bicyclists, hikers, horseback riders, educators…and more!
• The park is open every day from 7 a.m. to Sunset.
• Dogs must be leashed at all times (6 foot maximum).