V Palm Springs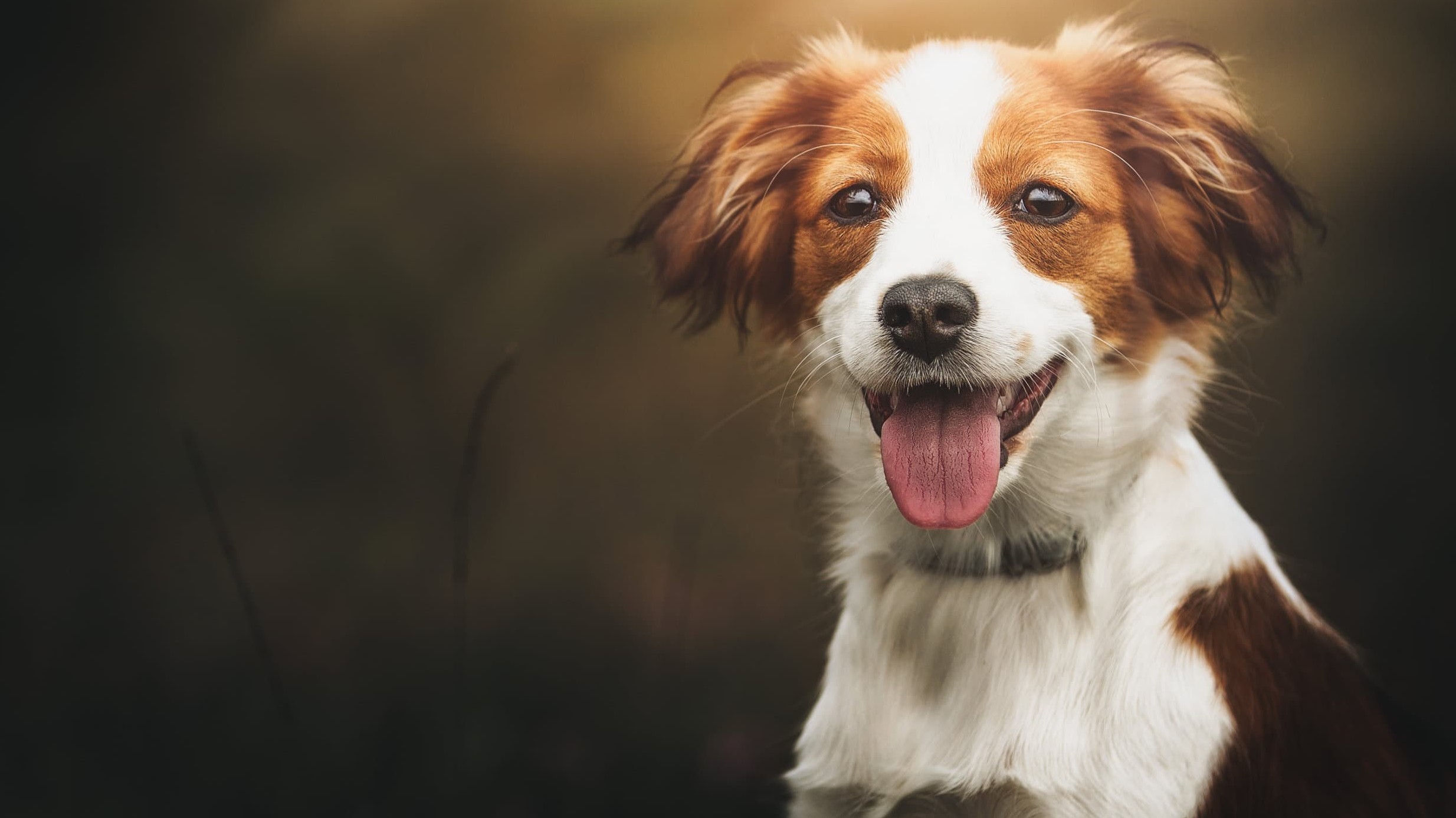 V Palm Springs

Address: 333 E. Palm Canyon Dr., Palm Springs, California 92264
Phone Number: (617) 300-0956
V Palm Springs
Award-winning designers WESTAR Architecture Group have drawn on the surrounding landscape and the hotel's iconic V-shaped pool to deliver a modern yet comforting setting, replete with custom furnishings and artistic wall hangings.
From the rooms and grounds to the service, you will want for nothing at the V Palm Springs. Custom beds, bespoke vanities and tailor-made boutique bath products await. Step out on your private balcony and enjoy a relaxing swing while contemplating the view.
Dogs are welcome!
Dog policies and amenities often change season to season, so be sure to call for the latest updates.