Homepage New
Featured Story
Welcome back to Yosemite Mariposa County
Kessler at Glacier Point, Yosemite. Photo by Annie Nagel. read story
Featured Story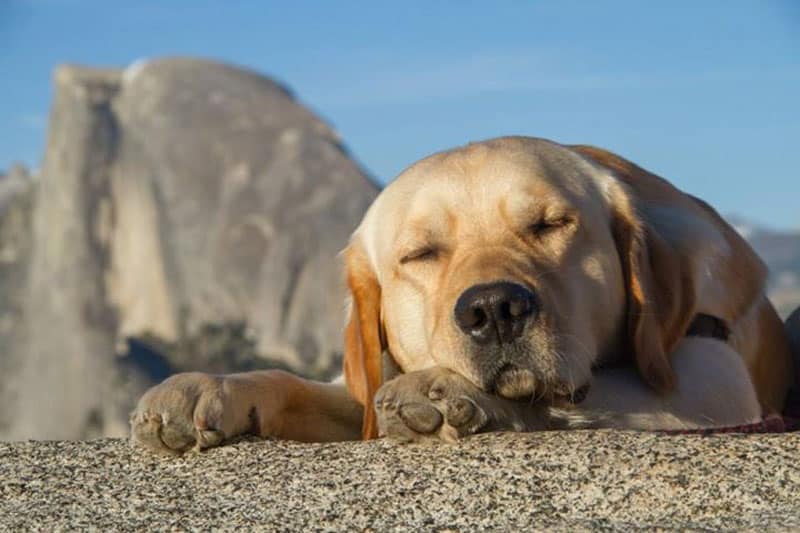 So you have to spell out "DINNER". ?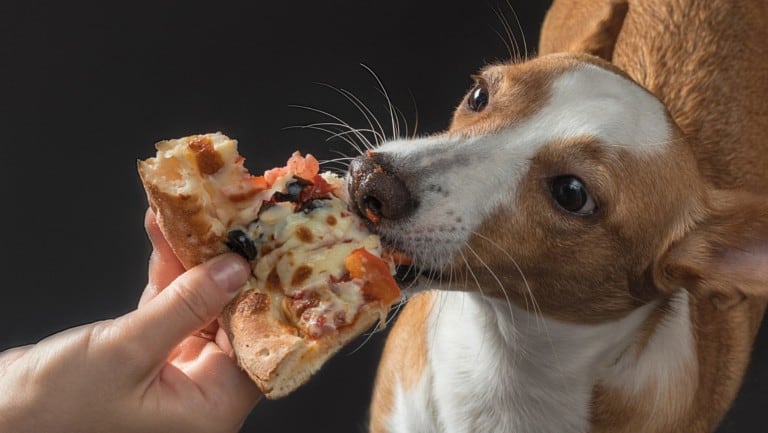 Walkies?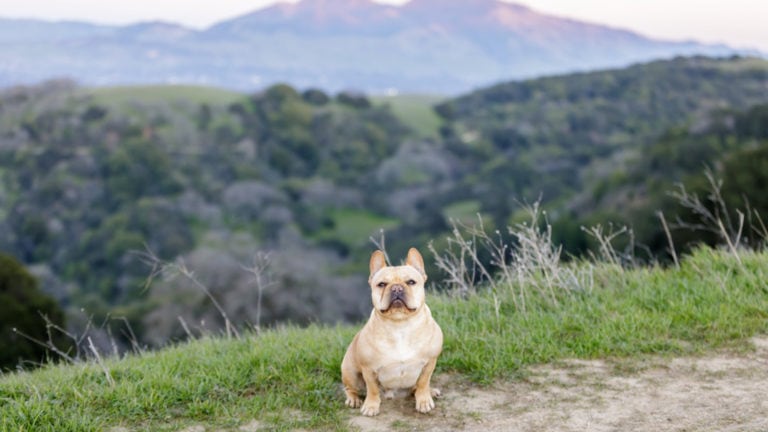 Find a helping hand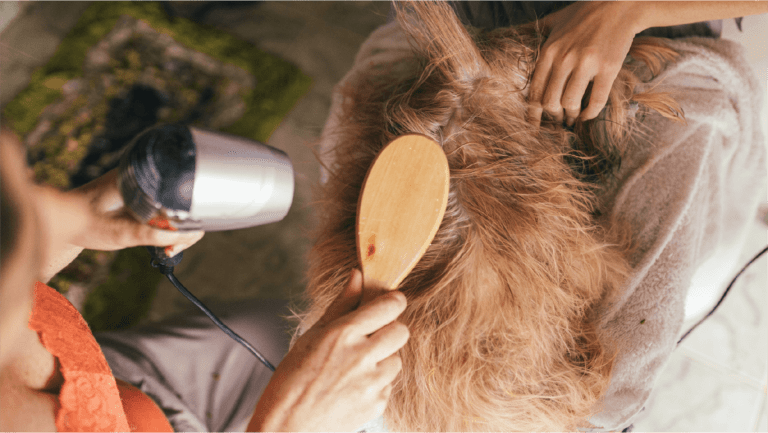 Where to stay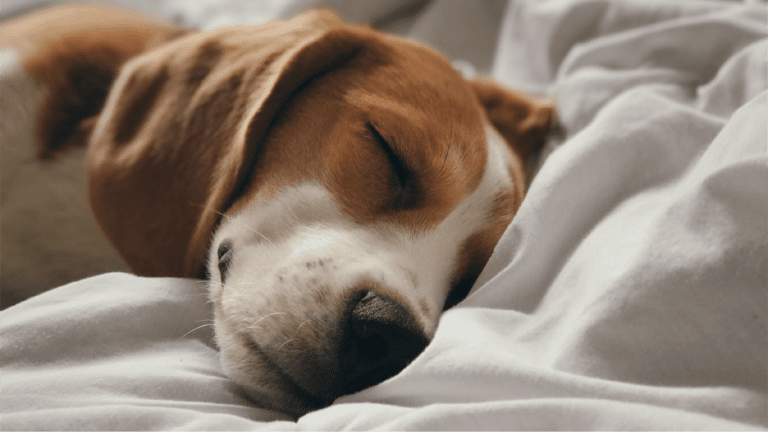 Enjoy time with your dog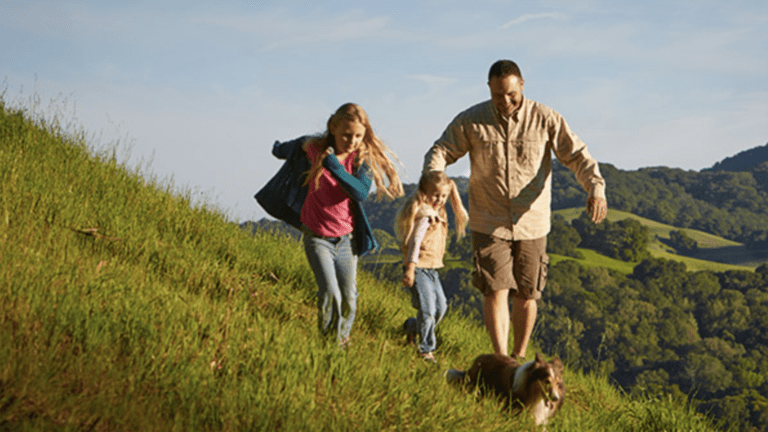 Splash down!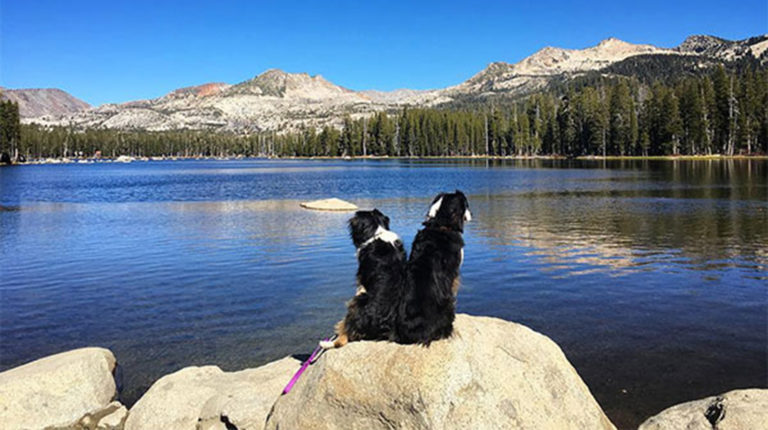 Find your adventure
Explore California Destinations Save the date Events Read the latest From THE Blog Take a look back Email Archive Find the right pepople to help Rescue & Adoption Read story.
Save the date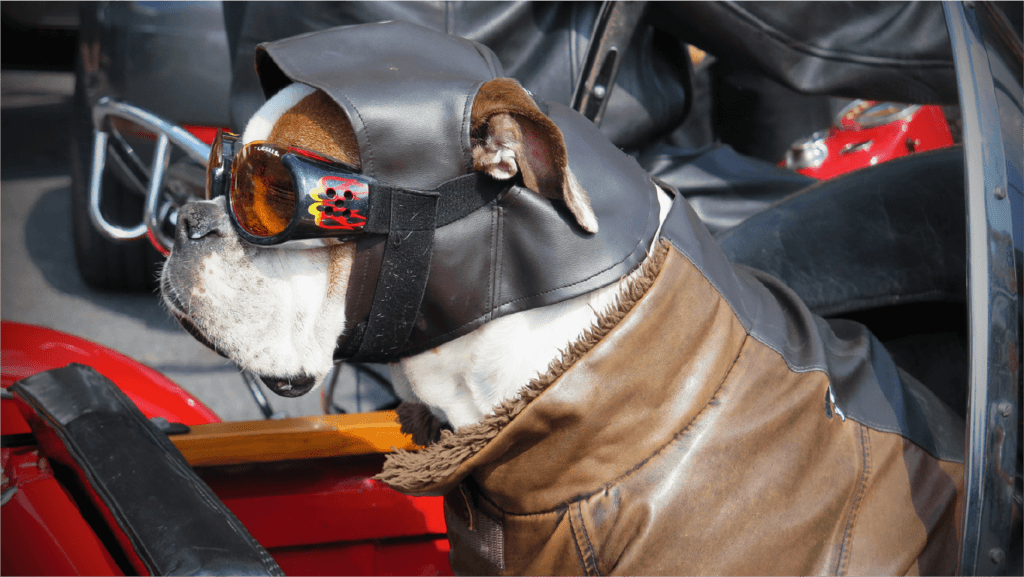 Read the latest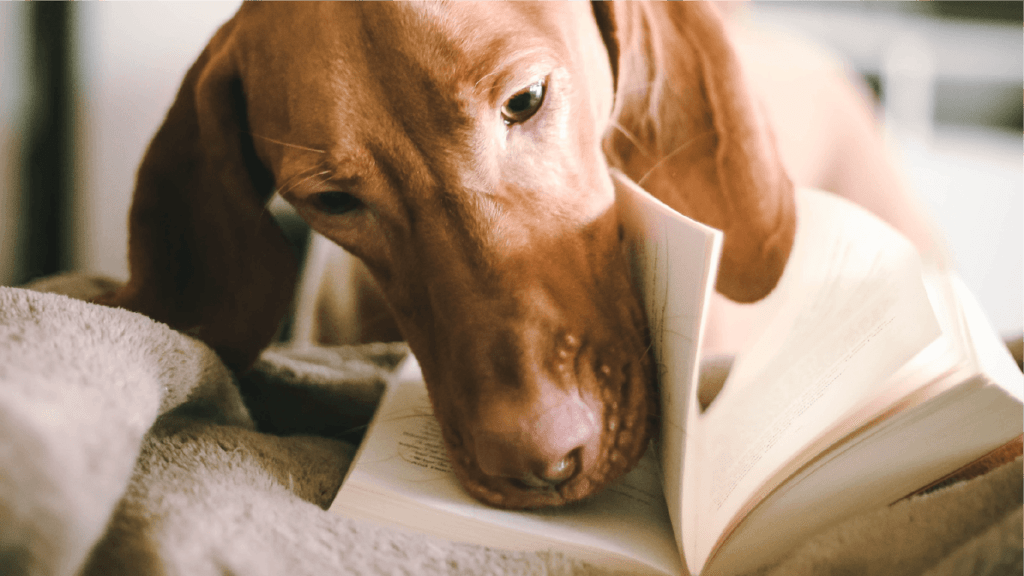 Take a look back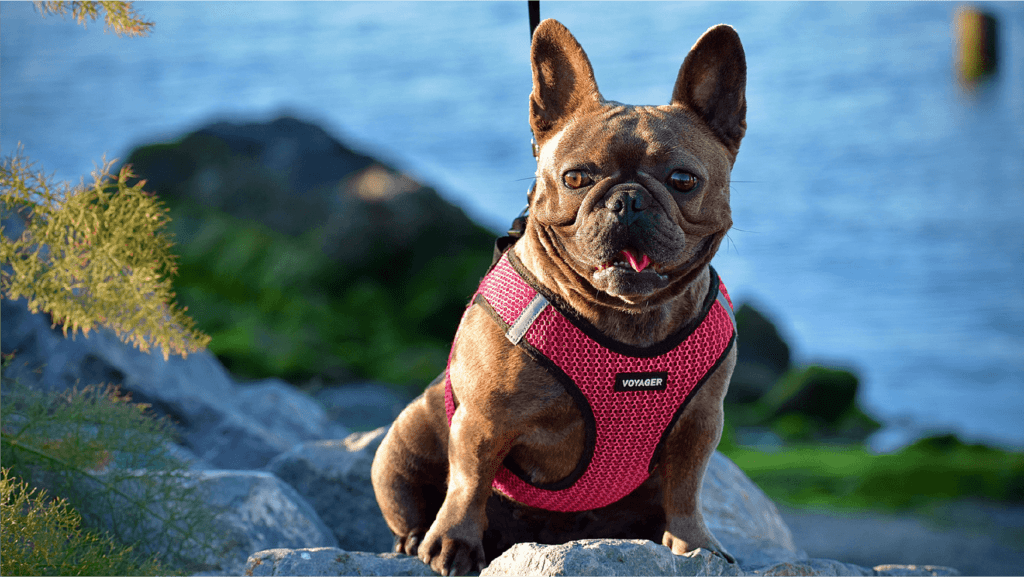 Find the right pepople to help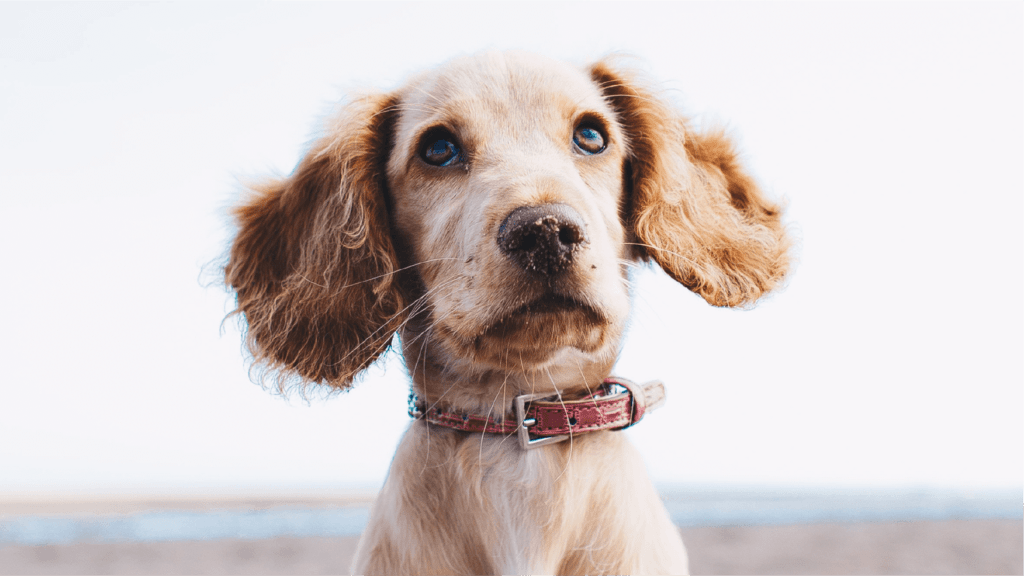 4-paws promise™
It all starts with our 4-Paw Promise™: to deliver local and accurate listings, provide engaging and actionable content and focus on social commitment to the communities we serve. Read story.