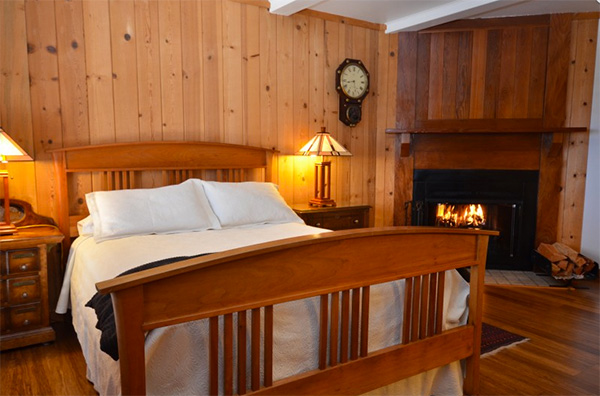 Stanford Inn by the Sea, Mendocino Celebration of Winter!
Visit when Mendocino is at its best – The Winter! The sunsets are magnificent this time of the year. And the sunrises – awe-inspiring. Winter is a time for renewal and reflecting on how powerful change can be when we are open to it. At the Stanford Inn by the Sea, embrace the quiet, the gentle rains, the clear days and enjoy a getaway that may possibly transform your life!
Must book online via the Stanford Inn website and choose "Best Available Rates!" Limited availability. Cannot be combined with any other offer. Holidays excluded. Offer valid through March, 18 2016.
*Must mention the "Celebration of Winter Special" when booking via phone. Taxes and gratuities not included. Rates are for one, two or more nights. No minimum stay required to receive special rates with the exception that weekends have a two night minimum. Cannot be combined with any other offer, coupons, etc. Events and holidays excluded. Plus 12% taxes/fees.
Posted on: June 29, 2022