All Seasons Groveland Inn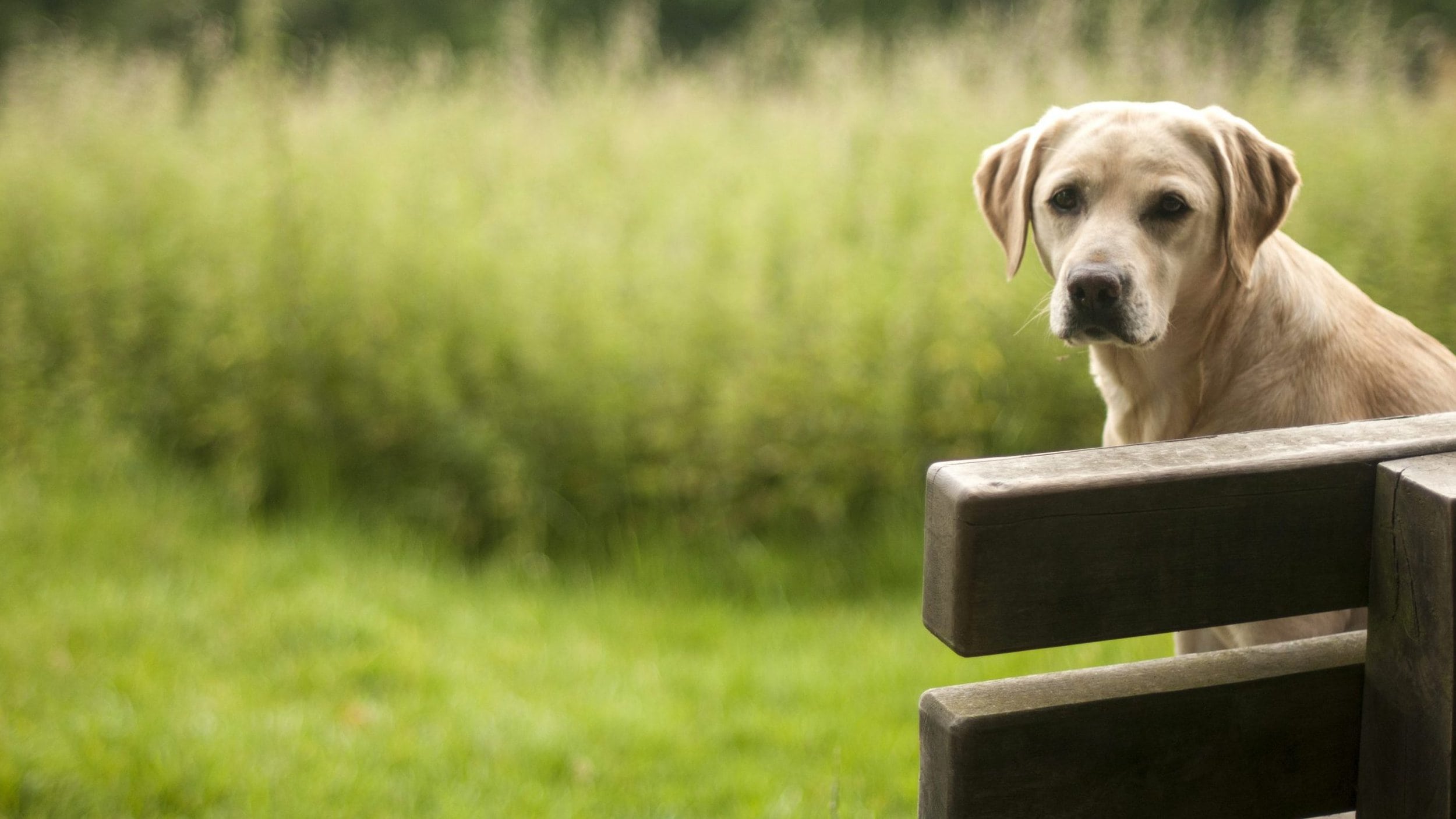 All Seasons Groveland Inn
Above the fog and below the snow lies this little piece of paradise. The All Seasons Groveland Inn represents a dream. Each room is designed to take you on the wings of eagles and let your heart soar away. Restored in 1999, the two-story Simmons home was lovingly converted into an artfully decorated inn.
Carefree escapes, never-forgotten moments and extraordinary events are yours when you visit Yosemite and Gold Country.
Dog-friendly townhouse sleeps two to eight people.
Dog policies and amenities often change season to season, so be sure to call for the latest updates.