Dogs and water are a great combination. Find water fun near you. From pool parties to beach hangouts, DogTrekker will help you and your pup have some fun in the sun. With our insider knowledge of dog-friendly beaches, lakes and rivers in your area, you and your furry friend can't miss out on the perfect water adventure!
Yes, you can take your dog swimming at Lake Tahoe. Check out this full story for some well-known, and lesser-known spots for a swim. Read story.
Whatever floats your boat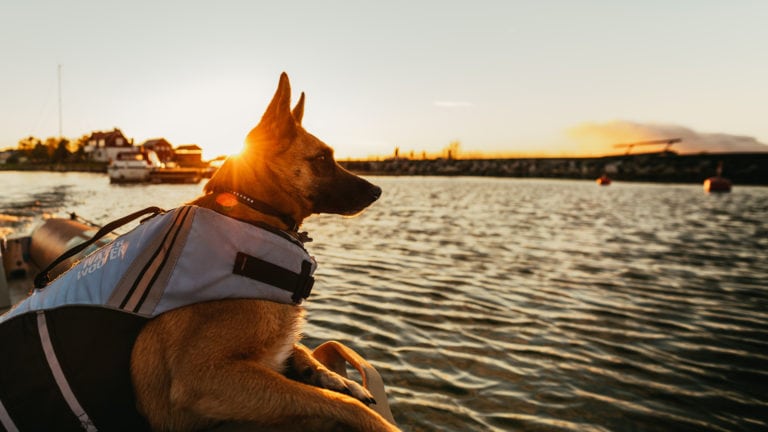 Splash around in nature's waterparks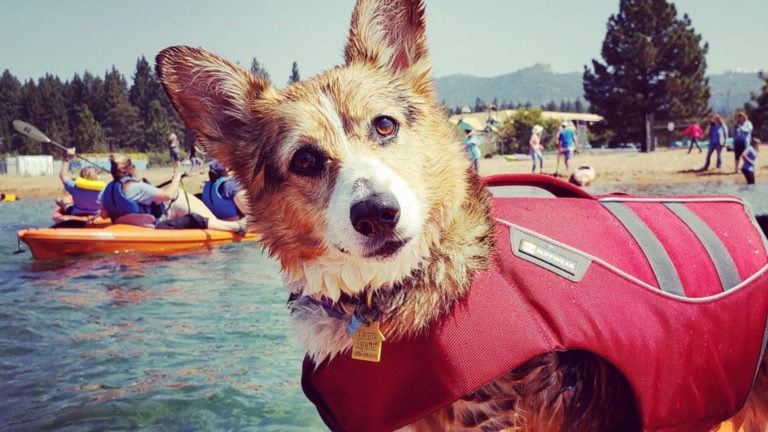 Sandy paws and splashy fun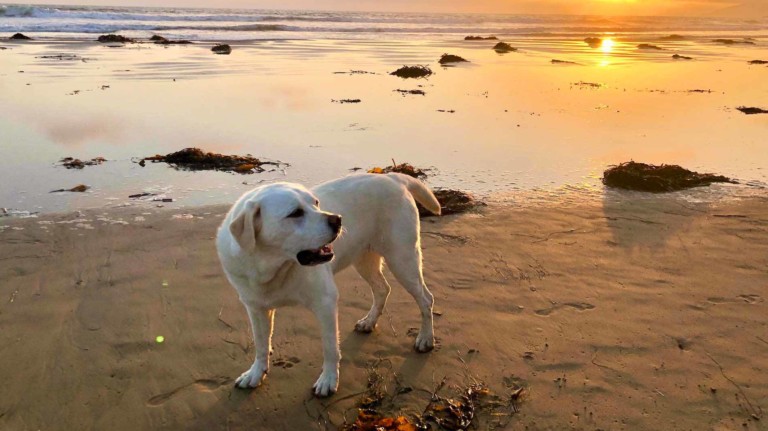 Go with the flow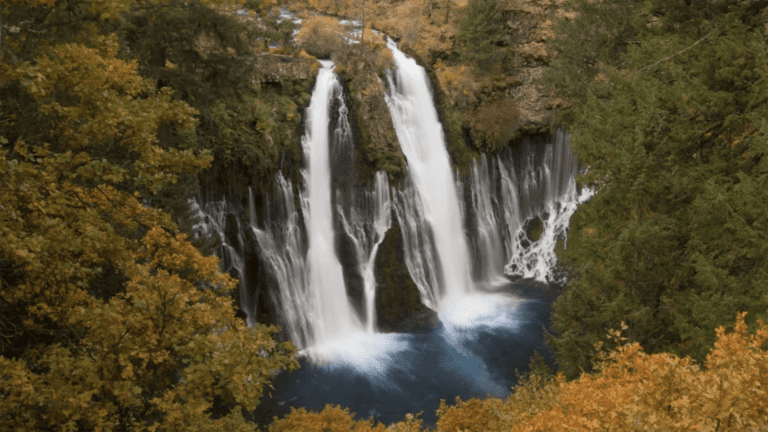 Yosemite Mariposa County buzzes with dog-friendly adventures and sightseeing opportunities. The area is known for cultural treasures, too. Read story.