Bradford Park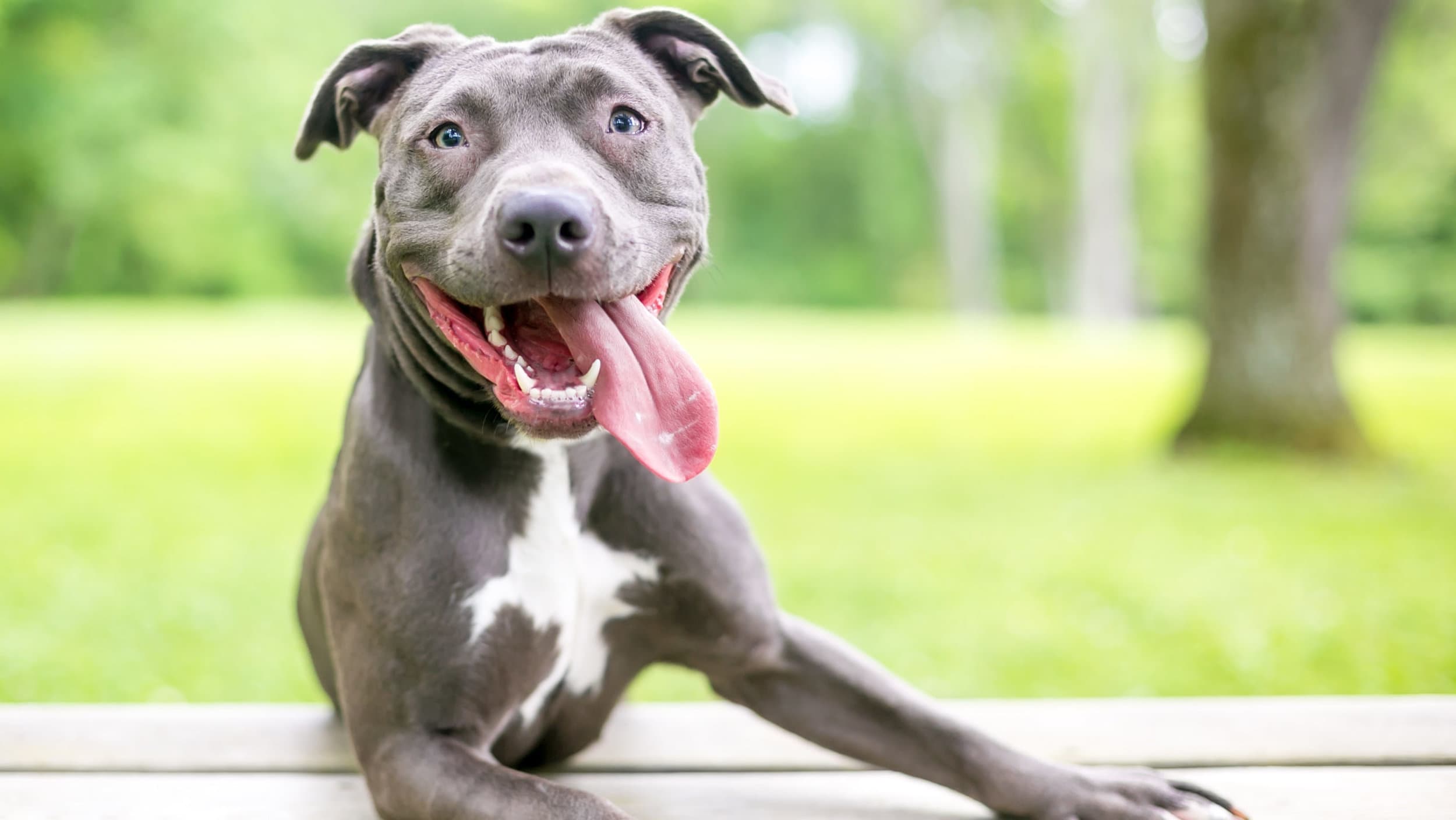 Bradford Park

Address: 4300 Motherlode Dr., Shingle Springs, California 95682
Phone Number: (530) 621-5360
Bradford Park
Located off the Ponderosa Road, exit Highway 50, this 5-acre park consists of a playground, small sports field and large covered picnic areas.
Originally developed by the Lions Club, the county has actively developed and maintained the site for several years. The park provides a wonderful location for young children, picnics and family gatherings.
The park is open seven days a week, from 8 a.m. until dusk. Bradford Park offers a field available for non regulation soccer and classes. A no charge parking lot and street parking is available. Picnic tables are also available for your enjoyment and are on a first come first serve basis.
• Dogs must be on leash.
• Please clean up after your dog.