Carson Tahoe Veterinary Hospital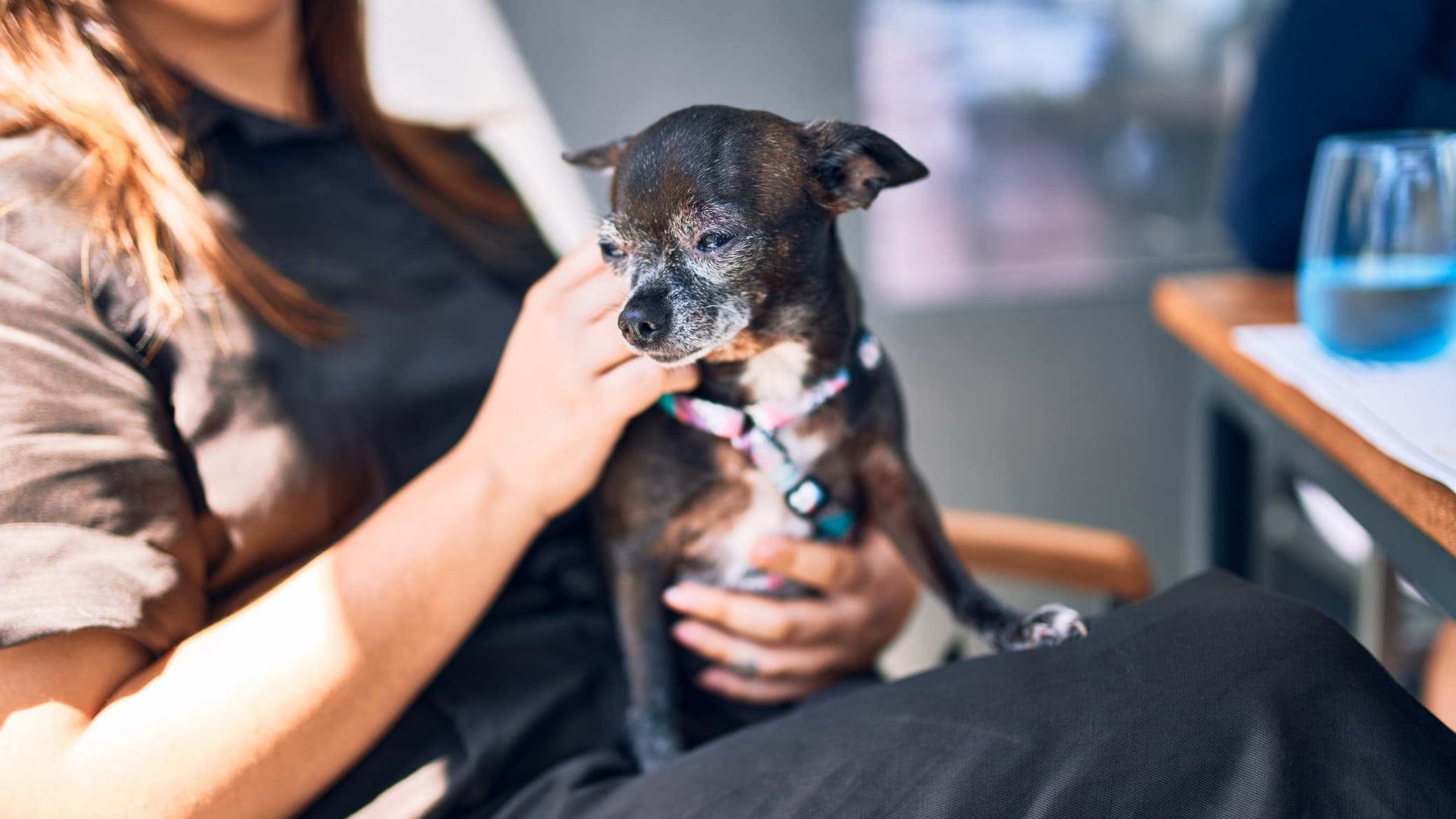 Carson Tahoe Veterinary Hospital

Address: 3389 S. Carson St., Carson City, Nevada 89701
Phone Number: (775) 883-8238
Carson Tahoe Veterinary Hospital
Carson Tahoe Veterinary Hospital stays on top of the latest advances in veterinarian technology and above all, remembers that all animals and pets need to be treated with loving care in every check-up, procedure, or surgery.
A veterinarian and personnel is on duty 7 days a week who are trained and equipped to handle any urgent care your pet has. Usually an emergency team consists of at least one veterinarian and several technicians working together to save a pet's life. Emergencies can be things such as snail bait poisoning, hit by car, and chocolate ingestion.
If you ever feel that your pet needs emergency treatment do not hesitate to call or come in immediately. If possible it is best to call before coming in so that a team member can advise you on your particular emergency.
Open 24 hours for emergencies.