Catalina Boat House Hotel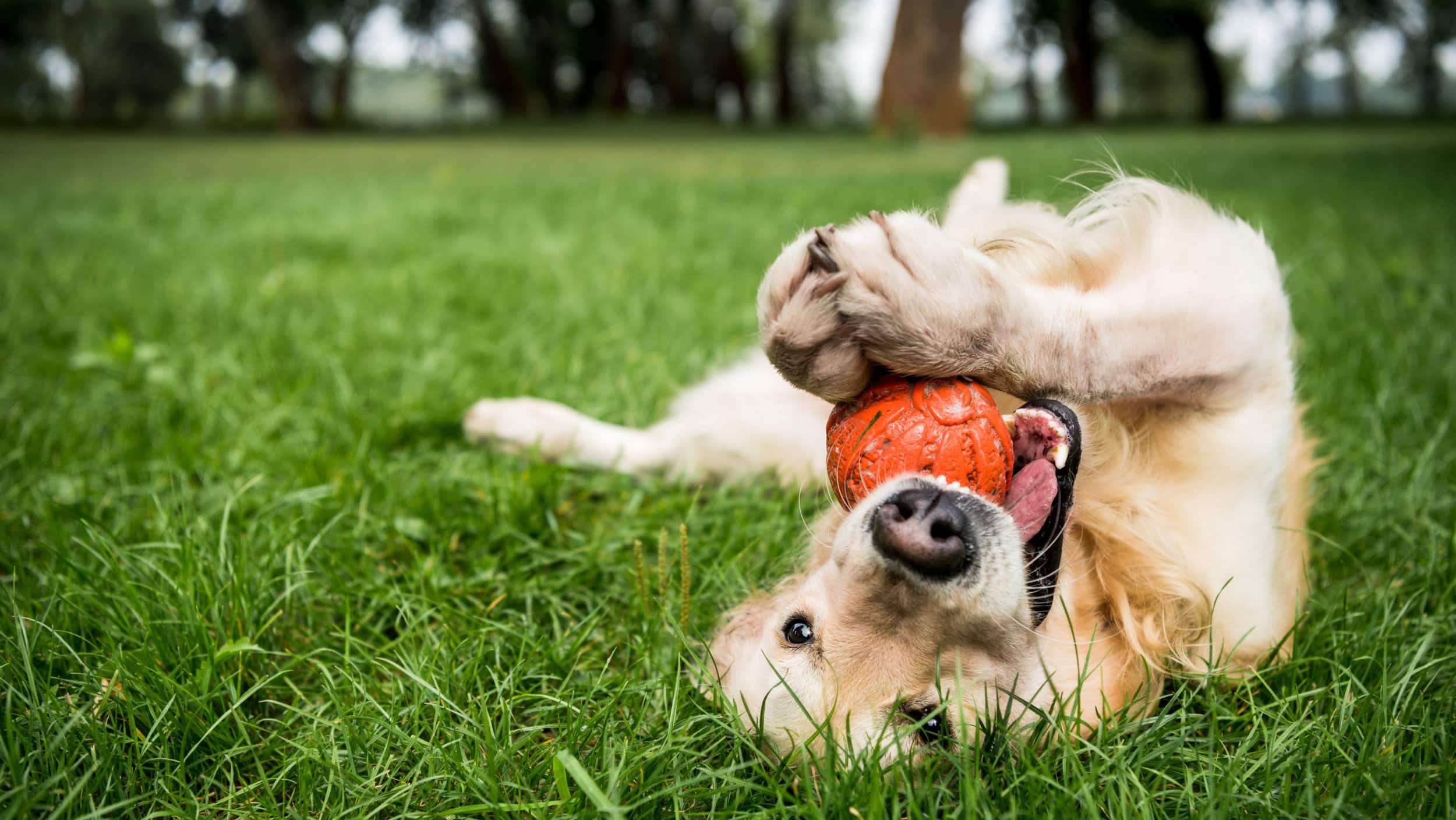 Catalina Boat House Hotel

Address: 200 Marilla Ave., Avalon, California 90704
Phone Number: (310) 510-1078
Catalina Boat House Hotel
The Catalina Beach House Hotel has been updated and remodeled into one of Catalina's most charming and delightful places to stay.
The hotel was renamed the Catalina Boat House Hotel in 2014 to honor the visionary Captain McAfee and the property's unique history.
Dog policies and amenities often change season to season, so be sure to call for the latest updates.