Ernie Smith Community Park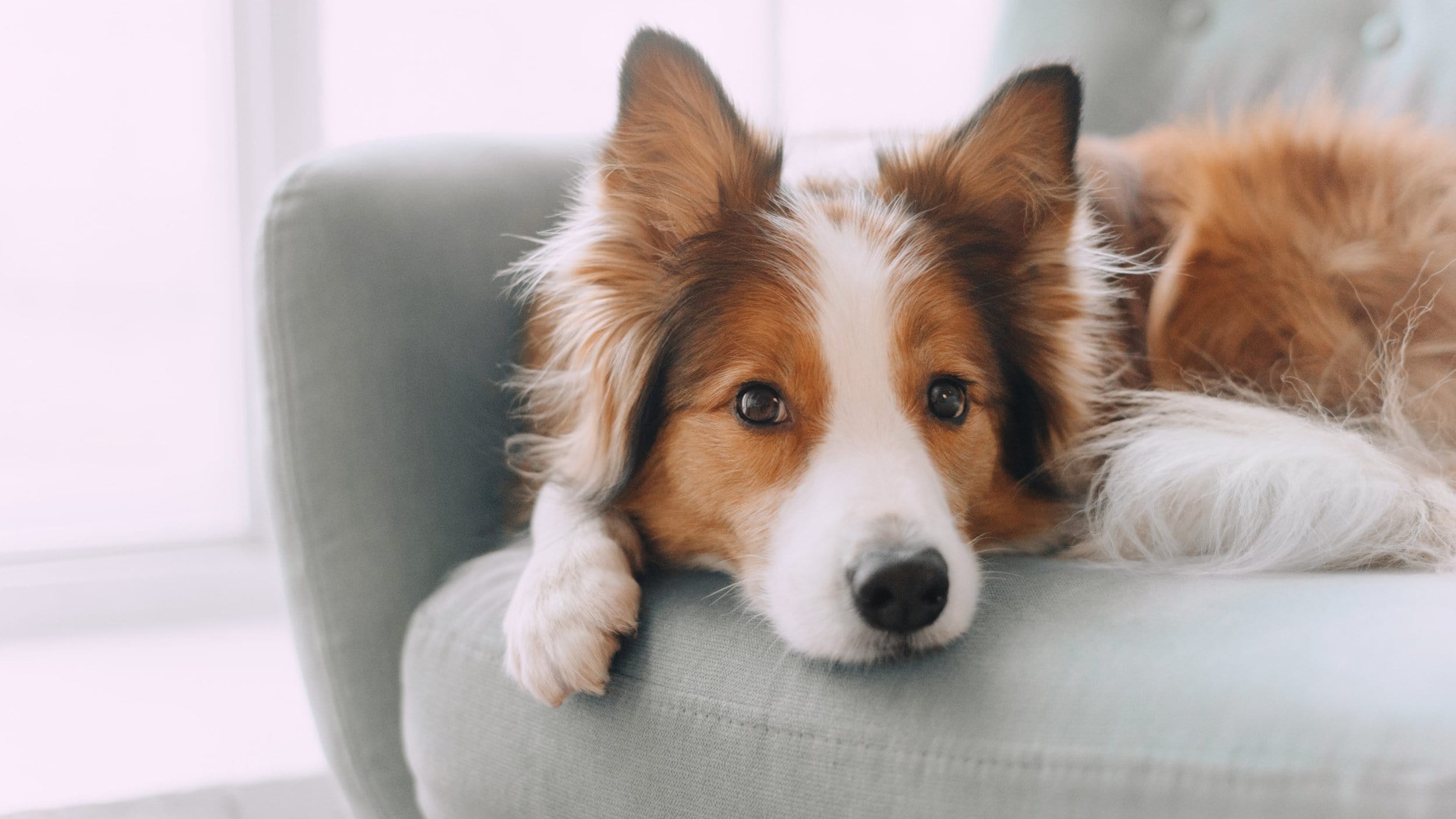 Ernie Smith Community Park

Address: 18776 Gilman Dr., Sonoma, California 95476
Phone Number: (707) 539-8092
Ernie Smith Community Park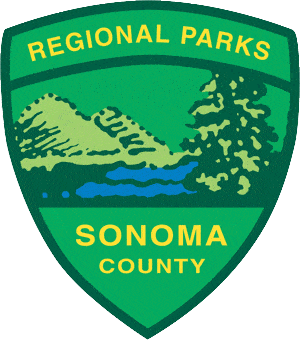 The park is named after Ernest Maynard "Ernie" Smith, one of the pioneers in live sports announcing from the mid-1920's into the 1950's.
Ernie's enthusiastic, detailed descriptions earned him a loyal following, and his highly recognizable voice could be heard in homes, backyards and gas stations throughout the Bay Area.
The park provides an athletic field for little league and softball, children's play area, 1/2 acre dog park with picnic tables and a pet drinking fountain, wheelchair-accessible group picnic area, and a paved trail.
• Hours of operation: The park is open from sunrise to sunset year-round.
• Parking: Free
• Leash rule: Dogs allowed in the park on leash. Please pick up after your dogs. Dog park is off-leash.