Every Dog Has Its Day Care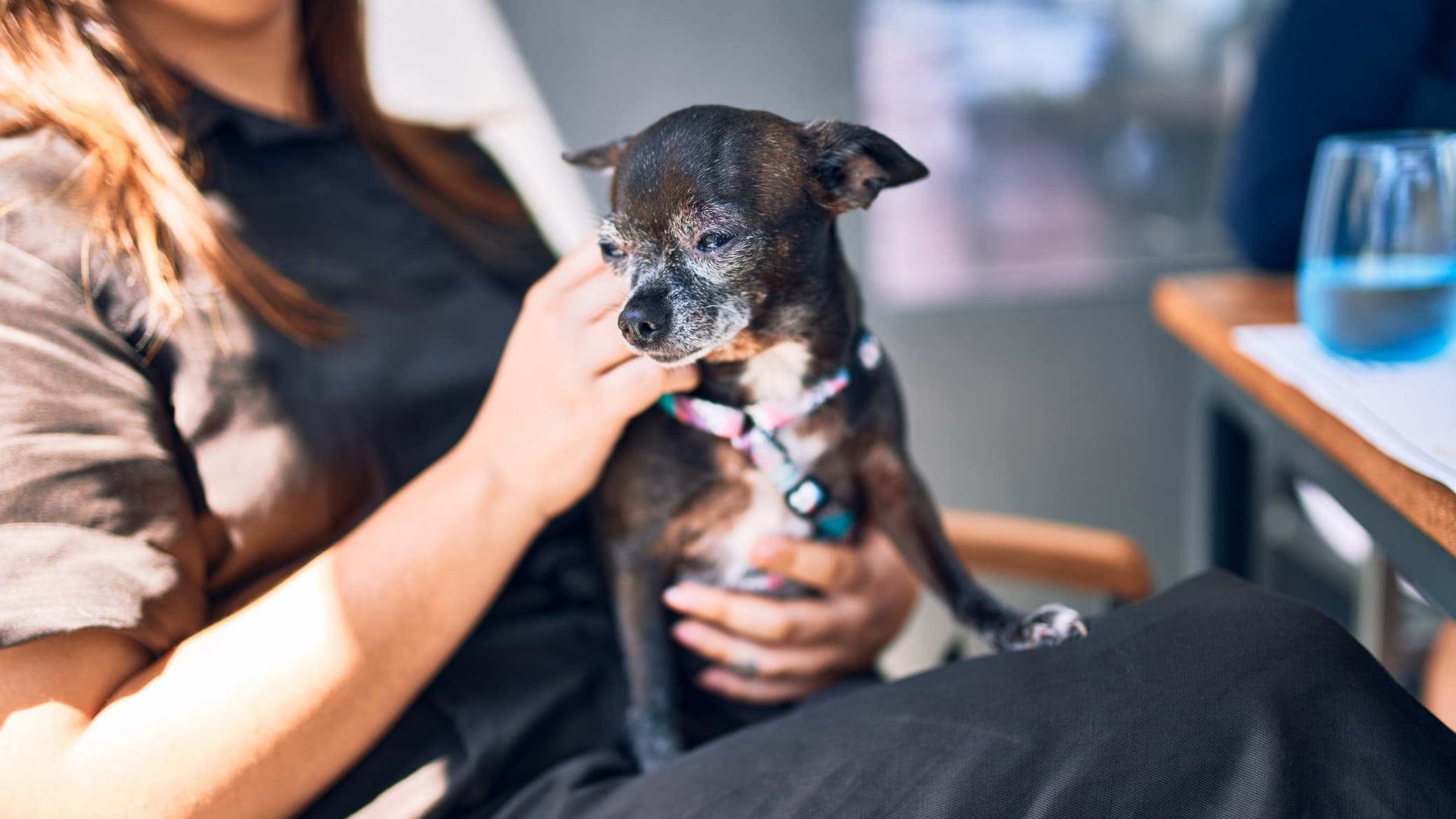 Every Dog Has Its Day Care

Address: 16th St., Oakland, California 94607
Phone Number: (510) 655-7832
Every Dog Has Its Day Care
Located in West Oakland in a spectacular 50,000 square foot facility, Every Dog Has Its Day Care provides a safe and healthy environment for your dog.
The facility offers daycare for dogs, an overnight dog hotel, a spa, and special care environments for dogs who are convalescing.
Every Dog's indoor-outdoor daycare space offers many options for doggie entertainment and exploration, and fresh water is available at all times.