Garin/Dry Creek Pioneer Regional Parks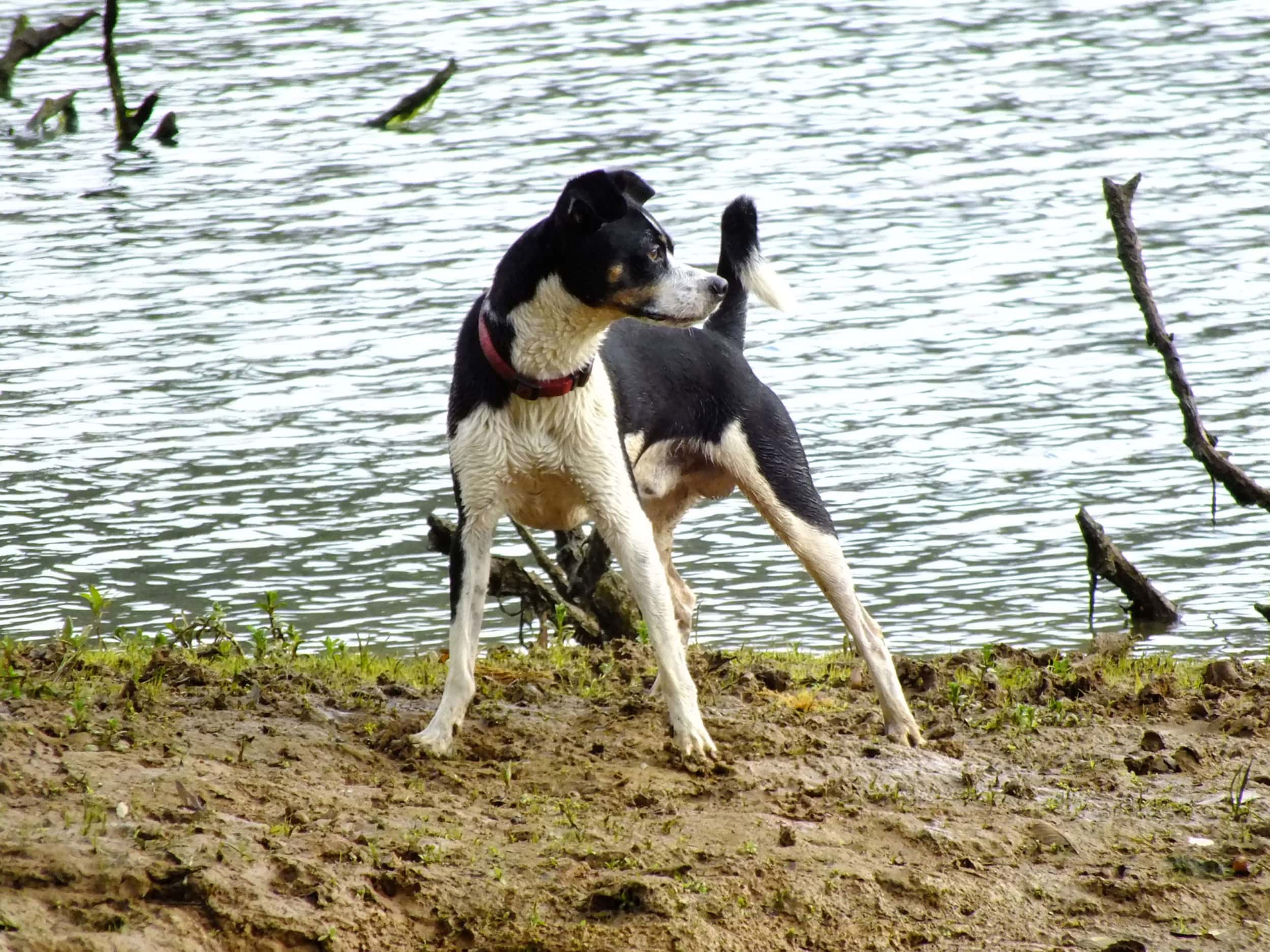 Garin/Dry Creek Pioneer Regional Parks

Address: 1320 Garin Ave., Hayward, California 94544
Phone Number: (888) 327-2757
Garin/Dry Creek Pioneer Regional Parks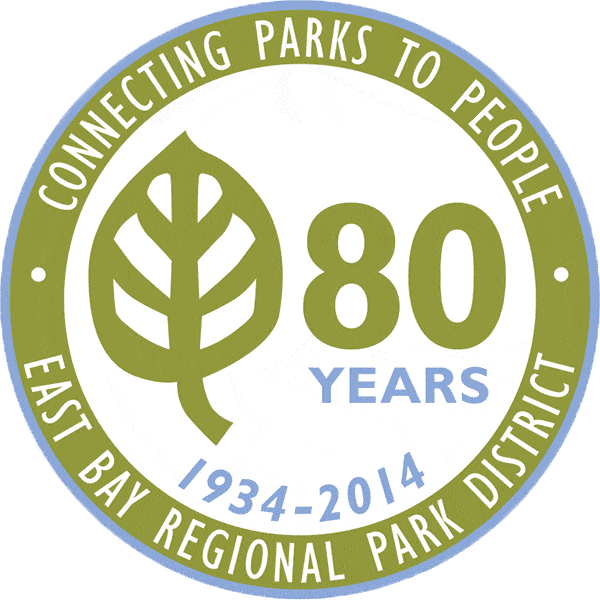 As part of the East Bay Regional Park District, which is one of the most dog-friendly park districts in California, dogs must be on a leash where posted and under full verbal control elsewhere, and there is a lot of elsewhere!
Downloadable trail maps, brochures and mileage charts are available for each regional park and regional trail. Trails that allow dogs can be found here, while a list of parks can be found here.
This is a beautiful park situated amongst the Hayward hills, there are lot of trails that criss-cross this park making it a great place for an afternoon hike.
The 20-mile system of trails within Garin and Dry Creek Pioneer Regional Parks give you the opportunity to explore the 4,763 acres that comprise these parklands.
While the trails are not paved, many are suitable for bicycles. You have multiple trails to pick from (all dog friendly) that range from a somewhat steep inclines, to ever-changing pictures of the hills and fields and streams. Independent nature study is encouraged here, so bring binoculars, a magnifying glass, field guides, camera, and be amazed with what you will discover.
• Parking: Parking spots available for a fee.
• Fee: $5 for parking on weekends and $2 per dog.
• Water: Bring your own.
• Best time of year for this hike: Summers can be hot and winters make the trails muddy so bring good shoes. Spring is best for wildflowers and butterflies.
• Distance: Trails in this park range from 1 mile to 6.5 miles (map PDF available for download on website listed).
• Degree of difficulty: Easy to moderate.
• Hours of operation: Sunrise to sunset year round.
• Dog rules: Some trails are busier than others, unless your dog is under strict voice control please keep them on a leash.