Gather Restaurant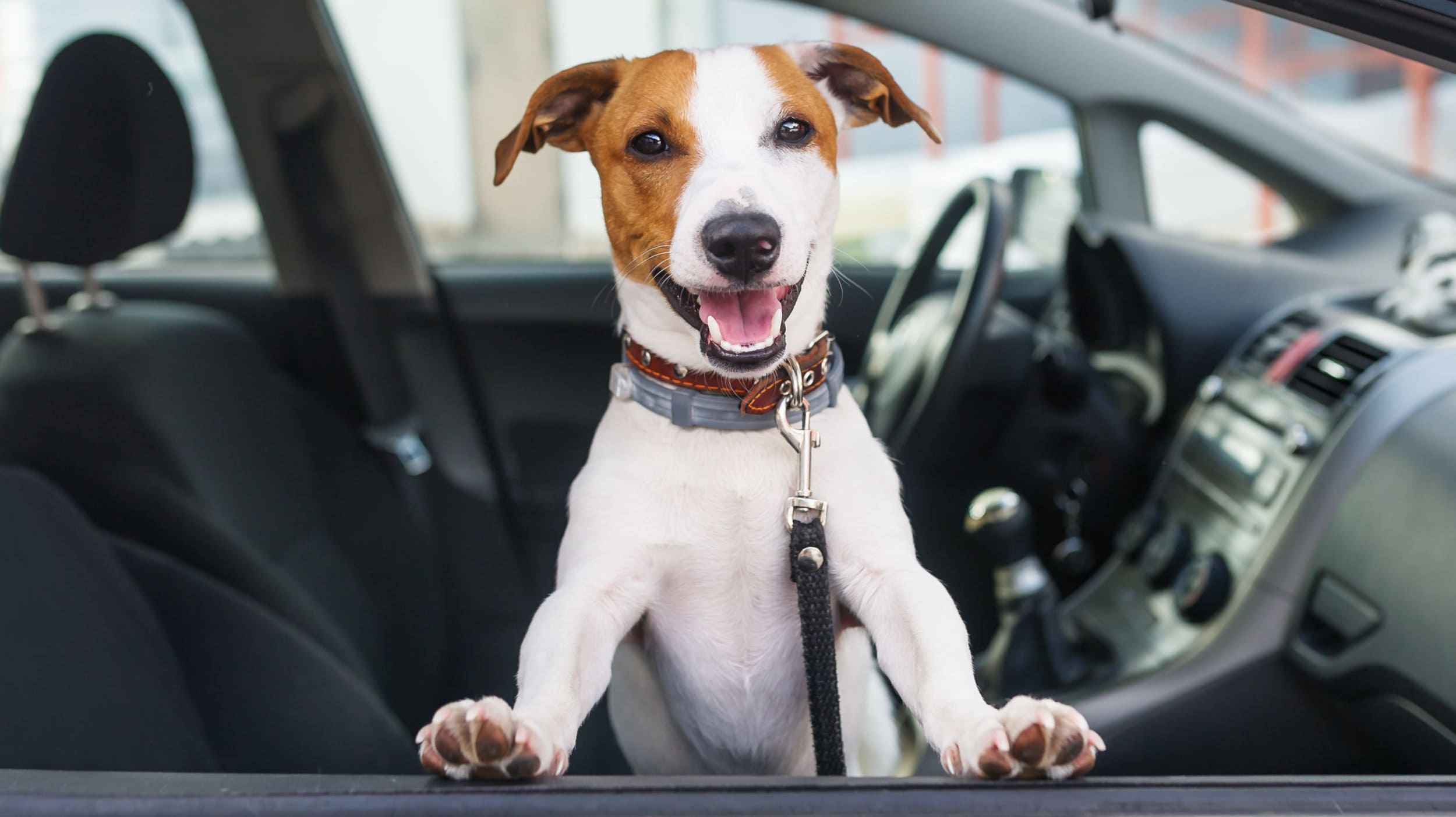 Gather Restaurant
Located in the David Brower Center, the "greenest" building in the East Bay, Gather was inspired by the social and ecological ethos that businesses can positively impact the community and, by extension, the planet.
The team at Gather believe that the way food is produced before it gets to the restaurant is every bit as important as how it is prepared in the kitchen. That means raised naturally, harvested at the right time, delivered with care, and prepared with love.
Gather has for the better part of a decade been an acclaimed dining spot but sometimes overlooked is what a great destination it is for guests with dogs.
Thanks to the cozy outdoor patio with a direct-from-the sidewalk private entrance, plus water bowls and welcoming staffers, four-footed visitors will enjoy being the center of attention and quality time with their human companions.