Hayward Regional Shoreline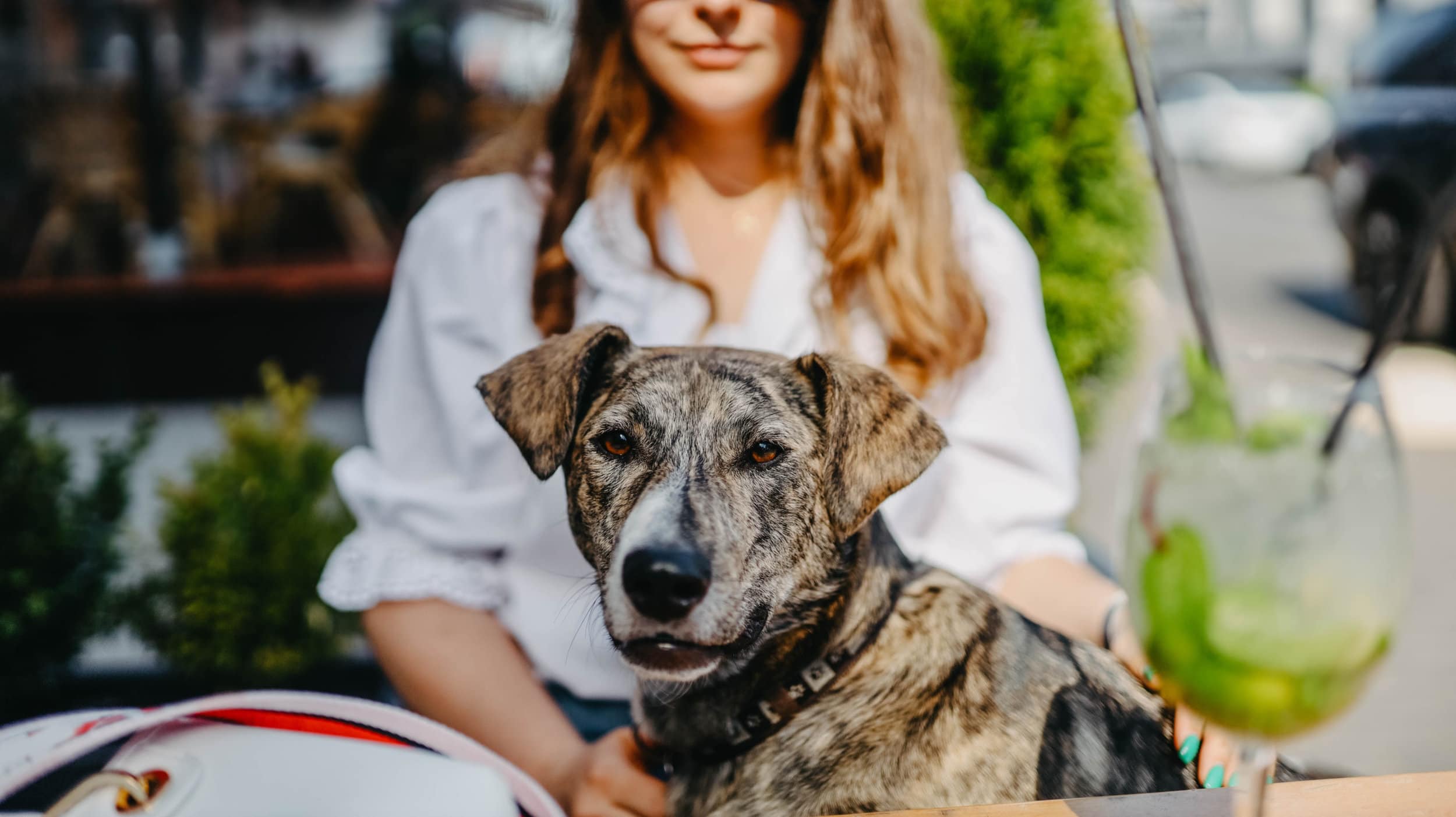 Hayward Regional Shoreline

Address: 3010 West Winton Ave., Hayward, California 94545
Phone Number: (510) 783-1066
Hayward Regional Shoreline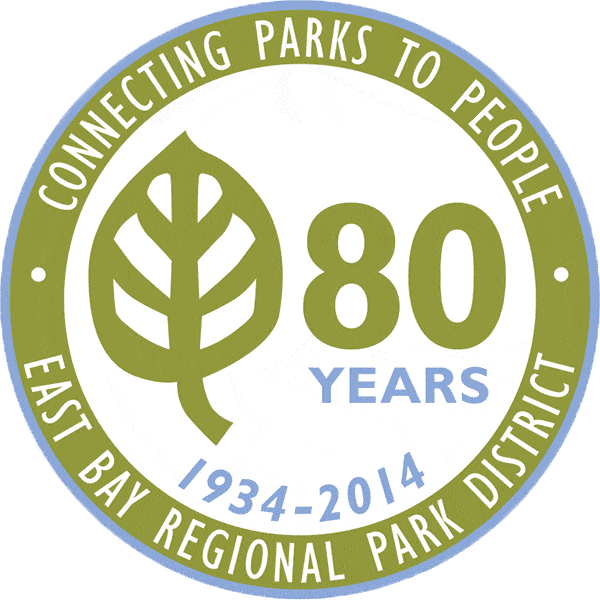 Hayward Regional Shoreline consists of 1,811 acres of salt, fresh, and brackish water marshes, seasonal wetlands and public trails.
Cogswell Marsh, a 250-acre tidal marsh restoration and enhancement project, was completed in 1980. This area, once restored to tidal action, rapidly became an established saltwater marsh.
Please note: In order to protect wildlife, dogs are not allowed south of the West Winton Avenue flood control channel.
Activities at the shoreline include hiking, bicycling, jogging, birdwatching, picnicking and fishing. Fishing is allowed from the levees, except in the marsh areas. A California State Fishing License is required for those age 16 and over.
Picnicking is permitted, but there are no picnic tables at the park. Benches are located along the trail. Dogs are not allowed south of Winton Avenue to protect nesting and feeding wildlife.
Please remember during your hike or bicycle ride that many shoreline areas provide nesting habitat and feeding grounds for wildlife. In order to minimize human intrusion, please remain on the trail and observe specially signed restricted areas.
Dogs are welcome in the park on a leash. No parking fees.
Help us keep this beach beautiful and dog-friendly:
• Always follow the posted rules
• Respect natural marine life and habitats
• Be aware of tides and currents
• Pack in and pack out, leaving only paw prints