Joshua Tree RV Park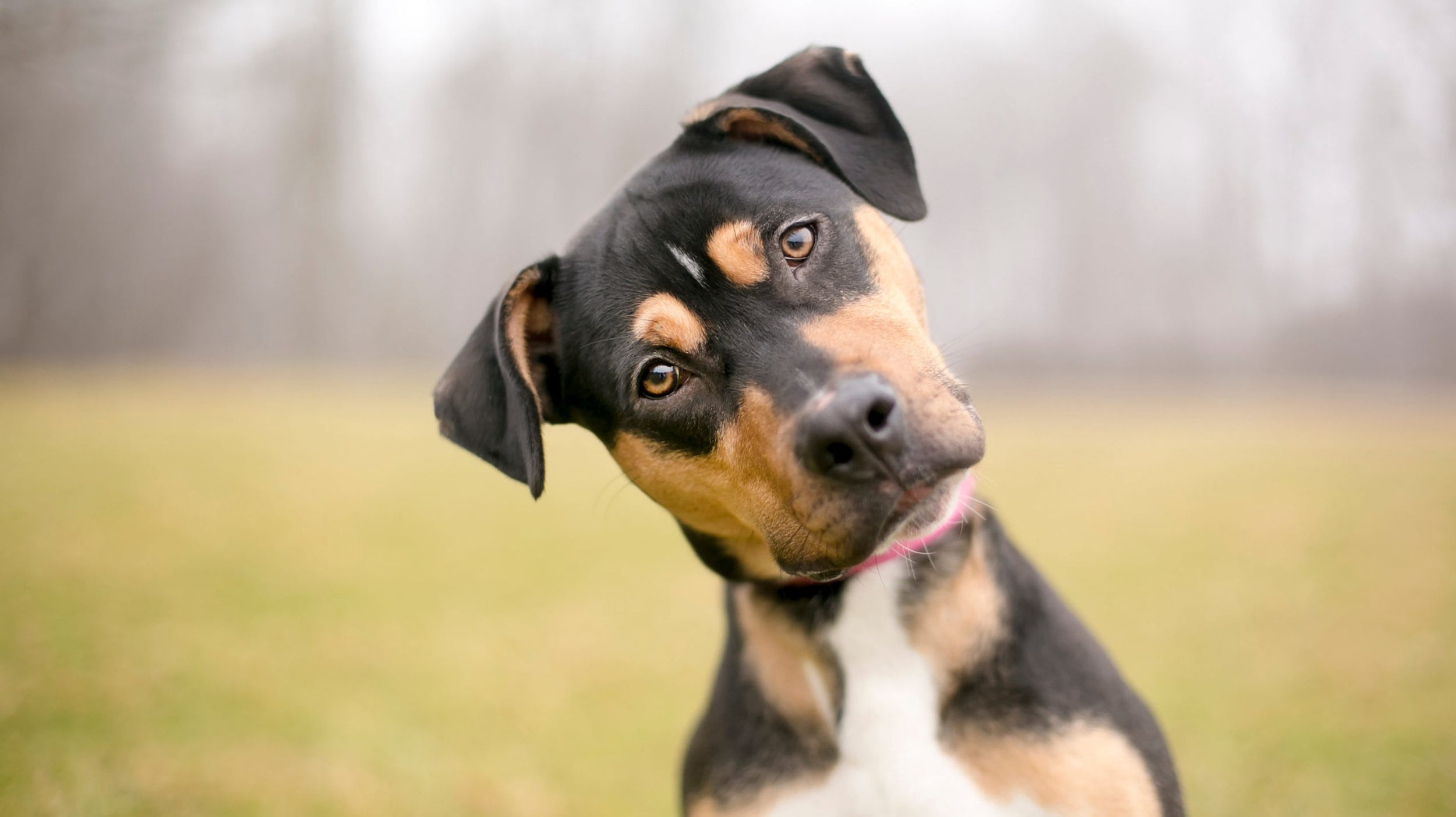 Joshua Tree RV Park
For Seniors ages 55 Years and Up!
Joshua Tree RV Park offers a clubhouse, laundry, restrooms, close to city shopping and restaurants. Mature shade trees and a great spot for "snowbirds".
45 min NE of Palm Springs, one block away from Hwy 62. Joshua Tree is one of the gateways to Joshua Tree Nat'l Park.