LA Animal Rescue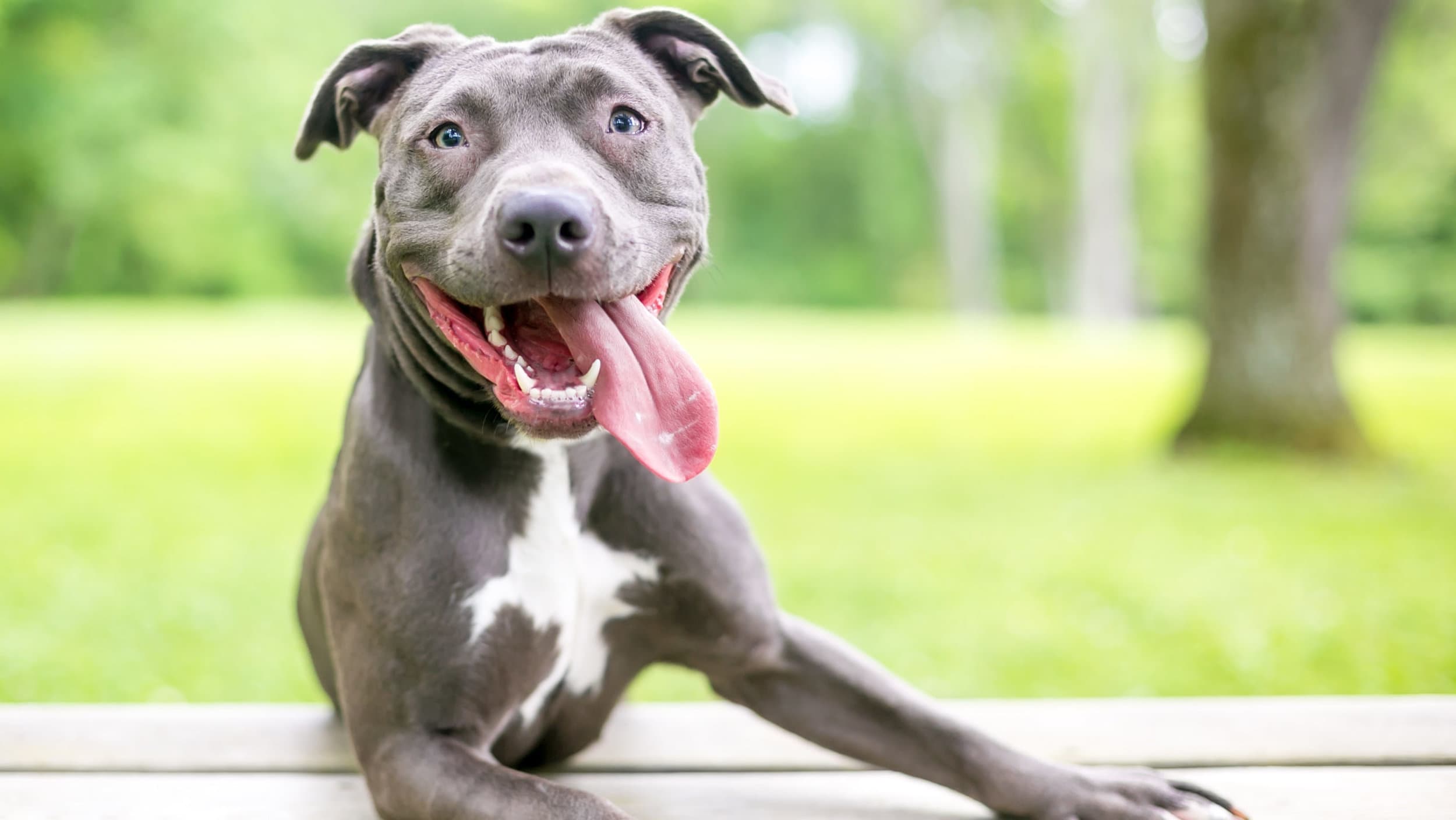 LA Animal Rescue

Address: 9909 Topanga Canyon Blvd. #264, (mailing address only), Chatsworth, California 91311
E-mail: info@laar.org
LA Animal Rescue
LA Animal Rescue is a small but mighty team of dedicated volunteers and fosters committed to creating happy endings for each of the homeless and abandoned animals who come into their care.
For their own well-being and through the generosity of sponsors, some animals live out the remainder of their lives with LA Animal Rescue, however, most are safely rehomed to fully vetted and committed families.
LA Animal Rescue does not discriminate based on breed, age, health, or size of the animals they receive, nor do they focus on the previous family or circumstances which brought them into rescue. They focus on each animal's future, ensuring them a safe and healthy place to grow and thrive.