Lazy Dog Restaurant & Bar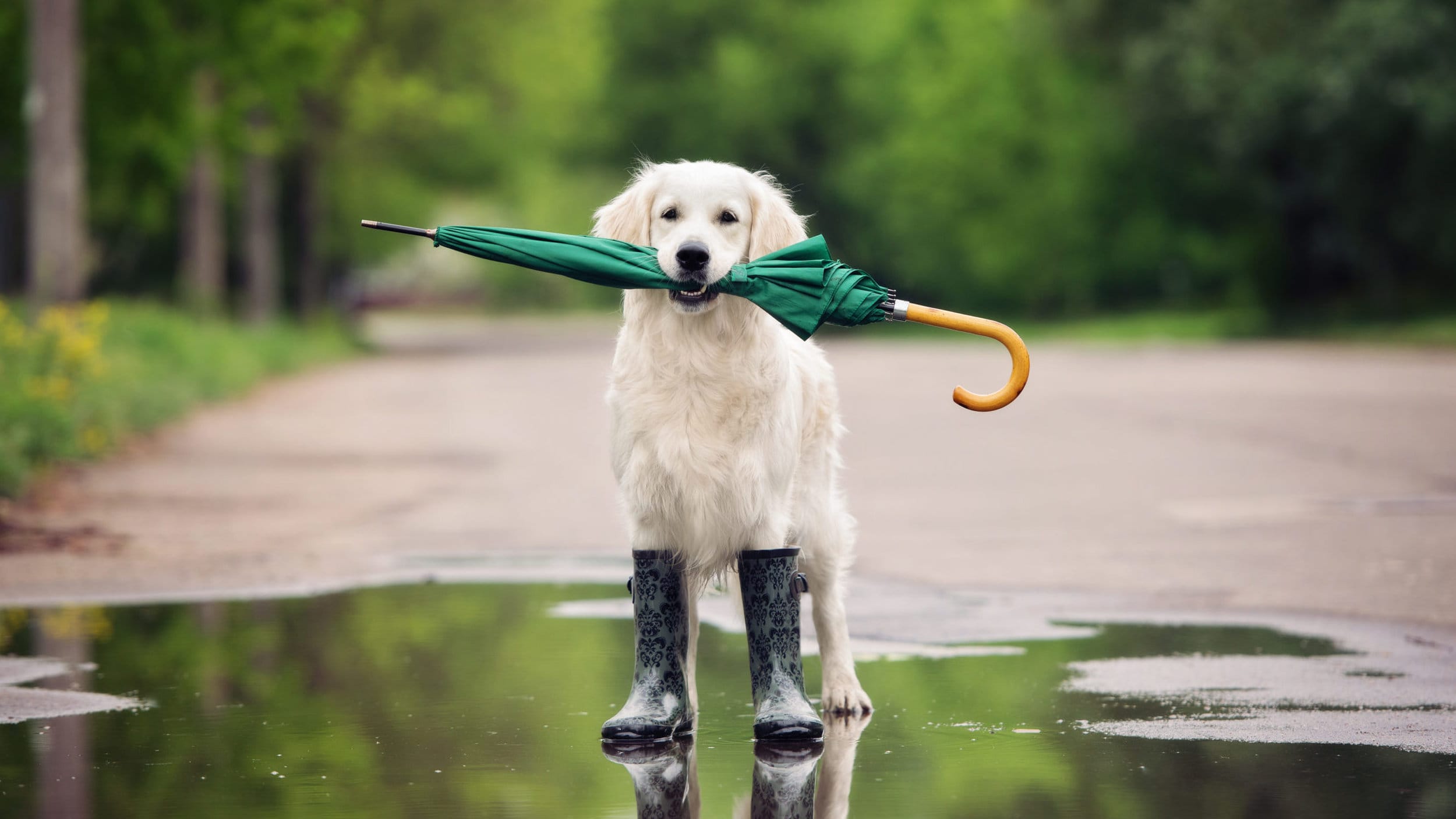 Lazy Dog Restaurant & Bar

Address: 300 Palladio Pkwy., Folsom, California 95630
Phone Number: (916) 378-4660
Lazy Dog Restaurant & Bar
The Lazy Dog has cold beer, hot chocolate and incredible food, making it the place to be in town. They even have a dog menu! It's the perfect environment for everyone, including your furry family members.
Stop by for a quick dinner with the family, a meandering meal with friends or a night out on the town.
The Lazy Dog welcomes your pooch to their patio dining area. Please be respectful of the rules below so that they can continue to do so.
Please do not place your dog, even a small one, on the table, in your lap or on a chair (because the health department says so).
Avoid the "three B's": Begging, Barking & Biting.
Your canine friend can't eat off your plate or drink from your glass. We have special bowls just for them.
Your server is not allowed to touch your (adorable) pup while working, it's nothing personal!
Dogs must be kept on a leash and be within reach of their owner at all times.
Dogs are not allowed inside our restaurant (with the exception of service dogs).