Los Padres Trail to Los Robles Trail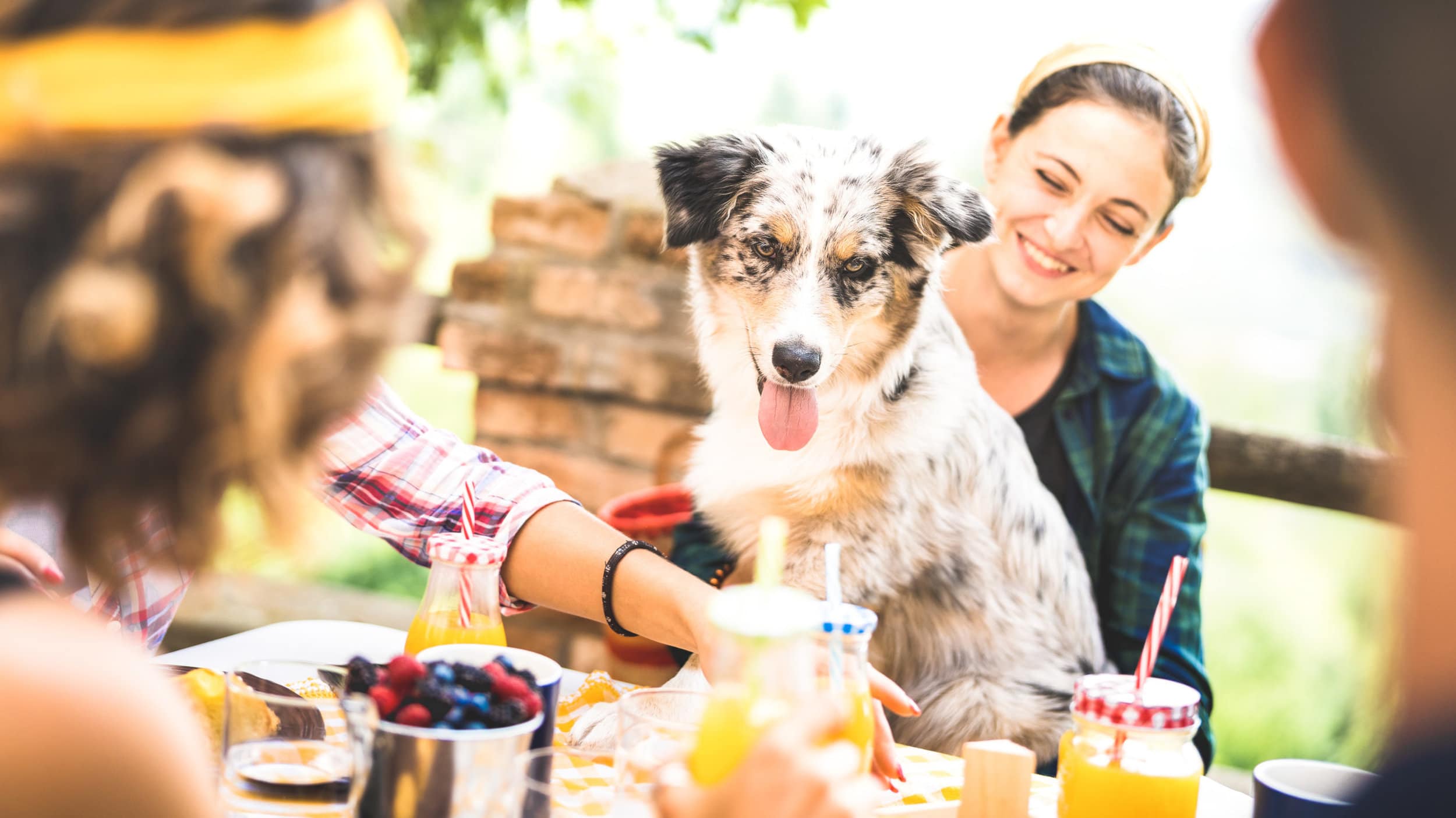 Los Padres Trail to Los Robles Trail

Address: 1-51 Los Padres Dr., Thousand Oaks, California 91361
Phone Number: (805) 492-6000
E-mail: hiking@cosf.org
Los Padres Trail to Los Robles Trail
This trail is a part of the Conejo Recreation & Park District; managed by the Conejo Open Space Foundation.
Moderate 4.25 mile hike with an elevation gain/loss about 750 ft.
Los Padres Trail leads through a beautiful riparian woodland, then to Los Robles Trail. Head west on Los Robles Trail through the meadow and over the hill to the picnic table. Reversing direction, head back over the hill to the Scenic Overlook Trail, then return to the Los Padres trailhead.
Directions:
From the 101 freeway, head south on Moorpark Rd for 0.3 miles. Turn left on Los Padres Dr. and go about 50 yards. The trailhead is on right. Park on the street.