Marin French Cheese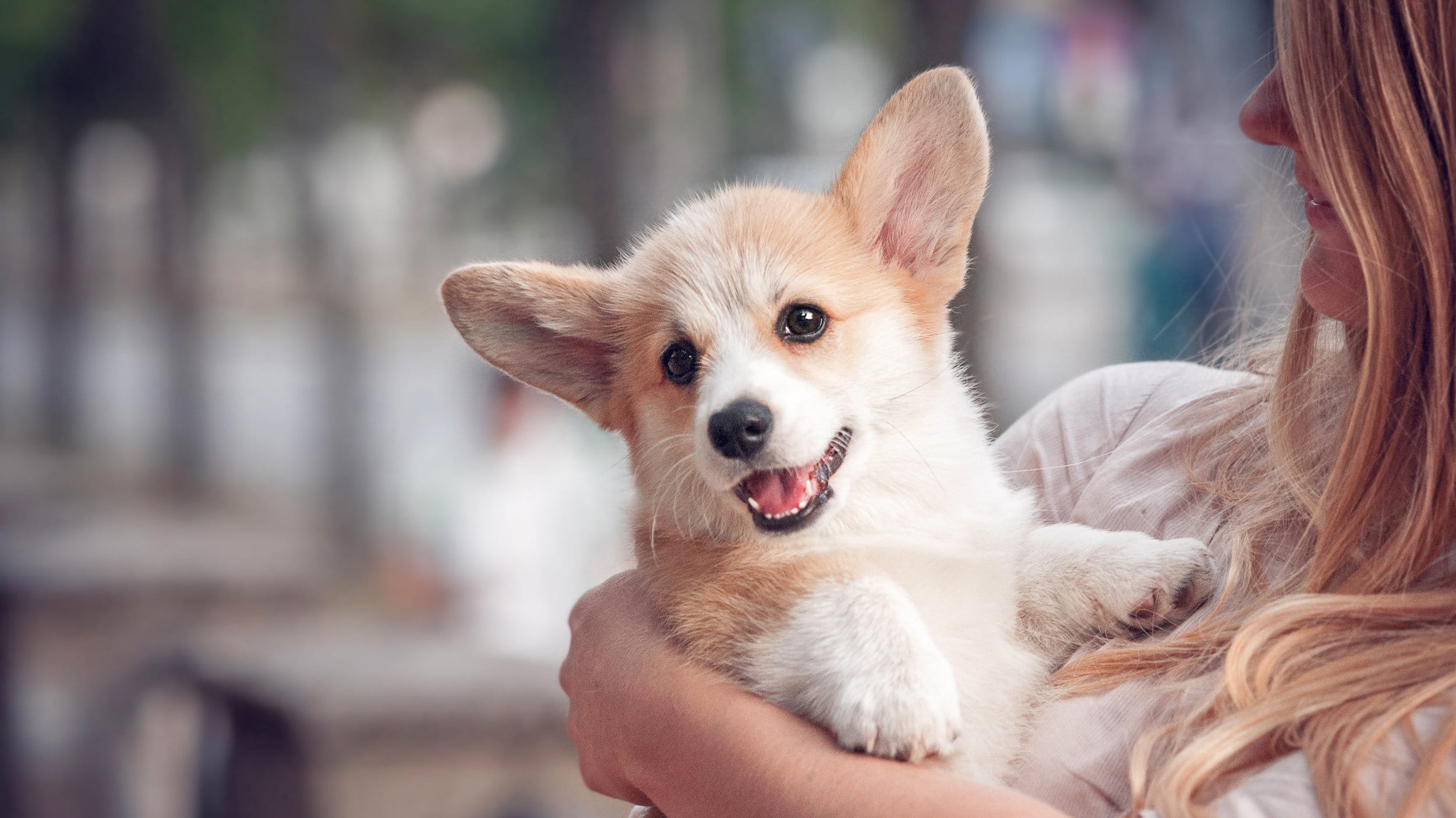 Marin French Cheese

Address: 7510 Point Reyes Petaluma Rd., Petaluma, California 94952
Phone Number: (707) 762-6001
Marin French Cheese
In business since 1865, Marin French cheese has grown into an internationally respected cheesemaker, honored with numerous national and international awards over the years.
Marin French Cheese welcomes visitors from around the world to their Hicks Valley Ranch location in Marin County, known to locals as 'The Cheese Factory.'
Stop into their retail shop for cheese, sandwiches and drinks and then grab a spot near the pond or at tables around their lush grounds to enjoy a picnic with your four-legged friends.
• Please remember to clean up after yourself and your pets to help keep this area beautiful and dog-friendly.