Minkalo Trail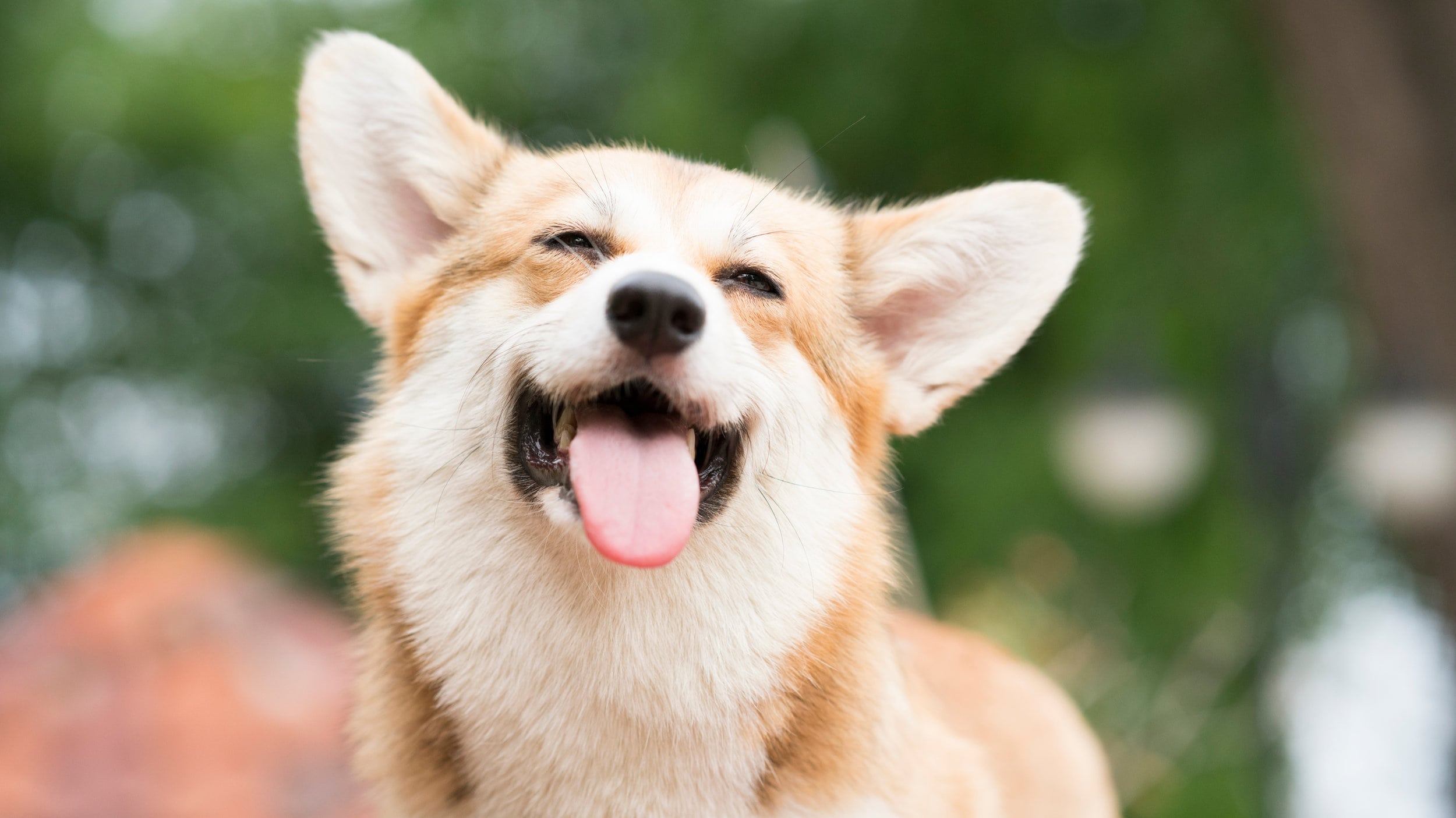 Minkalo Trail

Address: 30001 Plasse Rd., Pioneer, California 95666
Phone Number: (530) 622-5061
Minkalo Trail
This popular three-mile trail (each way) trail is most often hiked from a trailhead near the Silver Lake spillway, but it can also be accessed from the easier-to-find trailhead at Plasse's Resort, a privately owned campground also on Silver Lake.
At 7,300 feet in elevation, Silver Lake is a deep blue jewel surrounded by granite boulders. The first quarter mile (from the Silver Lake trailhead) is a rocky extension of the lake shore. Where the path forks, take the left leg up to Granite Lake, which in late summer warm enough for sweating humans and panting dogs to take a dip in.
Go back to the junction and hike south just above the lakeshore for about an hour to get to Plasse's, where (in summer) you can stock up on refreshments at the campground store. Take the left fork along the trail before you get to Plasse's for a side trip to Hidden Lake, another granite-bound jewel. This is a moderately easy hike with less than 1,000 feet of elevation gain.
To get to the trailhead near the spillway, follow these instructions provided by the Eldorado National Forest:
Turn south off Highway 88 at the north end of Silver Lake near the spillway by the Kit Carson Lodge sign (Use caution; the road is very narrow and heavily traveled). Where the road forks, go left. Trailhead parking is located at the end of the road, about 1.4 miles from the highway.
To get to Plasse's:
• Take Highway 50 east from Sacramento for about 55 miles to Exit 60 for Sly Park Road.
• Go right on Sly Park Road and follow it 4.6 miles to Mormon Emigrant Trail (closed in winter).
• Go 24.6 miles to Highway 88, turn left. Drive 2.1 miles to Plasse Road and turn right.
• The destination is a mile down the road on the right.