Old Lewiston Bridge RV Resort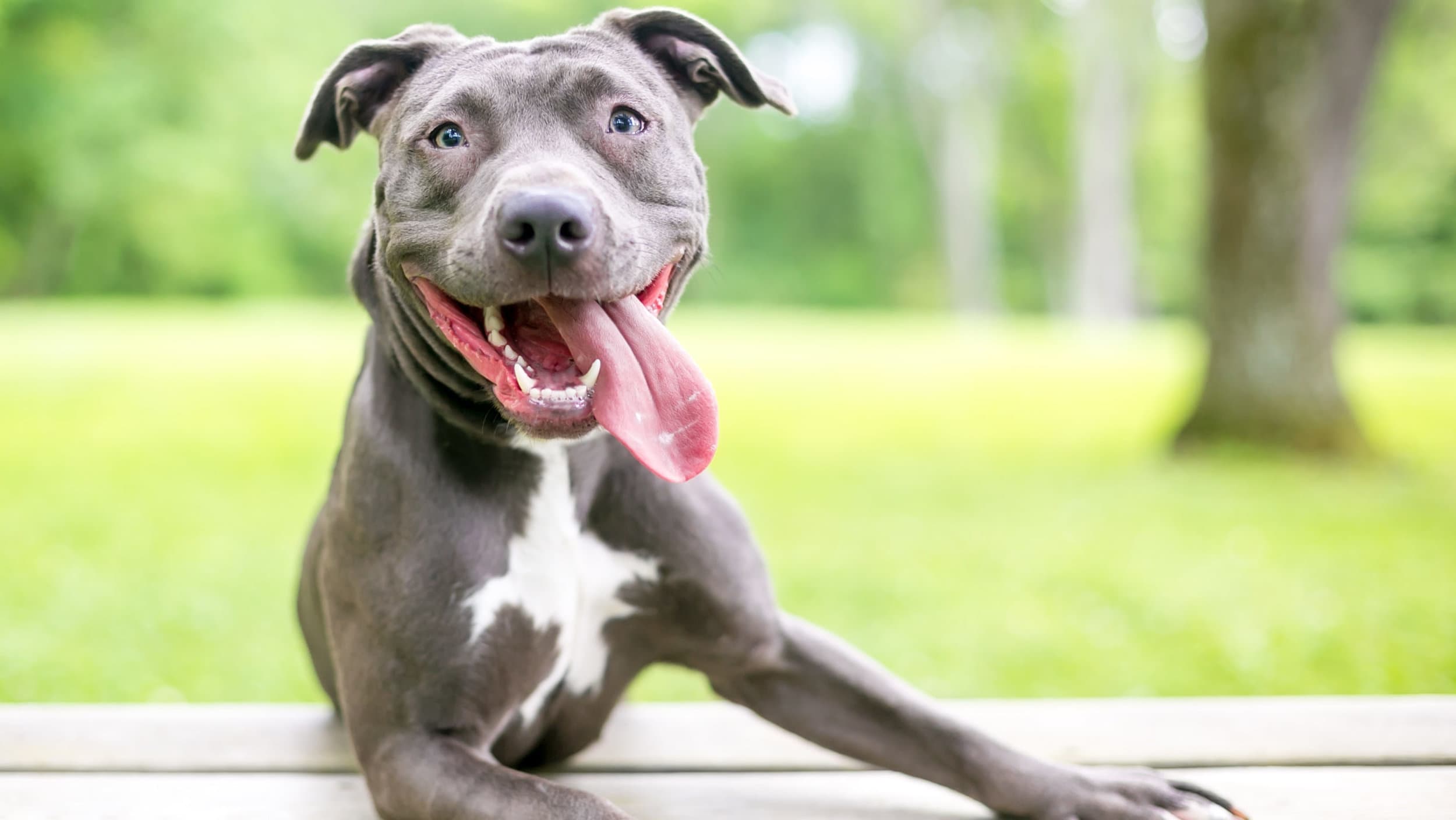 Old Lewiston Bridge RV Resort
The Old Lewiston Bridge RV Resort is located in the small mining town of Lewiston, California in Trinity County. It is within walking distance of the old single lane bridge which spans the scenic Trinity River and the historic part of Lewiston.
This Resort is nestled amongst the Trinity Alps in a rural yet majestic setting. It offers an opportunity to escape the stress and hectic life of the city.
To name a few of the pleasures that visitors can enjoy – fishing, rafting, canoeing, swimming, bicycling, hiking, gold panning, golf in Weaverville, boat rentals on Lewiston and Trinity Lake, Moose lodge, hunting, guide service which includes floating river trips, walk-in and high mountain lake wilderness trips or simply sightseeing and shopping for arts, crafts and antiques in old Historic Lewiston.
Directions:
I-5 to Redding, Hwy. 299 West for 26 miles, right on Trinity Dam Blvd, 5 miles to Trinity River, cross bridge and turn left on Rush Creek Road, 1 mile.