Pets Hospital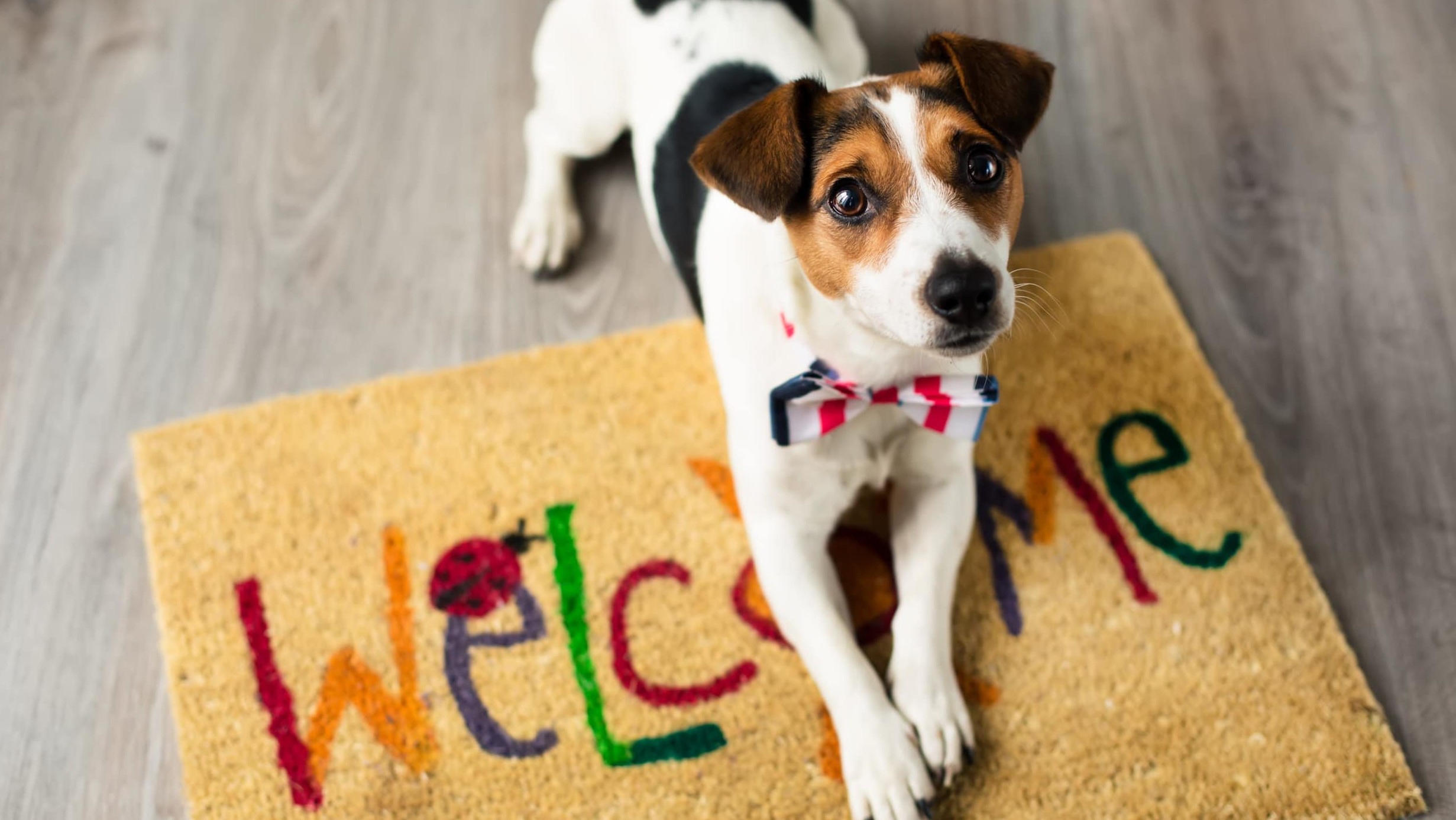 Pets Hospital

Address: 4854 S Bradley Rd. #109, Santa Maria, California 93455
Phone Number: (805) 250-5600
Pets Hospital
PETS Hospital was founded in 2016 by local veterinarian Dr. Joel Conn. His dream was to create a veterinary emergency facility that offers the highest level of veterinary medicine, while also focusing on the customer experience and developing a collaborative partnership with area general practice veterinarians.
The team's compassion, along with their commitment to respect and continued education, creates an environment where talented employees love to work, owners feel cared for and pets come to heal.
PETS Hospital will be an extension of your veterinarian, offering remarkable care and serving their community, one pet at a time.