Pine Beach Inn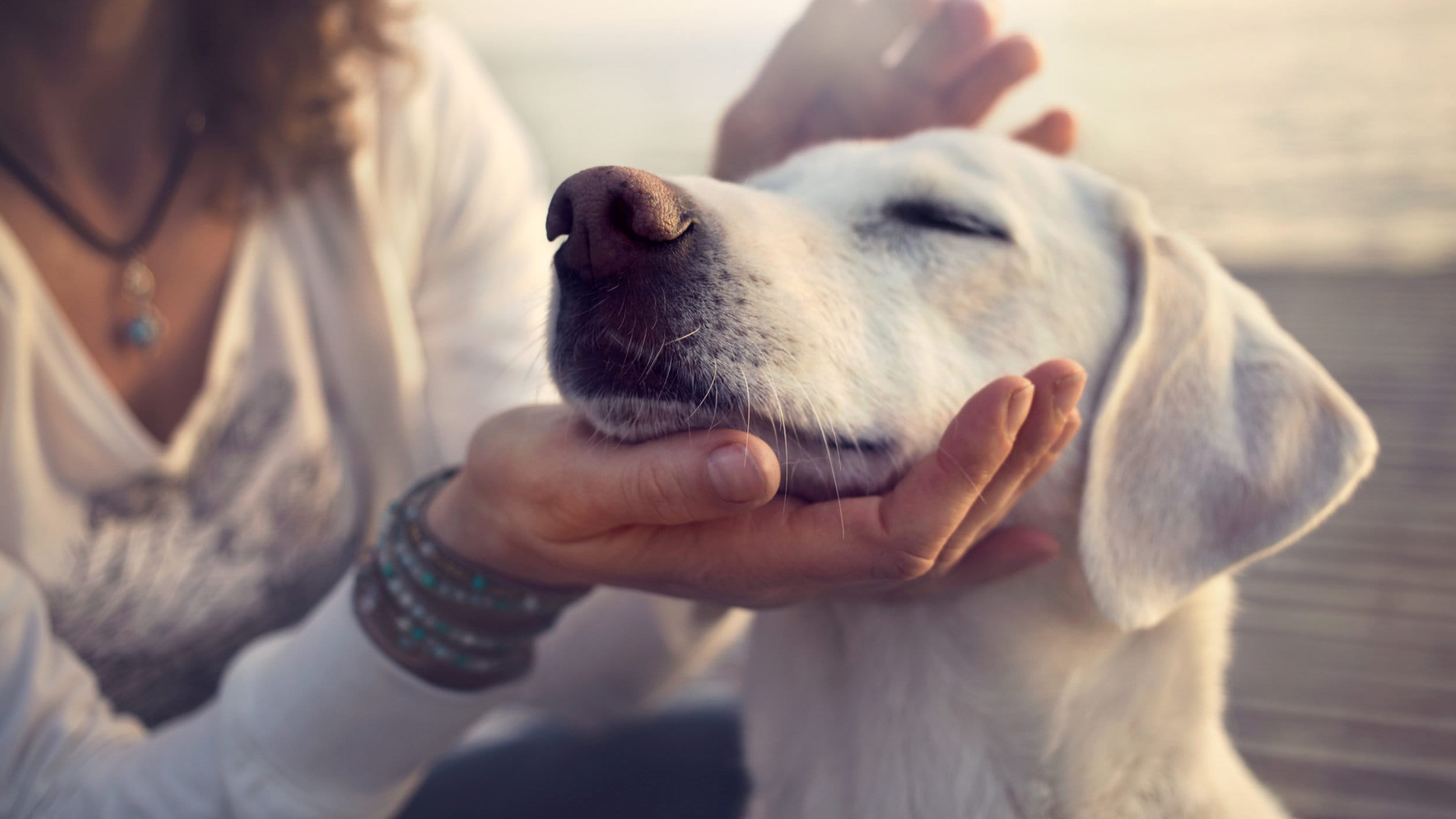 Pine Beach Inn

Address: 16801 N. Hwy. 1, Fort Bragg, California 95437
Phone Number: (888) 987-8388
Pine Beach Inn
Set on 11 tranquil acres, they are the only inn in the area with a private beach and cove.
Located just north of majestic Jughandle State Reserve and minutes from Fort Bragg, Pine Beach Inn offers easy access to hiking, dining and shopping activities.
Pets only allowed in the Whaler Building. Please call ahead if you are traveling with your dog.