Placer SPCA Roseville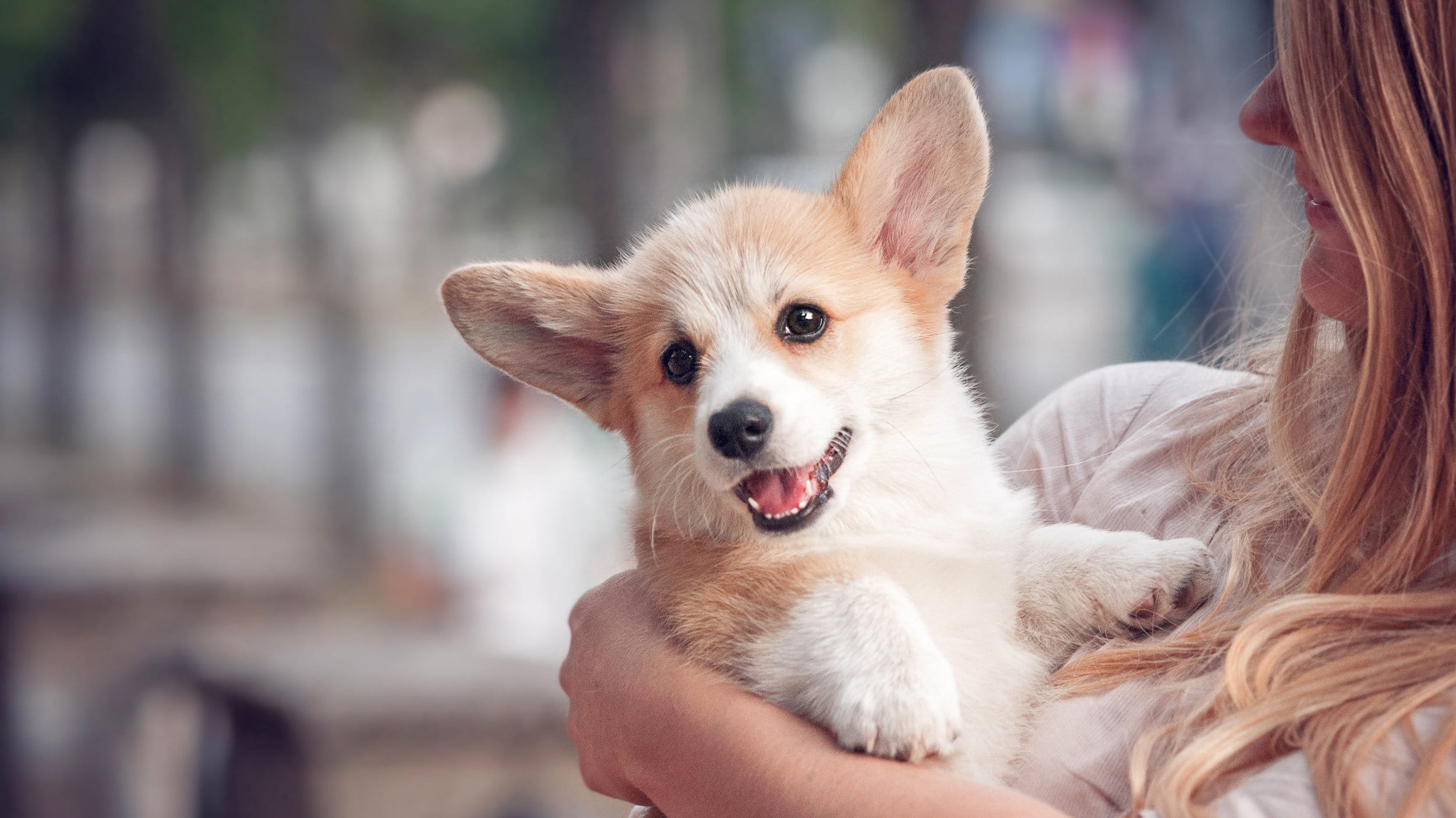 Placer SPCA Roseville

Address: 150 Corporation Yard Rd., Roseville, California 95678
Phone Number: (916) 782-7722
Placer SPCA Roseville
The Placer SPCA is a 501 (c)(3) non-profit organization dedicated to facilitating the humane treatment of animals in Placer County as well as a safer, healthier community overall.
In its early years, the Placer SPCA operated without a shelter facility and was run entirely through volunteers who found foster homes for the animals. In 1995, a shelter was completed which now houses over 4,000 animals a year and includes an education room and treatment rooms for sick and injured animals.
Today, the Placer SPCA continues to grow and provide many innovative programs to enhance animal well-being and improve adoptability, such as: kennel enrichment and socialization strategies, behavior modification counseling and training, foster care and mobile adoption. They also work closely with the community to provide adoption counseling, spay/neuter assistance and education, pet lost and found, pet classes and workshops, humane education, collaborative rescue efforts, and volunteer opportunities.