Puppy Lifesaver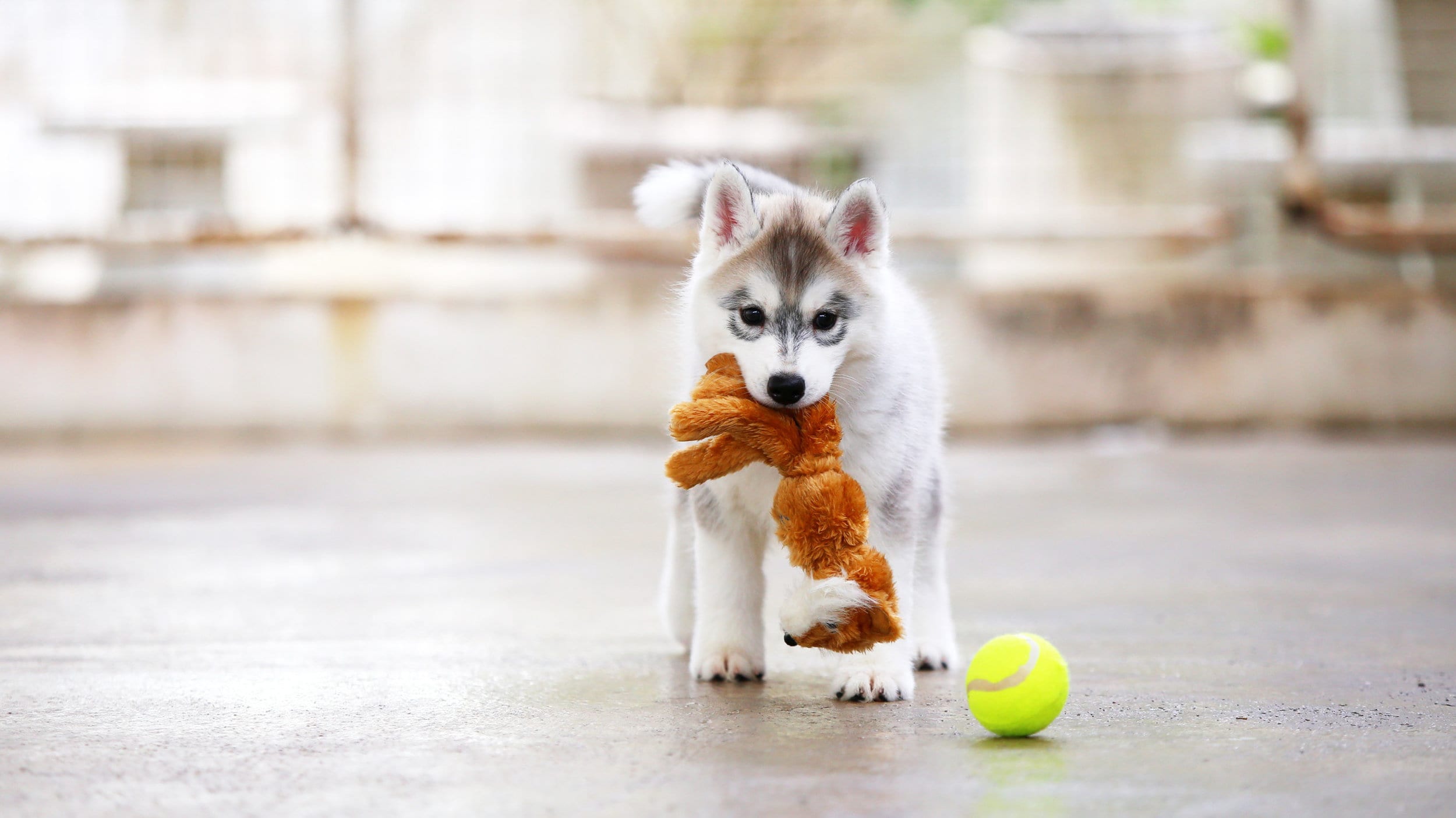 Puppy Lifesaver

Address: Santa Rosa, California 95407
Phone Number: (707) 236-0303
Puppy Lifesaver
Puppy Lifesaver Rescue is a non-profit, no-kill dog rescue organization primarily serving Sonoma County. They are dedicated to rescuing dogs from overburdened shelters throughout California.
The dogs they rescue are often considered "critical". The term "critical" means that they are facing euthanasia within days and all other resources have been exhausted.
Puppy Lifesaver Rescue proudly takes custody of these dogs and maintains their health and work to find the animal a "forever" home with the appropriate family or people. They work with numerous shelters in California.