Rescue Contacts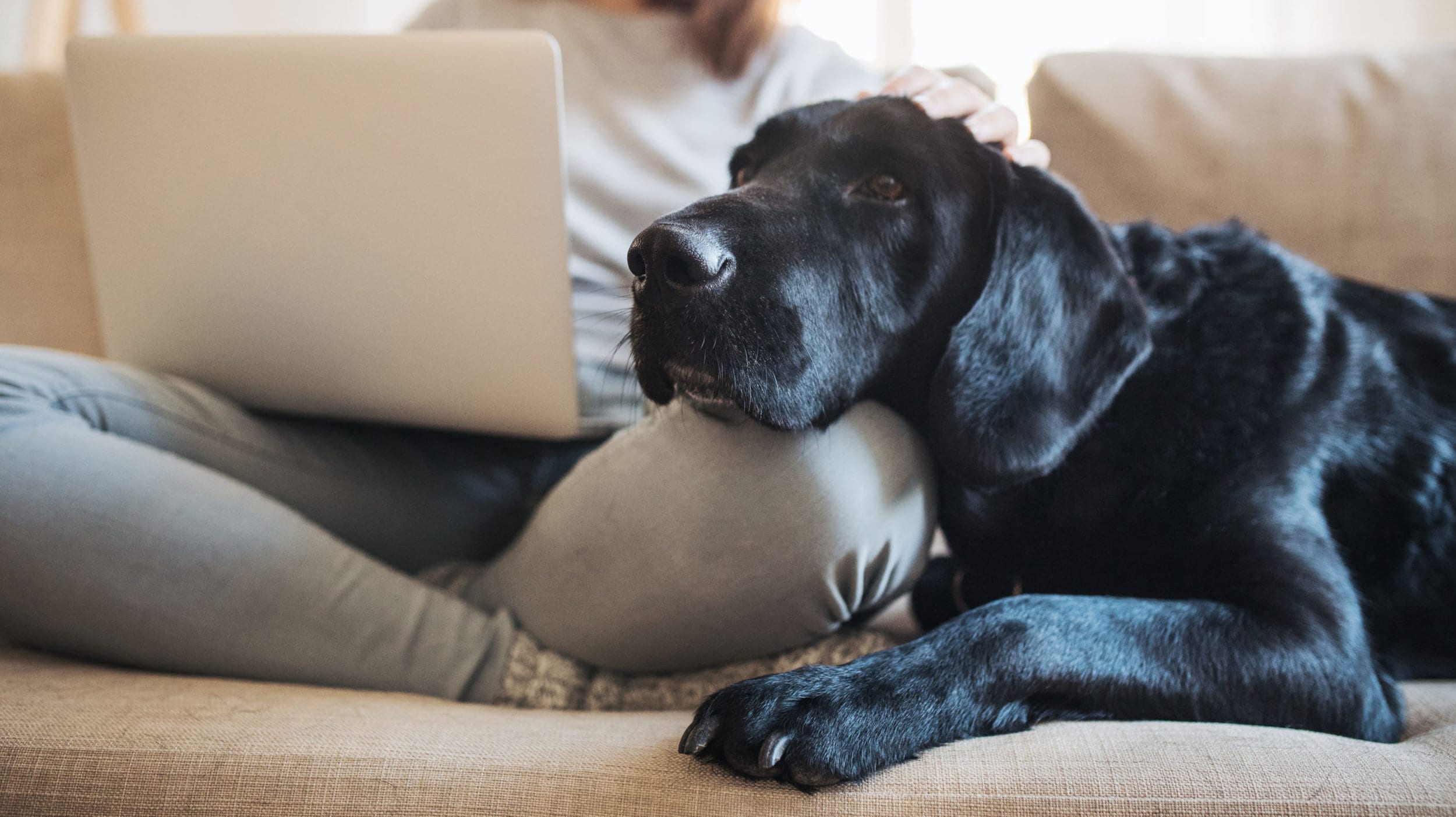 Rescue Contacts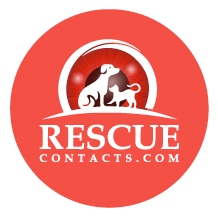 Rescue Contacts transforms the process of ordering your contact lenses into an easy way to make a difference. This necessity purchase can change the future of an animal that is waiting. All profits from contact lens sales go towards animal rescue efforts.
Just click on the "Order Contacts" button and you will enter the online store, where you will find an extensive selection of prescription contact lenses offered at straightforward pricing.
Most manufactures are represented, including Bausch and Lomb, VISTAKON® , Cooper Vision, Menicon and Alcon. Brands such as Focus® DAILIES® , AIR OPTIX® plus HydraGlyde , DAILIES® AquaComfort Plus® Toric , Biofinity® , 1-DAY Acuvue® Moist®, Acuvue® Oasys®, AIR OPTIX® COLORS and many more are available at "after rebate" prices from the start without the hassle of processing any paperwork!
This endeavor is only possible because of your participation. Rescue Contacts and many animals offer their thanks to you. Our intention is that you feel great about your purchase. To deliver the very best product, Rescue Contacts partnered with ABB Concise, a leading contact lens distributor in the U.S.