Sands Hotel & Spa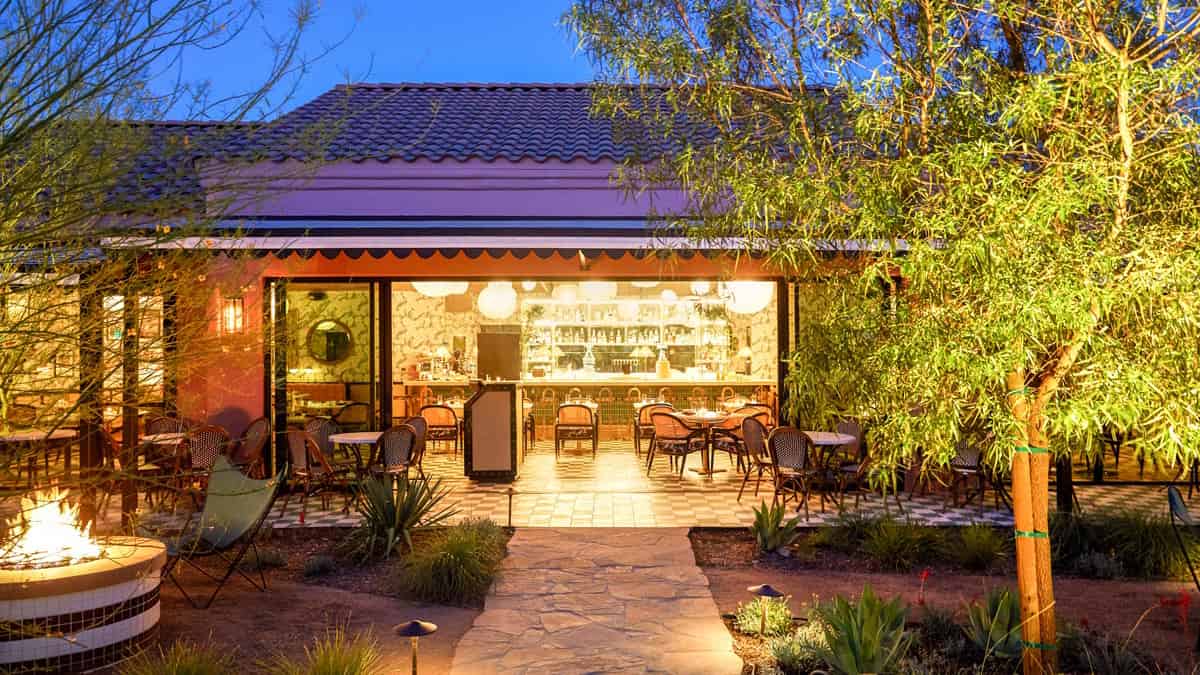 Photo by Sands Hotel and Spa.
Sands Hotel & Spa
Sands Hotel and Spa offers a dog-friendly option for guests in Indian Wells. The property is located in close proximity to the Indian Wells Tennis Gardens and El Paseo Shopping District as well as a short drive to Coachella Polo Grounds.
Sands Hotel and Spa features 46 guest rooms, the Pink Cabana restaurant and bar, a full-service spa and private wedding garden. A combination of Bullard's Moroccan-inspired influence and a mid-century vibe that is synonymous with the desert's everlasting allure, the Sands Hotel & Spa is an exotic, luxurious and personalized take on hospitality.
Please note that Sands Hotel & Spa caters to an adult environment in terms of entertainment and culture, therefore all registered guests must be over the age of 18.
Please contact the hotel for current pet fees and policies.